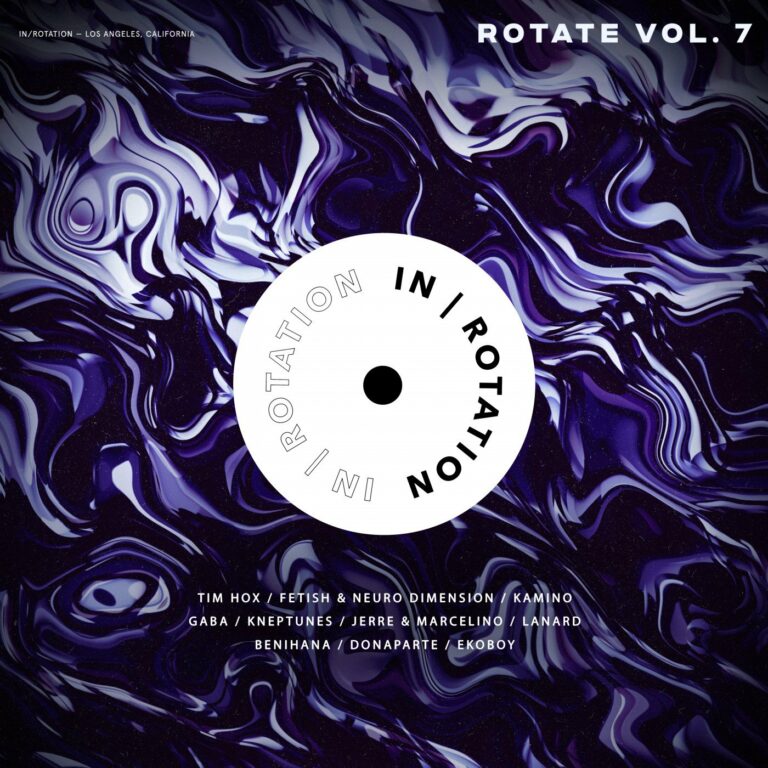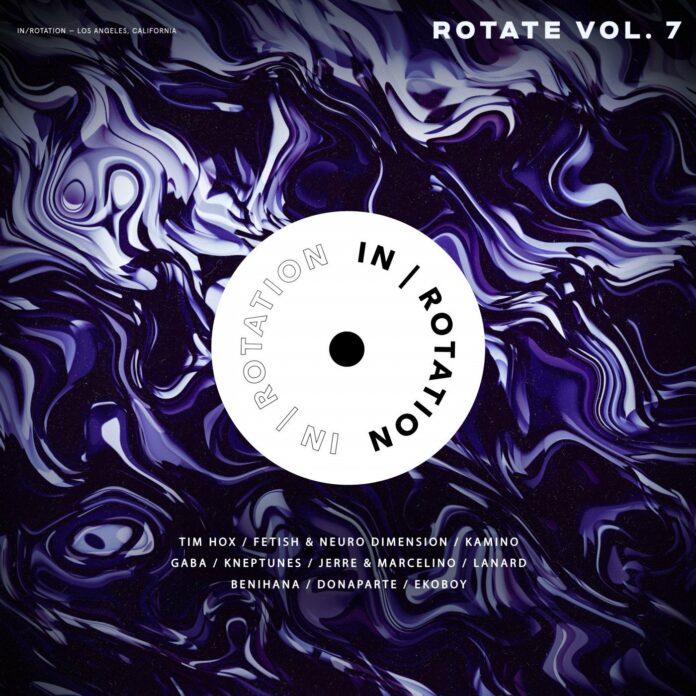 Insomniac's House music oriented imprint IN/ROTATION releases one of the best House music compilation since 2019, including anthems from key producers like Hollaphonic, Cloverdale and Chapter & Verse. The third one released this year, after Volume 6 that came out in July 2021, Rotate Volume 7 Compilation is now accessible on all digital streaming platforms. We are happy to review our top picks from this essential new House music compilation for you!
Tim Hox – Procidens
Also being his tenth single release this year, Tim Hox opens the compilation with a soft and spellbinding introduction, paving the way with its bassy progression. While swinging between different moods, the track builds a tasteful flow that can go perfectly either in an early warm-up set or at the further cozy moments of an after set. With its bewitching vocals and a powerful bassline, Tim Hox starts this house music compilation in the smoothest and most hypnotic way possible. Don't miss it.
FETISH & Neuro Dimension – Bound
West Coast producers FETISH and Neuro Dimension proceed on the Rotate Volume 7 Compilation with their first-ever Melodic House collaboration and it is mesmerizing! Bound starts to give itself to the listener with a hazy melody coming through the enchanted keys and swiftly becomes a Progressive House banger. Its structure makes it impossible to not find a beat to cling on. Bound is an infectious journey thanks to its driving drums, groovy bassline, impetus snares and transporting chords.
Kneptunes – Aura
Last but not least is the up and coming producer from Canada called Kneptunes with his third single of the year, following releases on House Views and On Deck Records. Aura blends old school and modern House music flawlessly. With on point vocal chopping, bringing soulful yet trippy flavors to the vibe, and a mighty bassline, this one is ready to smash clubs around the globe. It will beam you directly onto a glowy dancefloor!
Being one of the thickest house music compilation of the year, Rotate Volume 7 Compilation is without a doubt an essential album for House music aficionados.
Stream the "Rotate Volume 7 Compilation" on Spotify below!
Looking for more music like the "Rotate Volume 7 Compilation"?