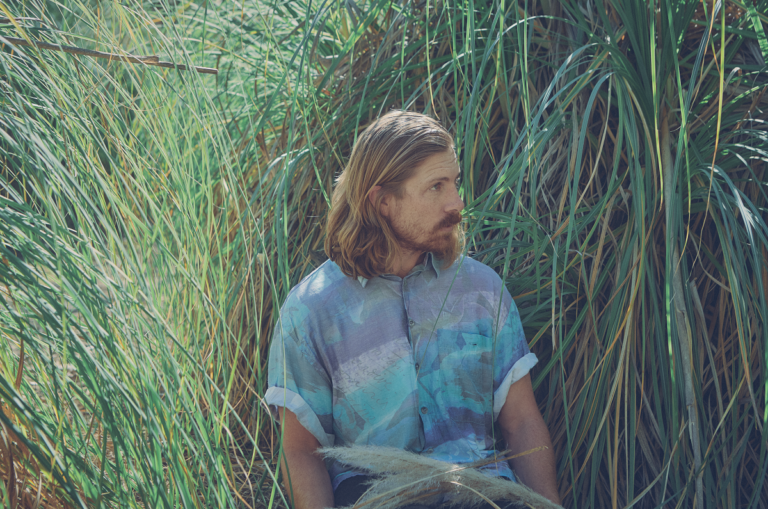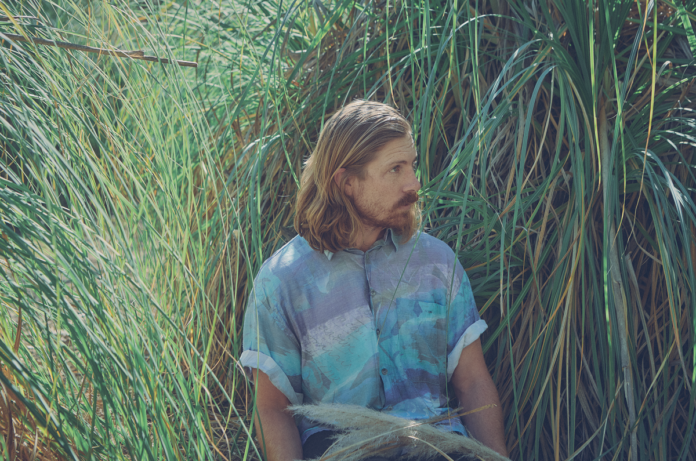 MÒZÂMBÎQÚE and Soft Palace have teamed together in releasing a new EP titled Peril 1998. The Ep is full of playful grooves, mixes of instrumentals and vocal tracks, and a plethora of fun layers to listen to. Peril 1998 has five tracks in total in which MÒZÂMBÎQÚE and Soft Palace had set out the goal of creating music that just feels good. No peril will come from listening to Peril 1998 as they reached their intended goal with the EP.
Borderlines is the first track and it's built on a foundation of a booming bass synth and electronic piano working in tandem over a chill rock beat. Sampled vocals are constantly dropped over this setup at the beginning. Throughout Borderlines, more layers are added as the song progresses. A xylophone counter-melody to the bass and electric piano groove is next to join in with the vibe. Lastly, a busier synthesizer countermelody joins at the climax of the track and takes Borderlines to its conclusion.
Resolve, the next track opens with a growing atmospheric synth pad with female vocalizations over the top of it. The pad quickly makes way for the seductive vocals of Pattie Lin. Like Borderlines, the main groove is built on a simple drum beat with bass and electric piano. Again, there are a lot of layers to pay attention to making it a very pleasing track. The extra layers include a rising synth pad with volume fluctuations, fast pulsing and moving synth leads, pitched percussive counter melodies, as well as continued vocalizations over the main lyrics.
NaturHaus comes next in the EP and it opens with an ethereal throbbing synth pad. The track's groove fades in from beneath the opening pad and it features a moving bass line with a four-on-the-floor kick drum and synthetic claps. NaturHaus has more of a House feel to it compared to the previous two Lo-Fi / Chillout tracks. The moving bassline remains the sonic focus until a melodic piano comes into the picture halfway through the track. At its peak, many fun layers surround the piano and moving bassline until the track fades out to its conclusion.
Embrace is another vocal-focused track like Resolve and it follows NaturHaus on the EP. It features the duo of The Philharmonik and Destiny Molina as its singers. Embrace opens with harmonizing vocalizations over arpeggiating synths. It then quickly transitions into a hip strut groove as the vocalists take center stage of the song. We also really enjoyed their use of a familiar-sounding synth lead on Embrace. Towards the end of the song, a countermelody joins the many layers played by a synth lead that is reminiscent of the one Daft Punk uses on their track Da Funk.
Amanda is the last track on the MÒZÂMBÎQÚE & Soft Palace – Peril 1998 EP, and it has two moods. In the beginning, it takes on a joyful tone with a simple drum beat that has tons of swagger to it. Accompanying the beat is a lively bass and very present lead synth with a wah-wah effect to it. Around the two-minute mark, the mood changes to a more serious one with driving-pitched percussion portraying a feeling of uneasiness until it fades out. The original joyful groove then returns in all its glory and this time it includes a soloing synth lead adding more energy to it. It is a fitting happy ending for both the track and the EP.
If you enjoyed this delightful collaboration as much as we did, make sure to follow MÒZÂMBÎQÚE on Instagram, Twitter, and Facebook! You can also find more streaming options here.
Stream the MÒZÂMBÎQÚE & Soft Palace – Peril 1998 EP on Spotify below!
https://nettwerkpublicity.disco.ac/playlist-new/13831083?date=20230620&user_id=860230&signature=UkzUrlBZZhjtVvdLclRiJE5qq-s%3AKaBtx4E4