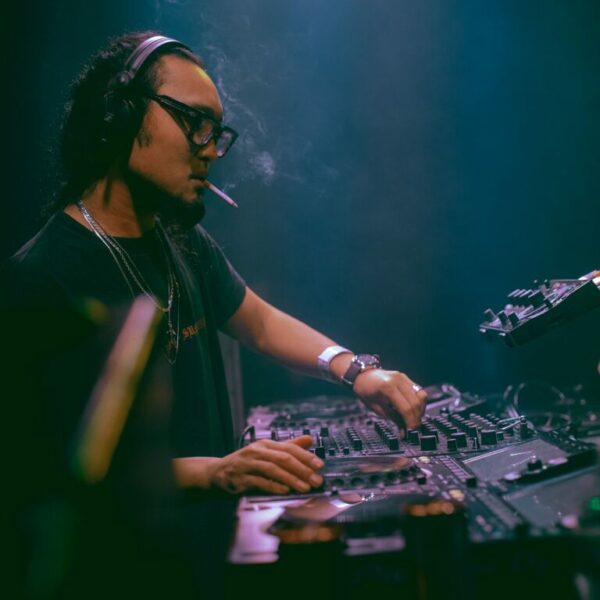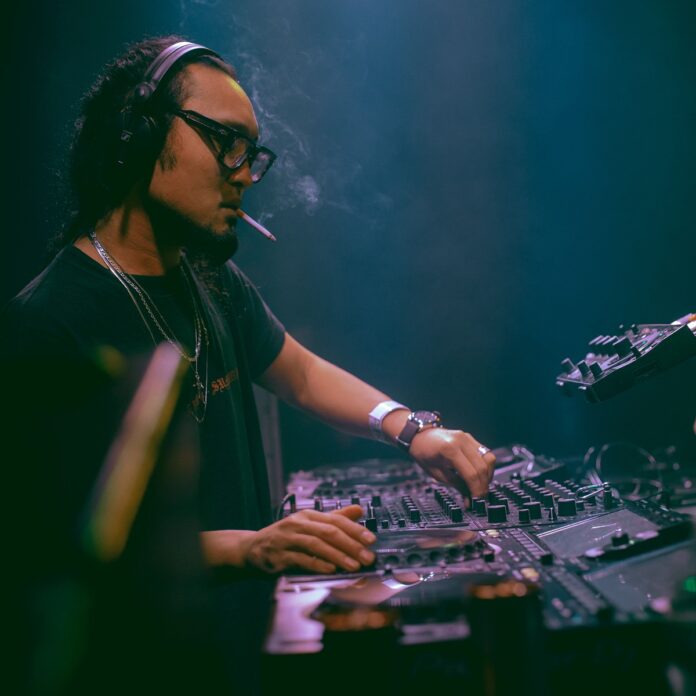 Dalton Taylor made a big splash coming onto the scene in 2021 with the release of the single Villa Vane. This lengthier track was full of synth layers and ear candy and it immediately turned a lot of heads. Following Villa Vane, Taylor signed with Will Clarke's music label All We Have Is Now and released the first single under it back in May titled Balance. Now, Taylor is out with a third overall single and second with All We Have Is Now titled Lovefound. This new Dalton Taylor 2023 song offers up some deep, dark, and hypnotic Techno music vibes that take you on a spellbinding ride.
The one constant you will find throughout Lovefound's entirety is a mesmerizing and chaotic pulsing synth pad. Unlike Taylor's previous releases, Lovefound doesn't contain many sonic layers. Along with the pulsing synth pad, Lovefound includes a non-resonating kick drum as well as reactionary hi-hat and clapping sounds for its groove. Without many layers, the sonic focus over the groove is a collection of well-chosen vocal drops that go from simple spoken word passages to sung phrases. Taylor had the goal with Lovefound to represent the effect on the body that love's emotions put one through. The vocal drops throughout Lovefound convey these emotions well. The drops include the feeling of speculative uneasiness from wondering if you're interest shares your feelings. Additionally, other drops like the sung ones convey the outright euphoria of realizing that they are indeed shared feelings. It's an effective template that Taylor convincingly pulls off.
If you are like us and immediately want to hear more of Dalton Taylor beyond the first three released singles, you can find him performing amongst the many great artists at this year's ARC Music Festival in Chicago in early September. We are also fine giving Lovefound, the new Dalton Taylor 2023 song many more listens as we await his next release through Will Clarke's music label All We Have Is Now. Its deep, dark, and hypnotic Techno music goodness shall keep us satisfied in the meantime.
Stream Dalton Taylor – Lovefound on Spotify below!
Looking for more music like Lovefound?