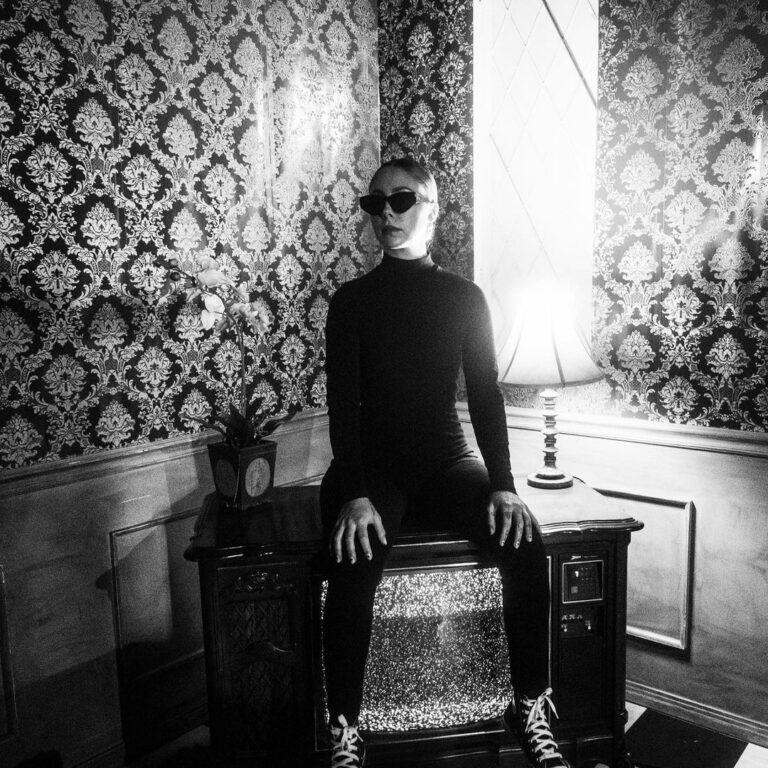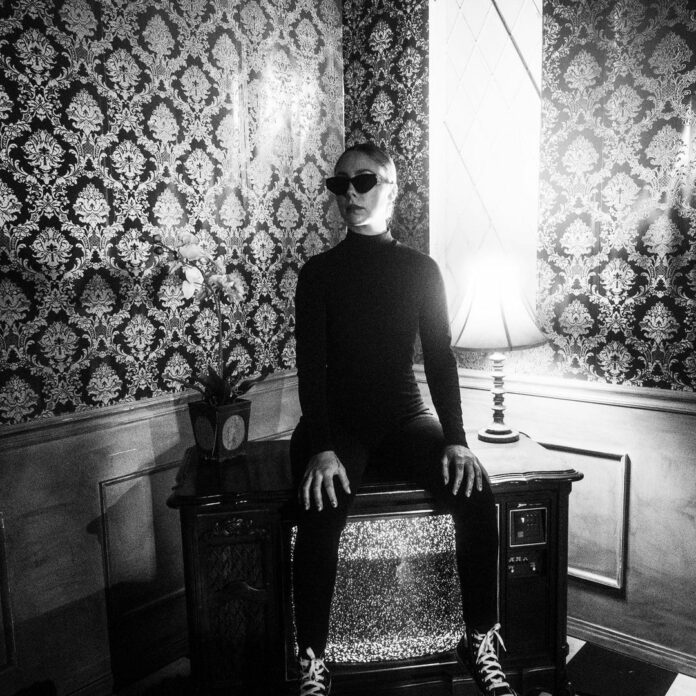 Electronic music with some 70s Disco vibes wrapped in a bassy House production is something that always has a potential to have international success. And, when it comes to the high-quality production and innovative approaches, it's a hybrid that's always in deficit. Luckily, the new Capozzi & HARD Recs song is a Tech / Bass House club anthem with a danceability that No One can resist.
Cappozi – No One samples the eternal classic A Little Fugue For You And Me by Enoch Light. Previously, this has been sampled in many Hip-Hop and R&B songs. However, arguably, none of the existing interpretations take the advantage of the party-anthem potential of the original song. What Cappozi does with the sample can be described as releasing its "hidden" groove and modernizing it with dense and detail-rich production.
Probably, one of the best decisions that make the new Capozzi & HARD Recs song work is in the very measured and careful usage of the sample. With a catchy refrain like the one on the original track, it's very easy to be tempted into overusing it and making the song boring. No One is by no means feeding off of a catchy vintage sample with no creative vision in mind. Cappozi treats the Enoch Light song very respectfully, she intertwines the more appealing parts of it into her progressive, synth-bass centered production without giving a preference to neither of the two components.
Even the way the sample is chopped cannot be separated from Cappozi's style of production. Rather than lazily making one or two sample-based melodies, she, depending on the track's dynamics and rhythm-changes, sews the sample into the fabric of this new Tech / Bass House club anthem itself, turning it into a dialogue between two musical eras.
Stream Capozzi – No One on SoundCloud below!
Looking for more music like No One?