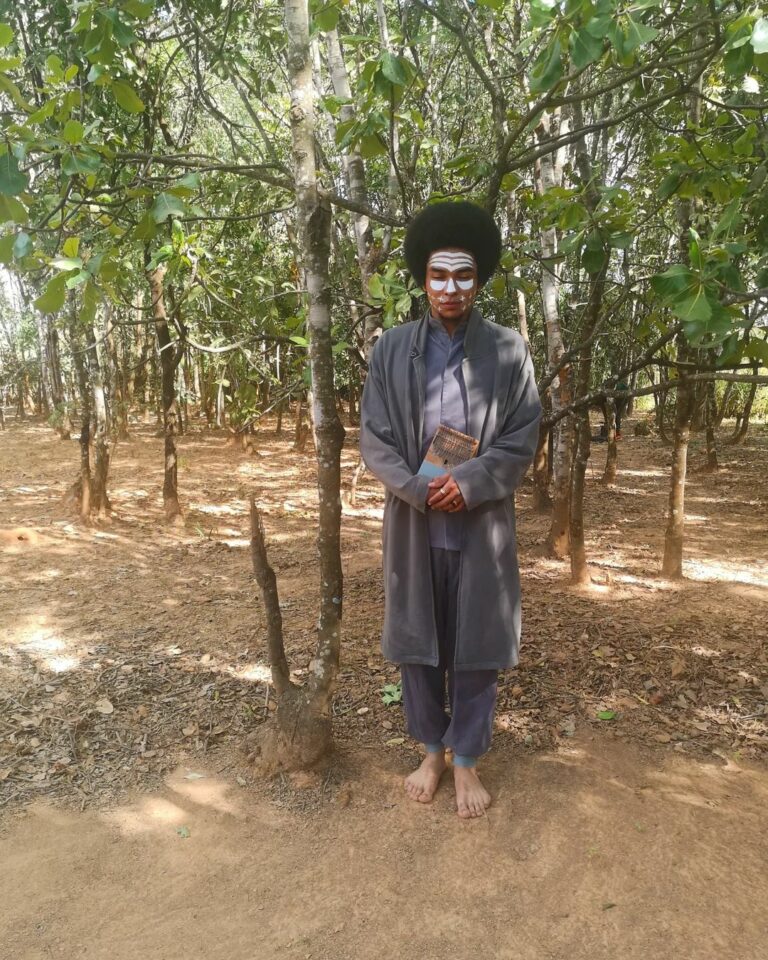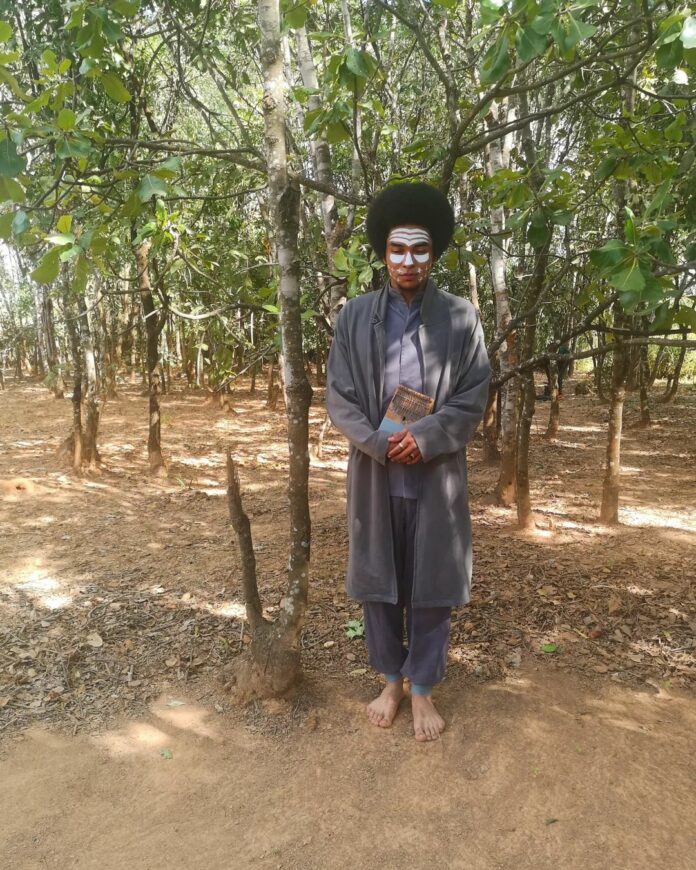 The new Kimyan Law song Taproot is a masterfully executed musical kata that focuses on percussion-bass symbiosis. The complex rhythmic exercises of the Congolese-Austrian musician create an organic network of sounds that tune deeply into the natural soundscapes of a forest ecosystem and result in almost a ritualistic experience for the listeners. The track opens Kimyan Law's Xylo EP, which itself is the first part of a series of EPs that aim to create a unique sonic universe by connecting the past and the future and homogenizing the urban and the tribal.
Taking the inspiration from UK Garage and DnB, the new Kimyan Law song, however, doesn't entirely focus on the club scene. Although, it's easy to imagine Taproot being taken, for example, as a central track for a meticulously choreographed breakdancing art video, it still extensively relies on atmospheric and cinematic sound. The very subtle, sparingly sprinkled melodic elements of Taproot make the song feel massive precisely because of its minimalism. With this kind of production, one can even draw parallels with IDM music. Nonetheless, the above mentioned cinematic breadth of the track turns it into something on its own.
Kimyan Law's sound design is best described as "animalistic". The melodies feel almost uncontrollable. The roaring, wobbling and croaking sounds take the listener into a foreign world where all kinds of undiscovered creatures and animals are lurking in the surroundings. And it depends entirely on the listener whether this foreign life will be friendly or hostile to them. Kimyan Law himself, however, hints that this fauna is not aggressive at all. Through spacious pads and larger-than-life lead synths, the producer creates an almost dreamlike atmosphere of a discovery and adventure.
Thus, the first track from the Kimyan Law – Xylo EP is the ideal introduction to the record. Its infinite depth and complexity never overwhelm the listener. Taproot manages to sound friendly to the listeners to whom the track is the first encounter with Kimyan Law's musical universe. This is mostly thanks to its more colorful and fun moments, combined with the easy-to-recognize references to the producer's inspirations.
Stream Kimyan Law – Taproot on SoundCloud below!
Looking for more music like Taproot?