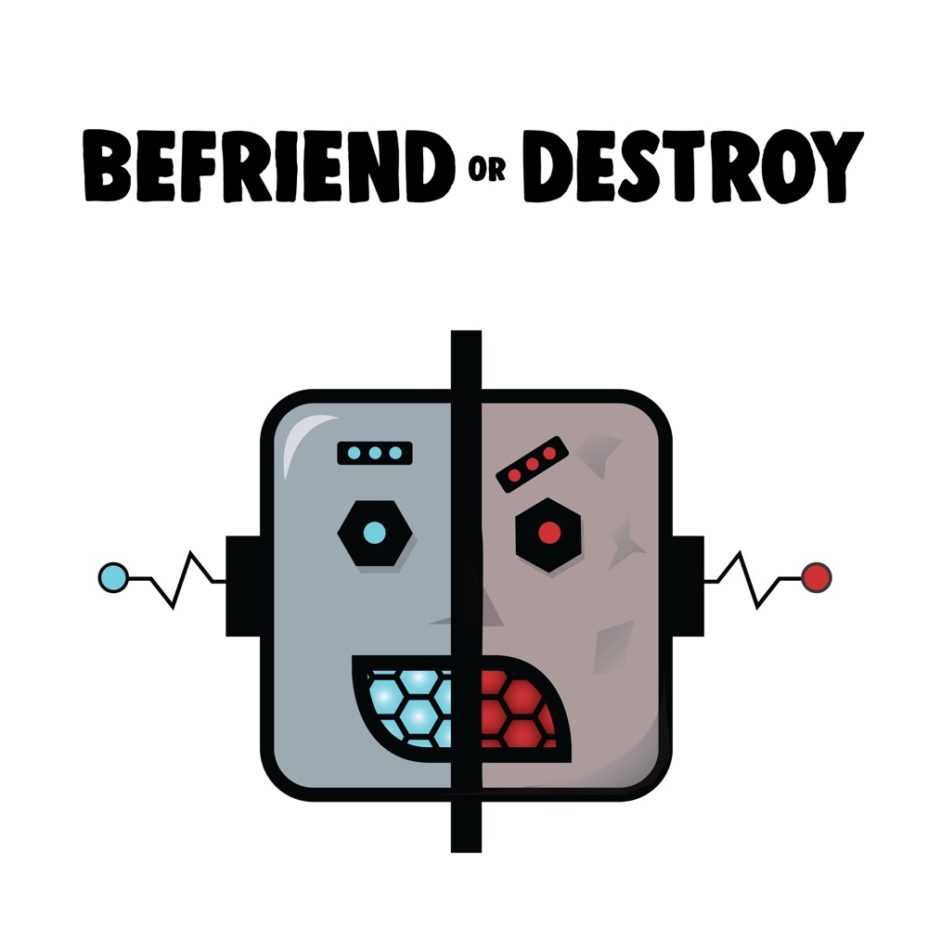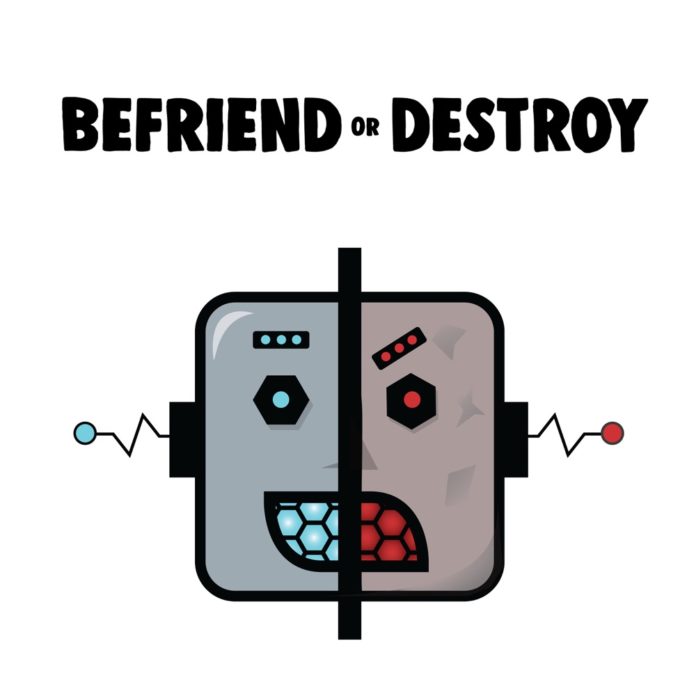 The bar has been raised! The famed electronic music duo, Birthdayy Partyy are back with their first single of 2020 called "Befriend Or Destroy." It's a bass boosted song that traipses between genres and sub-genres effortlessly. From midtempo bass to bass house to EDM to electro to dance-house, the guys have a touch of something to fulfill everyone. When they get their hands on something, they turn it into a rhythmic dance bomb. This track is no exception. The twin brothers feature their hypnotizing skills, making a hard-hitting tune swelled with electric bass, wild with distortion and grooves. It will simply set the dance floor on fire.
'Befriend or Destroy' is an harmonically-rich track which is lost in a more dance-heavy expression, but the bridge left alone still packs a hell of a punch. What makes this track such a lethal banger is that it flows well, taking a listener to an epic ride of pure musical bliss. One can hear that sort of push/pull of styles: melodic dance-floor and starburst snares versus gritty bass synth; experience and raw enthusiasm. It's all there, finely-calibrated declaring itself as a catchy tune. To top the cake with a cherry, they have put out 'Befriend or destroy' as a free download. It has also been streamed thousands of times already on SoundCloud, Spotify and YouTube.
If you're looking for a lesson in longevity in electronic music, one of the models to follow would have to be Birthday Partyy. From their original songs to remixes, the twins give the fans something exciting every single time. This is what makes them so special. They are showing no sign of easing back down, releasing music at unparalleled speed and we can't wait to listen to their next release.
Stream 'Befriend or Destroy' on Spotify and Soundcloud below and grab your copy HERE!  
More About Birthdayy Partyy: