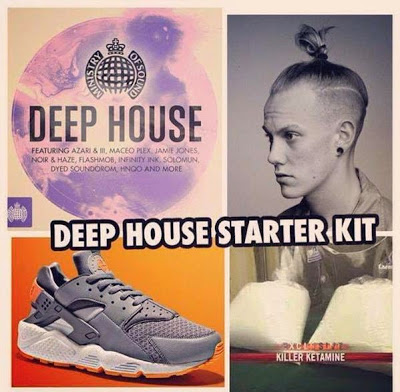 This week's Future / Garage / Deep House feature is all about new artist discoveries (except 2-3 names you might already know)! The hipsters are already like "Fvck yeah!", underground artists, people that aren't on the beatport charts, this kind of cool people. And the best of it all, this shit is #Quality! Enjoy the 8 free downloads we have for you today and don't forget to support these producers!
This dope House music playlist features music by Asix, 68andFig, Sebastian Park, Tiesto, MarieLine, Night Crime, Lana Del Rey, Panic Bomber, Nicolas Haelg, Cedek, Rick Ross, The Weeknd, Aaliyah, In The Night, Sleepy Tom and gLAdiator.
Looking for more Future House music free downloads? Check out this compilation with 11 free downloads!