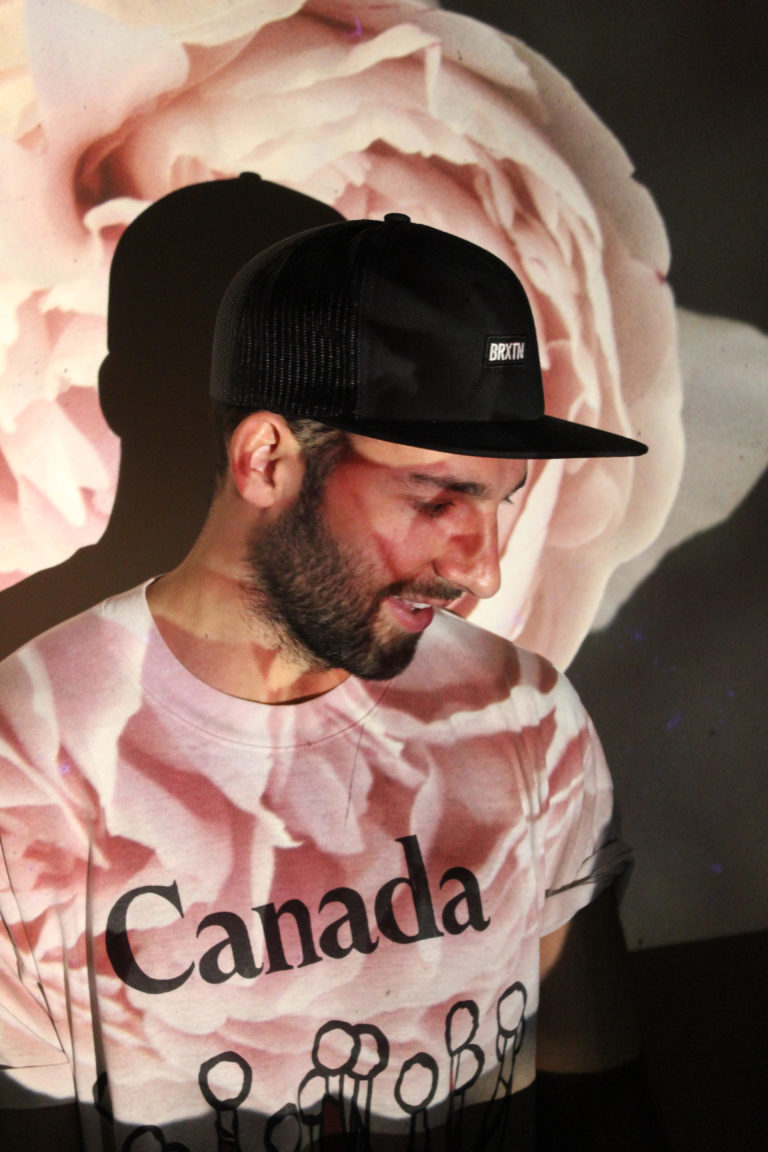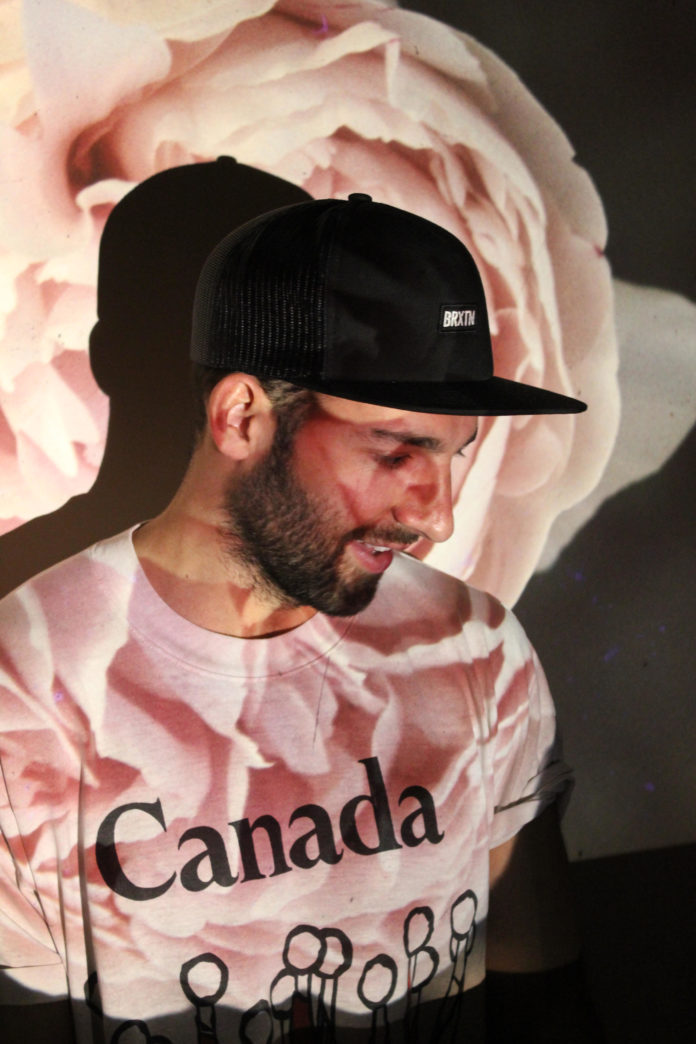 Just back from a trip around the world, South London enigmatic producer, DJ & singer &around (real name Sam Simon) is back with a brand new delightful Tropical Pop flavor on his third single.
"&around – City Livers" offers a sweet, playful and accessible sound. The moment you press play, the feel-good vibes will put a smile on your face.

The vocal manipulation is nothing less than masterful, and the result is absolutely refreshing. It is amazing to think that &around was basically developped on a vocoder toy, a phone and a laptop across three continents. Sam created his tender & lush vocoder style vocals by singing into a toy he stumbled upon in the streets of Thailand, and travelled with it singing into his phone. His sound was created and polished a bit all over the place while traveling: in hostel rooms, on boat trips, on bus rides, airport lounges, studios all over the world, and this is how &around was born.
Not many artists nowadays make real unique music, the majority sadly just try to replicate other producer's sound. Sam is not one of them, he thinks outside the box, and the result is fresh and innovative.
Take notes up and coming music producers, instead of trying to copy famous producers' sounds, try to create your own sound, just like &around.

Sam has a few words about his new Tropical Pop gem:
"City Livers takes influence from living in a busy city (London). I was trying to find some peace when making this track, so it's shaped by the pace of being in a place that moves relentlessly and where the need to stop and breathe sometimes is important."
Stream &around – City Livers on Soundcloud below.