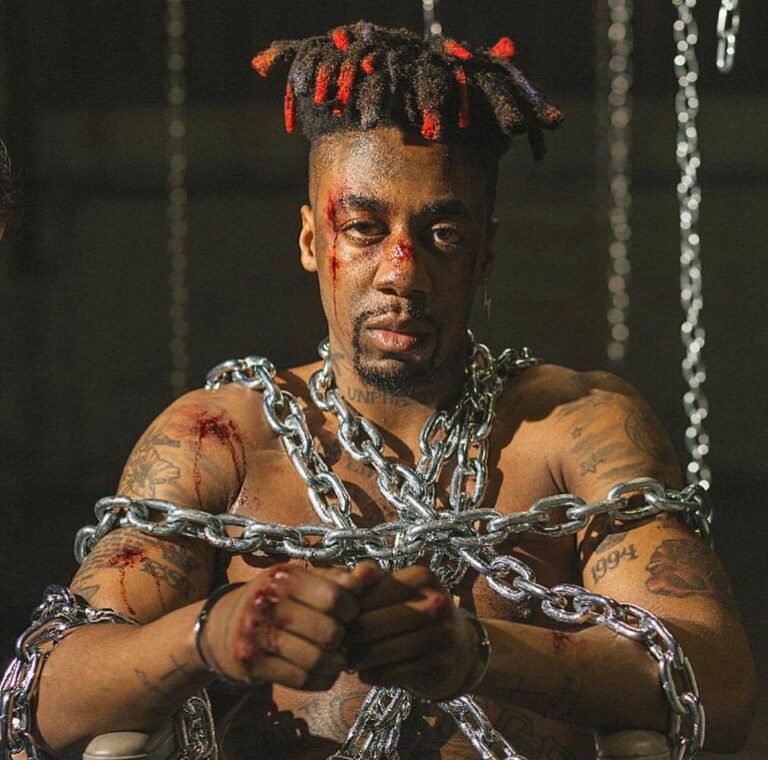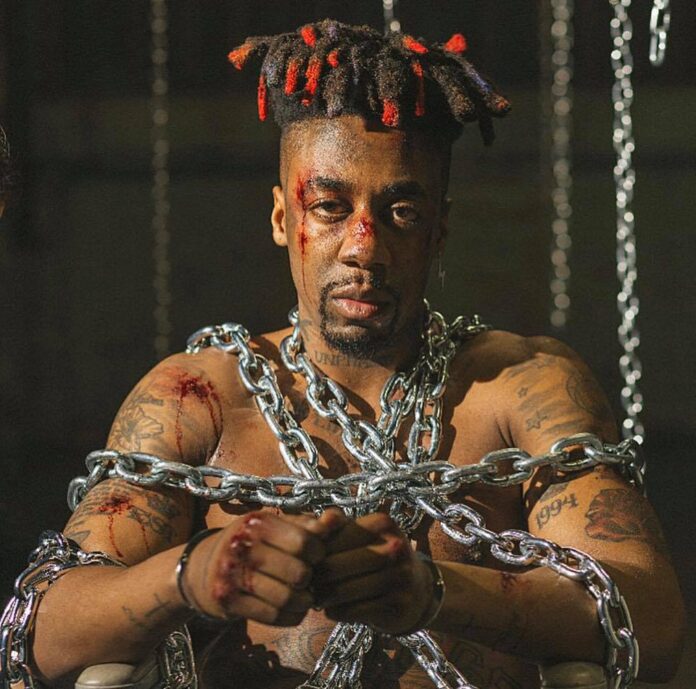 A basketball player turned rapper, Dax has been making all the right moves ever since he dropped 'Cash Me Outside' in 2017. It featured some vocal snippets from the very viral Danielle Bregoli. The song catapulted his career into stardom, gaining him a solid following from across the globe. From that point onward, he has only gone on to put out one banger after the other including, 'Faster' and 'Joker.' Both of these tunes turned out to be massive, accumulating millions of views on YouTube. Dax – WHATS POPPIN Remix is his newest offering. He has remixed the song by Jack Harlow by adding his own dope bars. It is a banging release that you need to add to your Hip Hop playlists. 
Dax – WHATS POPPIN Remix feels like a sensational assault. His rap delivery is on point and immediately hooks the listener. The track has a bouncy rhythm that perfectly compliments the shifting melody, adding a buoyant vibe to it. Originally released by Jack Harlow, this remix version is fire! He goes hard on this track and spits some insane rhymes. The song contains all the necessary elements to make it a lethal weapon. 
This version of 'WHATS POPPIN' features the presence of Dax's dynamic rap style that is heavily influenced from the likes of Tech n9ne. It is an immensely entertaining and interesting banger that will light up your Hip Hop playlists. The song creates a solid impact thanks to his incredible verses as he seamlessly fuses his vocals with the hard-hitting instrumental. 
'WHATS POPPIN' by Jack Harlow is already a solid release but Dax's version just amps up the track in terms of intensity. His spectacular rapping skills shine on this song, proving just why he has become one of the most sought after stars of the genre. He uniquely assembles the track with rippling cadences that build the upbeat air of the track. Dax – WHATS POPPIN Remix is a track that demands to be placed at the top of your Hip Hop playlists. We are absolutely loving this version and can't wait for him to treat us with more of such releases!
Stream 'DAX – WHATS POPPIN Remix' on YouTube below!
Streaming & Download Options:
Dax – WHATS POPPIN Remix Soundcloud
Dax – WHATS POPPIN Remix Spotify
Dax – WHATS POPPIN Remix Apple Music
Dax – WHATS POPPIN Remix Download
Dax – WHATS POPPIN Remix FREE DOWNLOAD
---
Connect With Dax:
Join Us On:
---
More About Dax:
DAX was a talented basketball player growing up. He was named MVP at Sunrise Christian Academy during his senior season and later played for Casper College before heading to the University of Montana and eventually transferring to Newman University, Wichita, where he led the Heartland Conference in scoring with a 18.6 scoring average. He worked as a part-time janitor to help put himself through college.
Before getting into music Dax was delivering spoken word poetry and motivational speeches. He narrowly survived a situation where his car blew up at a McDonalds drive-through.
Before graduating at Newman, Dax made a short music video of him rapping about Newman's basketball team over a remix of Foster the People's hit song "Pumped Up Kicks." He released early songs like "Black In America", "Hilly Hilly Hilly Clinton", "The Basketball Song", "My President Bad And Boujee", but he didn't really hit the limelight until February of 2017 when he rapped alongside Bhad Bhabie on "Cash Me Outside".
He dropped some diss tracks towards RiceGum and Jake Paul and even Tory Lanez. At one point he was even set up to fight fellow YouTuber KSI in a boxing match. He's shared that he has his sights set on a major label: "I want to be signed. I want to be a major label artist. I want to be at the Met Gala and fucking Grammys. I don't want to chill in mediocrity. I'm going to get money regardless, but I need my impact on the world to be as big as it can."