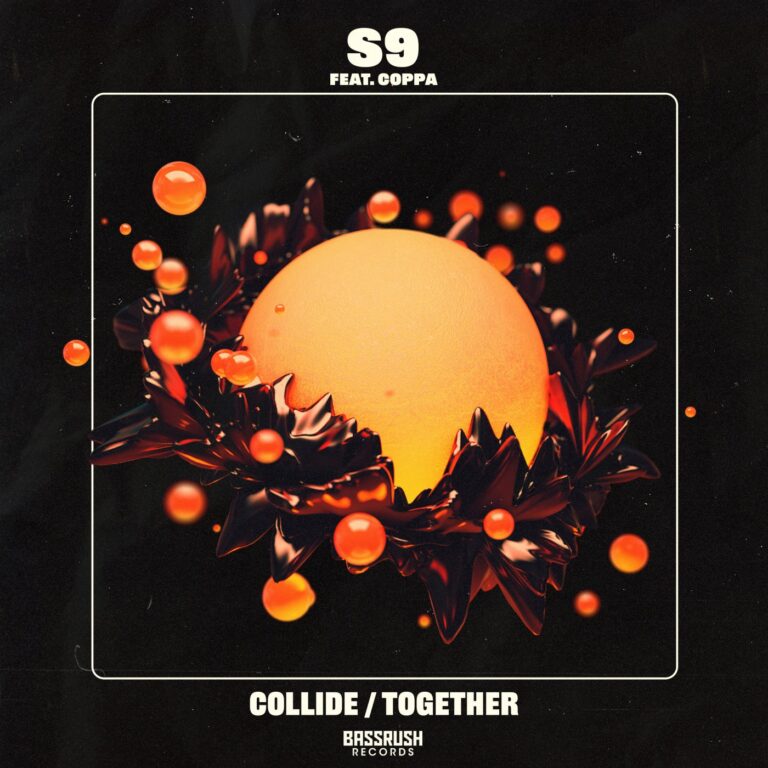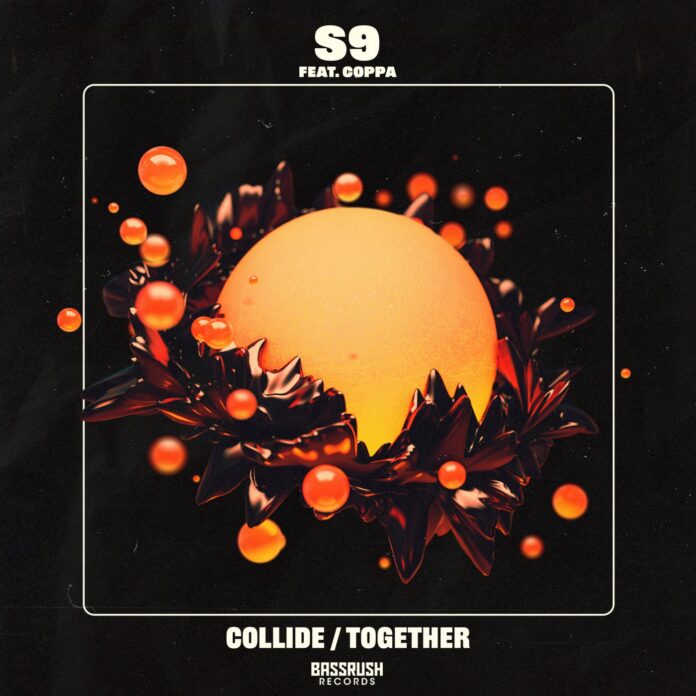 One of the most exciting Drum and Bass groups at the moment, S9, have made quite an impact with their releases within the EDM world. They are behind tunes like, 'Give It a Crack,' 'Where's Your Head At', and 'Style & Pattern' all of which have received a raving response from the fans. They have now teamed up with Coppa to release the upbeat DnB track entitled, 'Collide.' Issued on Bassrush Records, this song will inject adrenaline straight in your veins and might very well make you lose control. 
S9 and Coppa have merged their styles to release the collaborative anthem 'Collide' that brings out the best in both of them. It is a splendidly crafted tune that is equipped with many hard-hitting elements. The song is driven by a hard-edged melody that goes well with the intoxicating riffs and pulsating basslines, making it a must-listen for fans of Drum and Bass. Released by Bassrush Records, this energetic cut has a storming feel that will captivate you in a flash, making you hit the repeat button.   
'Collide' by S9 and Coppa is a spirited tune that offers a zealous vibe. The track will easily capture you in its trance as the fierce beats and the sizzling synths blend like magic, making the atmosphere intense. This Bassrush Records release is as electric as it can be. It will make the entire rave rattle with its powerful rhythms. The song is controlled by driving basslines, atmospheric pads, rhythmic percussion, and jaunty melody. All of these elements work in harmony to create a fervent aura. 
S9 and Coppa have perfectly complemented each other's sound to craft 'Collide' to utter perfection. Whether it is the captivating whirlpool of melodies or lively enhancements, they all engage you in the brilliance of its Drum and bass authenticity. We approve of this release and highly recommend you to play this song on big speakers to truly feel its intensity. 
Download 'S9 & Coppa – Collide' HERE and stream the song on YouTube below!
Streaming Options:
---
Connect With S9:
Join Us On:
---
More About S9:
S9 consists of two lads from Luton, UK. Their productions range from heartstring pullers like Something More to uplifting energy like Aperture. This is reflected in their DJ sets, they have said previously, " We don't want to limit ourselves to one particular sound or style. We both appreciate all aspects of music from classical to metal, and we try to draw inspiration from unsuspecting places".