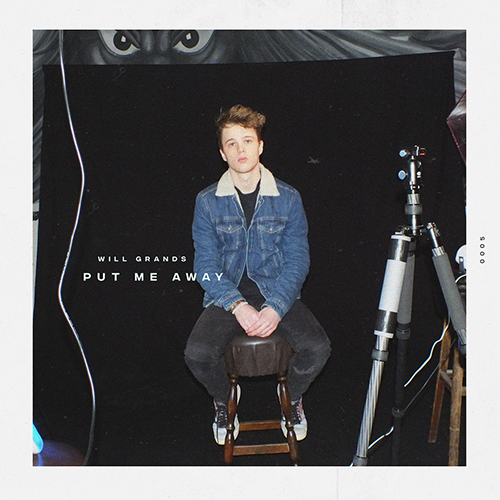 You are probably already familiar with Will Grands. If not, now is a good time to get to know. The young singer, songwriter, producer and musician has just released his new tune "Put Me Away," which you can stream here.
It's a little gem. Riddled with beautifully striking melodies and an almost haunting undercurrent, it is no wonder Grands' previous tracks have earned him millions of online streams. Furthermore, he has already worked with artists like Diplo and Major Lazer. "Put Me Away" has divine pop-soaked melodies and vocals glistening with emotion – we simply love it. We're sure Will Grands has a long career ahead of him, mark our words.
Want to hear it? Go ahead and listen below.
Follow EKM.CO on:
Spotify
Soundcloud
Youtube
Facebook
Twitter
Instagram
Looking for music promotion?
Submit Here