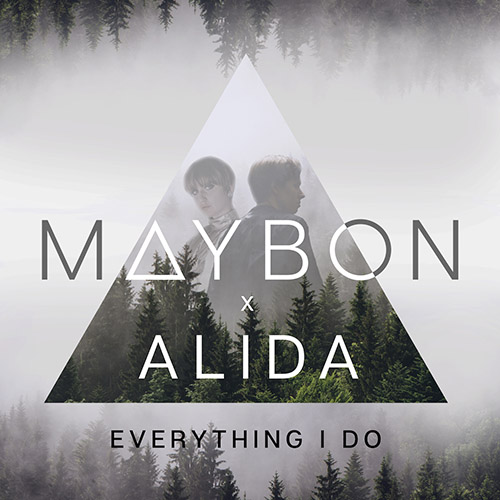 Ready for some new music? Just released through Sony Music is the brand new single from Norway's Maybon and singer Alida. It has us buzzing with excitement, and is most definitely one to check out, if you haven't already. The pair has made something special with the infectious pop/electronica cut "Everything I Do," and given its fabulous blends throughout, it is an undisputed treat for the ears.
Alida's vocals are beautiful throughout the duration of this track, and therefore Maybon's production has been carefully designed to complement them. Deft sprinkles of synth chords and darting pads help to raise the energy levels, and as a result, its chorus will leave you singing it again and again.
Be sure to check this track out now; it is available to stream below, via Spotify.
Follow EKM.CO on:
Spotify
Soundcloud
Youtube
Facebook
Twitter
Instagram
Looking for music promotion?
Submit Here