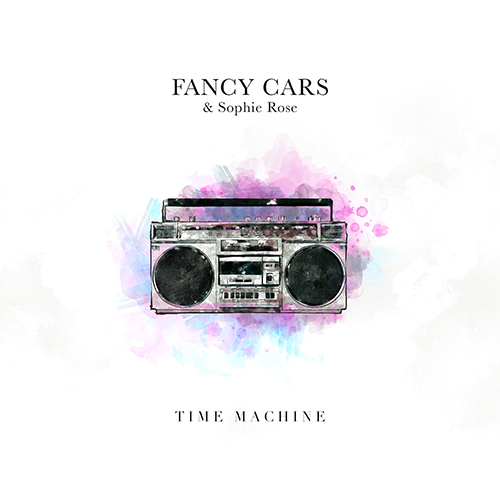 Having already gained themselves quite the following in 2017, production collective Fancy Cars return in the new year with single "Time Machine," featuring Sophie Rose.
With a number of gorgeous, vocal-led electronic sounds to their name, the pair has created another huge release that's instantly soul-warming with its mix of guitar sounds, and a simple beat against warm, flowing melodies.
It's another glance into the creativity and production skills from Fancy Cars and the vocal talent of Sophie Rose, and it's staying firmly on repeat as we hit the week ahead.  Take a listen here.
Follow EKM.CO on:
Spotify
Soundcloud
Youtube
Facebook
Twitter
Instagram
Looking for music promotion?
Submit Here