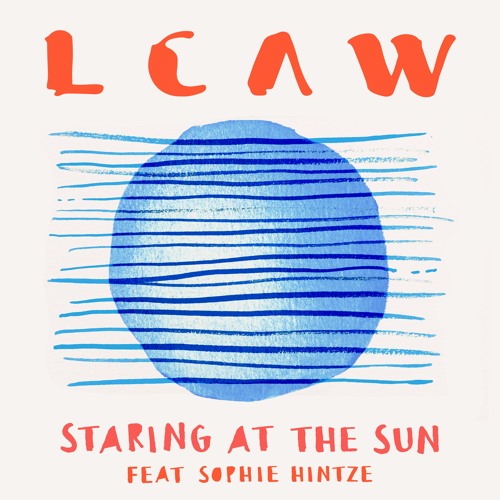 The sunny vibes of  LCAW – "Staring At The Sun" will wash over you and improve your mood today, we guarantee it. This track is the latest to come from the studio of the Berlin producer who has been responsible for some truly excellent sounds over the last year or so.
He has brought vocalist Sophie Hintze on board for this track, and her warm tones lift this gently bobbing dance track to a lovely level. Smoothly fluid throughout and peppy in all the right places, "Staring At The Sun" is a must-hear release to get you in the mood for the weekend.
LCAW – "Staring At The Sun" is out now – head here to stream a copy.
Follow EKM.CO on:
Spotify
Soundcloud
Youtube
Facebook
Twitter
Instagram
Looking for music promotion?
Submit Here