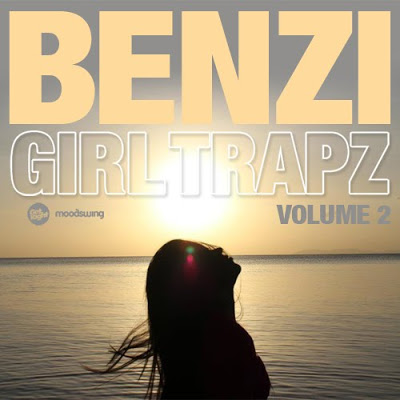 DJ Benzi might have been born on a small island outside of Detroit, but the always-grinding, always-remixing, always-touring entrepreneur has carved a continent-sized niche for himself on the international DJ scene. From performing at MTV Spring Break in Panama City to gigs in Australia, Oslo, Berlin, Hawaii and more, Benzi has toured the globe while maintaining a steady output of critically acclaimed remixes and mixtapes. Of course, it doesn't hurt that he has worked with top-notch artists like Kanye West, Lil Wayne, and The Clipse (most notably on his groundbreaking "We Got the Refix" series). But Benzi is hardly a frontrunner, as he has helped launch the careers of budding superstars Mike Posner, Donnis, XV, and more.
Here's the first single/leak off Benzi's upcoming GIRL|TRAPZ Volume 2 project and its a MadDecent exclusive!
Aylen & Benzi have joined forces to flip Redlight's "Lost In Your Love" into a futuristic trap banger and its just a taste of whats to come! Download this for free below and look for the full BENZI | GIRL|TRAPZ | Volume 2 project on November 29th!
if ya missed Volume One download it now: BENZI | "GIRL|TRAPZ" | Volume One by BENZI noww!
Facebook
http://facebook.com/djbenzi
Twitter
http://twitter.com/benzi
YouTube
http://youtube.com/DJBENZIDOTCOM