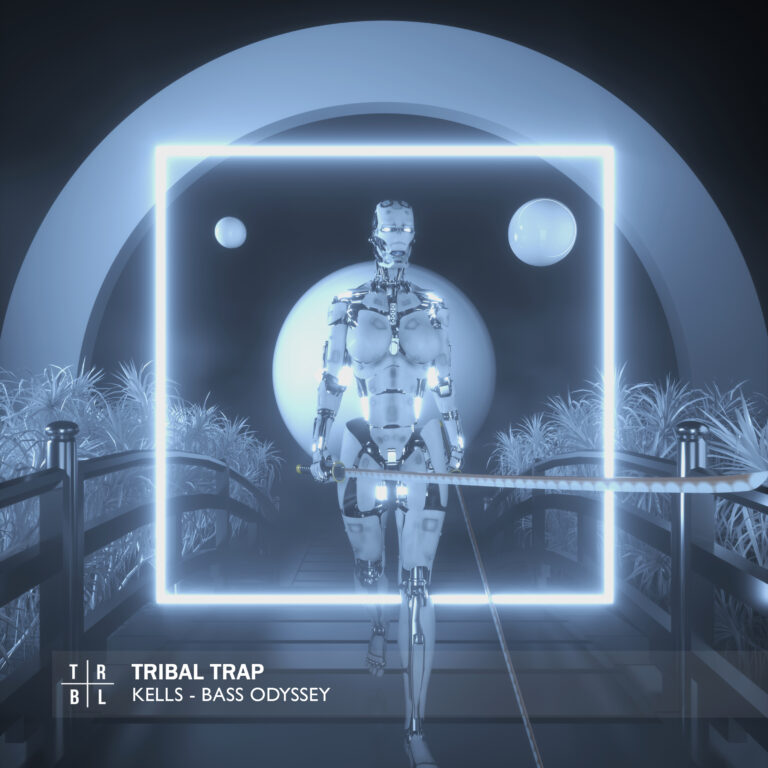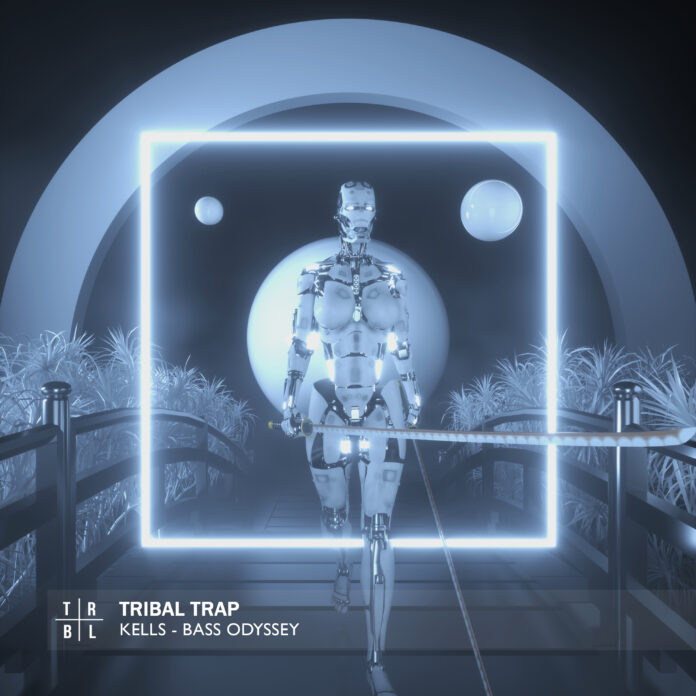 Bass Odyssey is the new track from Kells, an artist who has previously operated under the name FRNKSTN and worked with numerous high-profile Brazilian DJs including MC Bin Laden, MC Delano, and MC Lucy.
With the new Kells and Tribal Trap song Bass Odyssey, however, the artist has aimed to move away from the focused beats and rhythms of his work as FRNKSTN and instead begin to incorporate fresh musical ideas and elements of genres like Phonk and Slap House into his work, whilst still using Trap music as his key focus.
As an epic Trap and Brazilian Funk / Funk Carioca song, Bass Odyssey starts out with some truly ground-shaking synthesizers, which eventually unfold into a hardcore, gritty Trap beat accompanied by some feverish vocal samples. Later in the song, there's an epic drop, after which the vocal samples and Carioca-esque rhythms return with even more power and potency, continuing throughout the remainder of the track until the last-minute entrance of some subtle synthesizers leaves it with a sparkling finish.
Clocking in at just over a minute and a half, Kells – Bass Odyssey could certainly be described as short but sweet, with its epic Trap and Brazilian Funk / Funk Carioca elements revealing a new and invigorated side to the artist we once knew as FRNKSTN.
And whilst we're certainly huge fans of this new Kells and Tribal Trap song in particular, we have also shown lots of love for other artists on the Tribal Trap label in the past. Goat Status by Wizard, Antichrist by Satara and Phonky Halloween by Cryjaxx are just some of the songs we've written about in the label's recent history, and we're sure that we'll see (and hear) many more bangers from the label over the coming years too.
Stream Kells – Bass Odyssey on Spotify below!
Looking for more music like Bass Odyssey?