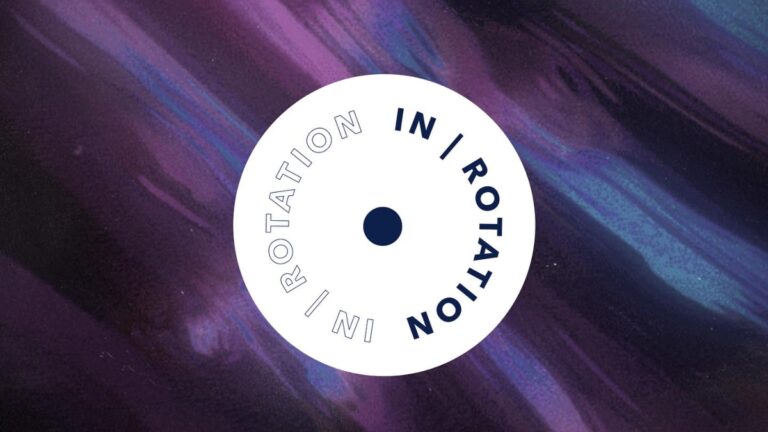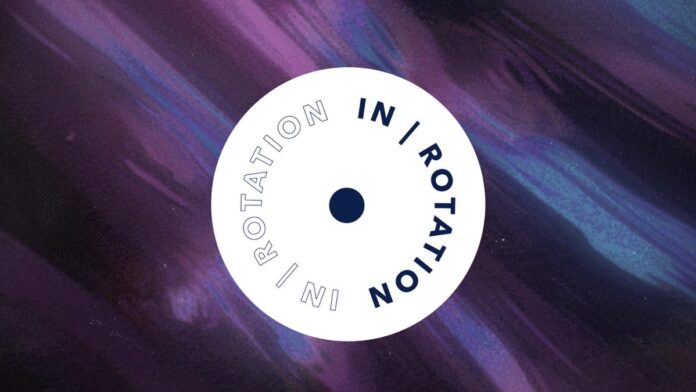 Whilst it is arguably live events that the Insomniac label is best known for, their IN / ROTATION imprint has made quite a name for itself since it was established in 2017, not least with its Rotate compilations which aim to showcase the slew of talent that the label has at its disposal, along with – of course – some music that is worthy of the ears of even the most seasoned House music fan.
This release – the Rotate Volume 11 Compilation – features 10 tracks in total, but here are five of our favourites to get you started.
Viv Castle & Kri Samadhi – Introspection
Our first favourite from this House music compilation 2023 is the gutsy Introspection from Atlanta-based Viv Castle and Asheville-based Kri Samadhi. Using a distinctive 'da da da' vocal sample as its key hook, the track uses atmospheric synthesisers and glassy production to draw its listeners in, rewarding them with an energetic and quirky drop at around the two-minute mark. With its classic British rave feel and a thundering undercurrent of synths, you can certainly tell that Castle spent much of his youth at legendary Manchester clubs like The Haçienda and Thunderdome.
Haylee Wood & Fredy Lane – Outta Town
An imposing and instantly danceable track, Haylee Wood and Fredy Lane's Outta Town kicks off with a truly memorable bass line and gradually develops into a captivating House track that keeps on giving. Its moreish drops seem to change slightly every time, building around a bold vocal sample and offering some room-shaking beats and head-spinning production along the way. But then, we shouldn't really expect anything less from two artists of this calibre, with up-and-coming DJ Haylee Wood having recently played sets at Skyline Music Festival and EDC Orlando, and Icon Collective graduate Fredy Lane bringing self-purported 'big tunes' and 'big energy' to the Californian Tech House scene.
TONG – Feel The Boogie
With a title like Feel The Boogie it's no surprise that TONG's contribution to this compilation sees 1970s Disco meet immaculate Tech House. In fact, it's feel-good vibes all the way with this track, from the brassy melody lines to the fresh beats that are inundated with TONG's signature playful production flourishes. Originating from China but now based in LA, it's obvious that TONG won't rest until she's shown the whole world her inimitable but flavourful style, and as such Feel The Boogie is bound to be a track that finds you constantly reaching for the repeat button.
Ice X Diaz – Fall
Ice x Diaz are an Italian producer/DJ duo, and they certainly know how to make a statement. The first 40 seconds of Fall are essentially comprising a manipulated vocal sample surrounded by trippy, characterful production effects, eventually giving way to a gritty beat that ebbs and flows with such acuteness you begin to feel as if you're floating with the tide. But as a listener, all you need to do is give in to it – allow yourself to ride the wave of this deeply absorbing track that acts as yet another addition to this duo's impressive array of Tech House creations.
Pods – Get Down
Get Down is essentially an invitation on behalf of Chicago duo Pods, and the track wastes no time in establishing its aim. Almost the first thing you hear is its title, followed by warm, gooey synths and expansive beats that melt away into luscious drops, making for one of the most accomplished offerings on this 2023 House music compilation that's hard to resist. Pods regularly play live shows, and given that in the past they've supported big names like Flume and Rudimental, we reckon their shows are as good as their cool, production-led tunes and rich credentials suggest.
As you may have guessed we're big fans of the IN/ROTATE label, who are based in California. In the past, we've covered both Volume 6 and Volume 7 of these compilations, and we're sure that House music fans everywhere will love the Rotate Volume 11 Compilation just as much!
Stream the Rotate Volume 11 Compilation on Spotify below!
Looking for more music like the Rotate Volume 11 Compilation?