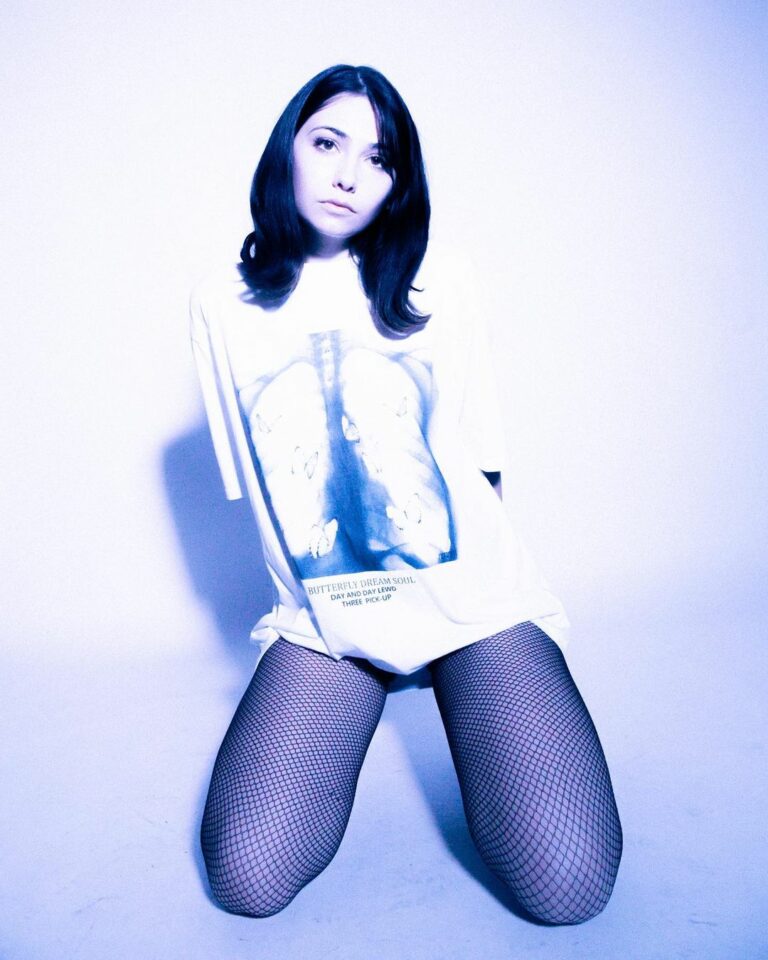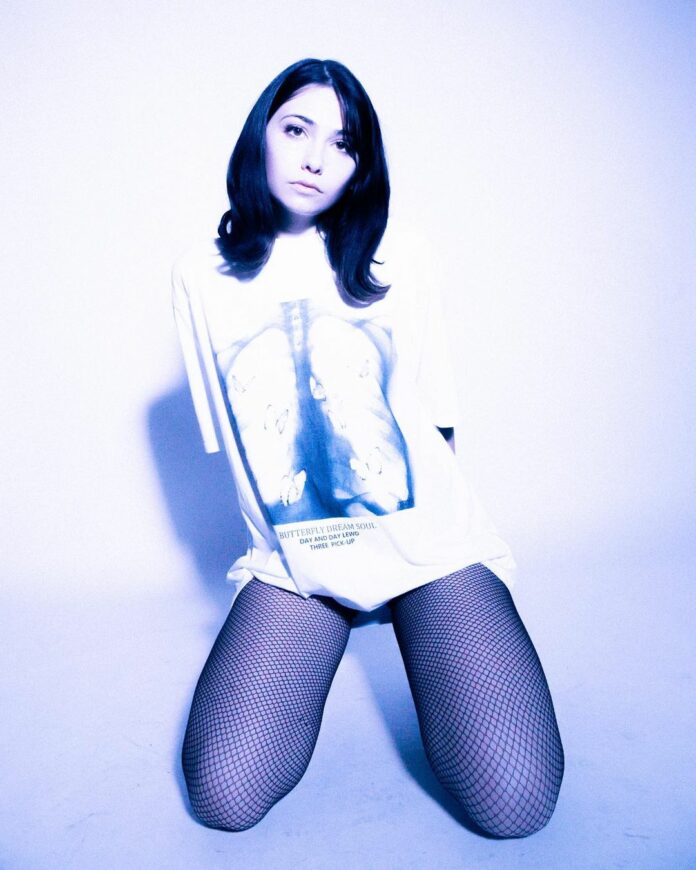 The last time we checked in with GRAIL he had teamed up with JOKR to drop an aggressive remix of the Denzel Curry & Kenny Beats' song Take It Back. A year later GRAIL has now joined forces with the Island of Cyprus native EDM artist St Mary to produce an original emotional & epic cinematic Trap / Melodic Bass music single for 2023 titled Religion. St Mary first came into the limelight back in 2020 with the R&B / Hip Hop collaboration track Blind along with Trap and Dubstep artist Misdom. This new St Mary & GRAIL song for 2023 is quite the rollercoaster full of canorous build-ups and heavy-hitting drops.
Religion opens with a melodic section that features a piano playing block chords. The piano is mixed in with rhythmic vocalizations from St Mary while a tense ambient choir also appears above all. A clean lead guitar then joins the fray increasing the intensity as the song builds up to its first drop. Following a transitioning filtered snare drum with logarithmic increasing hit speed, the first drop arrives. The beat now hits hard with a combination of sharp-edged bass synths as well as smoother wobble synths. The beat is now in a half-time feel following the drop. However, there is no loss of energy as busy mid-ranged arpeggios ring out providing plenty of motion. Following the climactic drop section Religion again returns to the melodic intro segment with another lead guitar solo. It then once again builds to a second drop section with just as much invigorating energy as the first.
If you yearn for music that provides walls of sound full of different instrumental layers then Religion will be right up your alley. This new St Mary & GRAIL song for 2023 ultimately provides the ear candy for one to have a religious experience while listening to it. Religion checks all the boxes for the die-hard emotional & epic cinematic Trap / Melodic Bass music fan in 2023.
Stream St Mary & GRAIL – RELIGION on Spotify below!
Looking for more music like RELIGION?