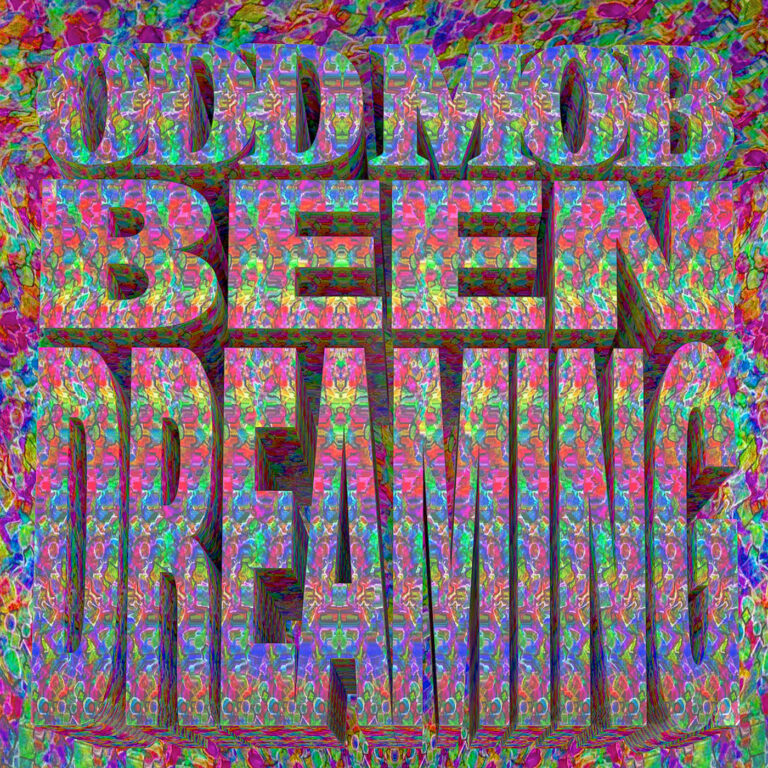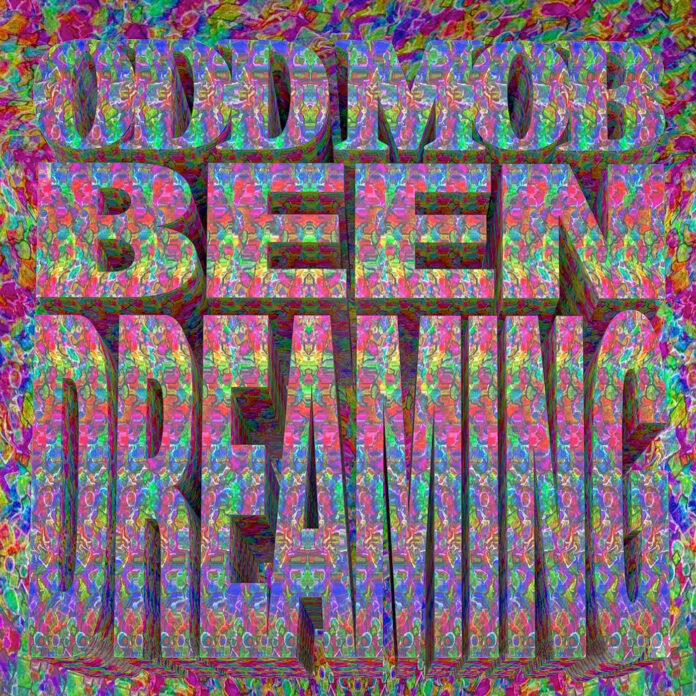 The brand new song Been Dreaming by Odd Mob and Insomniac Records is a fresh Tech House / Nu Disco crossover that lands right on time for summer 2023. Furthermore, it showcases Harry Hope's signature style which is hard to resist.
Beginning with a classic House beat, Been Dreaming soon transitions into a groovy bass-driven banger. The result is a fun and infectious vibe that draws the audience in effortlessly. Here, the strength of Odd Mob's work shines. Chill funky synth, retro vocals, and deep bassline merge creating a cohesive arrangement.
Meanwhile, bouncy percussion and organic melodies keep the overall mood tight and create a classic upbeat, and playful vibe. In combination, Odd Mob successfully utilizes his diverse experience in a classic yet bold track.
Overall, Been Dreaming by Odd Mob, his new Insomniac Records 2023 release, shows a fresh take on the traditional Nu Disco genre with innovative new twists and originality that stays true to the traditional elements of the sound. Fans of Tech House and Nu Disco will enjoy this new summer classic by Odd Mob.
An utterly charming and mesmerizing concoction of blissed-out tones, it truly emphasizes Odd Mob's stellar and idiosyncratic style. It is arguably his most attractive and confident production yet. An anthemic crossover between Indie-Dance, Tech House, and Nu Disco, Been Dreaming speaks to Harry Hope's deep appreciation for feel-good grooves.
To experience the full potential, you need to hear it in a club or festival. That is because, with a professional setup and energetic vibes to accompany it, the rhythm and synths take the song to another level.
Whether you are exploring a dark and hazy House room, or relaxing to your tunes, Been Dreaming offers something for all House fans to enjoy. As Odd Mob shows no signs of stopping any time soon, his progressive approach to House music makes this release a must-listen!
Stream Odd Mob – Been Dreaming on Spotify below!
Looking for more music like Been Dreaming?