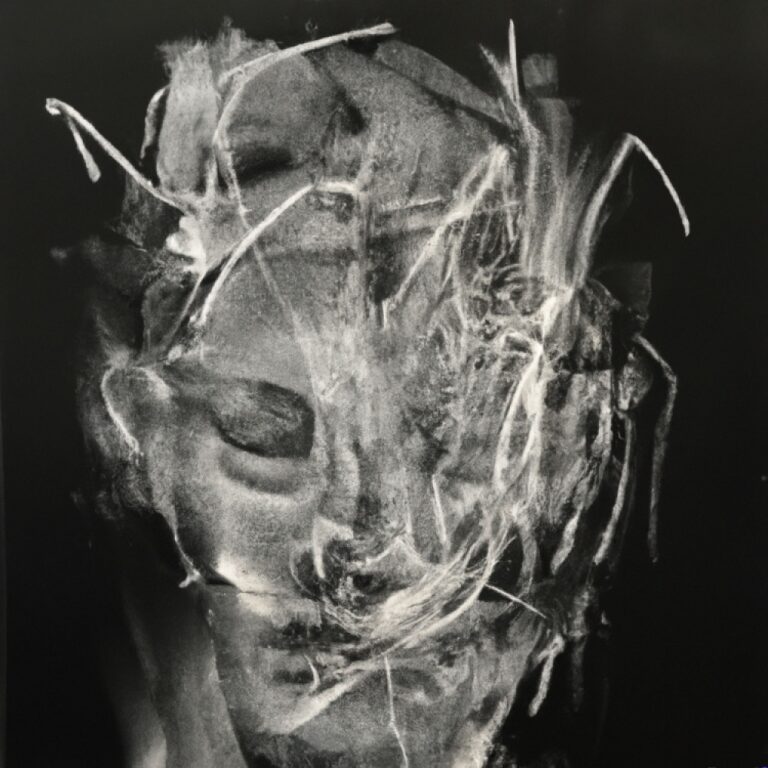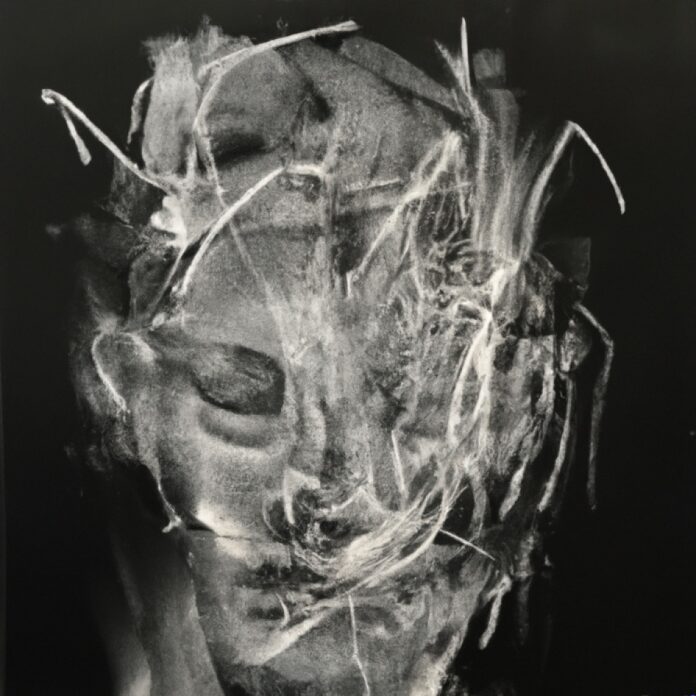 YEOMAN has delivered a fresh new deep and emotional song titled Echoes Of You for his first single of 2023. Echoes Of You constructs upon the foundation of a poem written by the Colorado-based poet Andrea Gibson. The poem Every Time I Ever Said I Want To Die has segments of it sampled throughout Echoes Of You from a recorded reading done by Gibson. The poem speaks about not using death as a means to escape this world for a new one, but instead to find that world for which you seek here on Earth. It was a musical process that began with YEOMAN simply accompanying the reading of the poem with a piano. In the end, it finished with an eclectic mix of sounds to support this inspiring composition. Echoes Of You continues the tradition YEOMAN has established of writing emotionally driven electronic music like fellow producers Bicep, Odesza & Fred Again.
Echoes Of You follows a pattern of two different segments. Firstly, the A segment focuses on Gibson's reading of passages from Every Time I Ever Said I Want To Die while accompanied by a spacious piano. This section also includes a busy Drum & Bass style groove built from an 808. The samples taken of Gibson reading from the poem's passages are slightly autotuned and edited. Following a sub drop the B section goes into effect and it's a unique one. Accordingly, this segment is an instrumental chorus that blends the continued busy 808 beats with multiple rhythmic synth layers. Some very ingeniously edited looping voice samples in this section also bring about head nods all around. The song follows an ABAB pattern with the A sections both mirroring each other. On the other hand, the second B section is an elongated version of the first one.
YEOMAN – Echoes of You tugs at all of the heartstrings and is worthy of receiving as many listens as the previously mentioned music producers like Bicep, Odesza & Fred Again have experienced over the years. It's a great start to 2023 for YEOMAN with this music that will inspire its listeners to understand that they don't have to be healed to be whole in Gibson's words.
Stream YEOMAN – Echoes of You on SoundCloud below!
Looking for more music like Echoes of You?