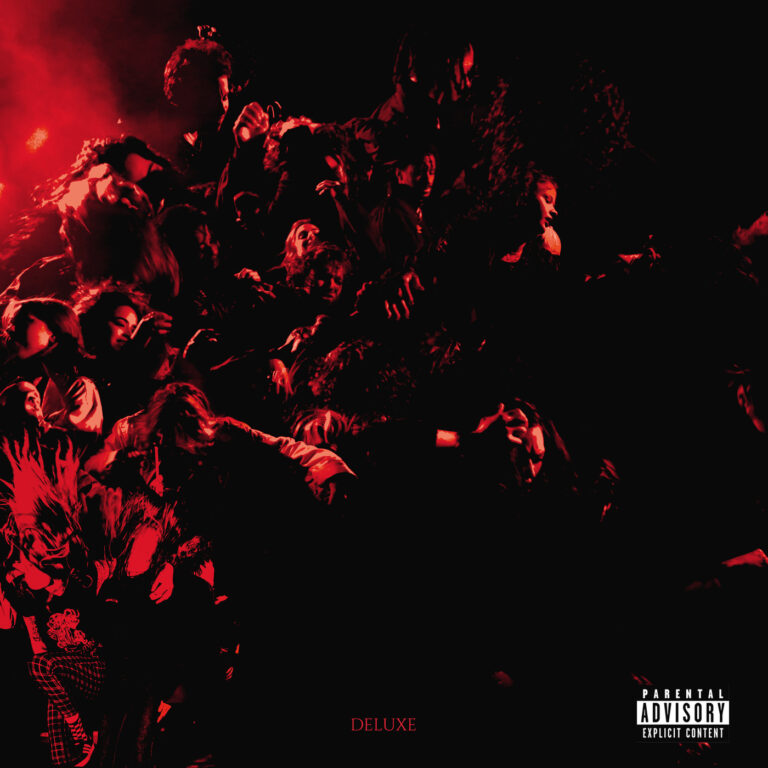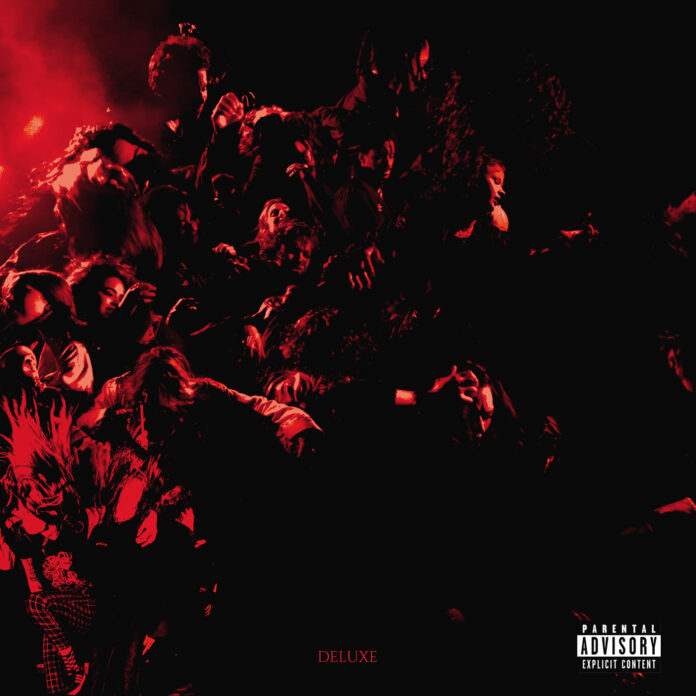 Over the past six months, the debut album from Nitepunk titled Human has had a lot of traffic on our playlists. The album's success has been driven by its impressive genre-blending, infectious grooves, and ripe contributions from its collaborators. The results from those factors brought forth some of our favorite tracks of the album, including the hardcore Trap and Rap track MTV, the entertainingly unstable song Hyperdust, and the heavily streamed Breakbeat-centric track Flow. Because of the album's prosperity, a new deluxe version of the album will be released in the near future. So, what secrets will Nitepunk – Human (Deluxe) hold?
Our first answers to that question have come to light. First, the deluxe album will include a remixed version of the track Point which was written in conjunction with Habstrakt. The team of Nvadrz and WINK are bringing forth this new remix for the deluxe album. Secondly, a reimagined version of the album's second track Hyperdust will also appear on the deluxe issue.
The new Nvadrz and WINK remix of Point on Nitepunk – Human (Deluxe) brings forth some new synth textures to perform its hard-core wobbled melody. Combining the melody with fresh backing beats and the inclusion of an added bongo drum that makes multiple amusing appearances throughout the remix also contributes to making the Point Remix a real banger.
For the reimagined version of Hyperdust featured on the deluxe edition of Human, you'll find that its hypnotic synth loop is now accompanied in a much more secure fashion than the original allowing the listener to focus longer on each invigorating groove instead of the constant rollercoaster of changes that occurred at the end of every phrase in the original.
These two additions that will be featured on the Nitepunk – Human (Deluxe) edition leave us in high anticipation as to what other treats the release will have in store. Perhaps more remixes will also be added, or even previously unreleased tracks could find their way onto it. As we await the reveal of the full deluxe edition of Human, these two tracks will continue to get a lot of plays from us as is typical with any Nitepunk release.
Stream Nitepunk & Habstrakt – Point (Nvadrz & WINK Remix) on Spotify below!
Stream Nitepunk – Hyperdust (Reimagined) on Spotify below!
Stream the new Nitepunk – Human Deluxe album on Spotify below!
Looking for more music like Point (Nvadrz & WINK Remix) and Hyperdust (Reimagined)?