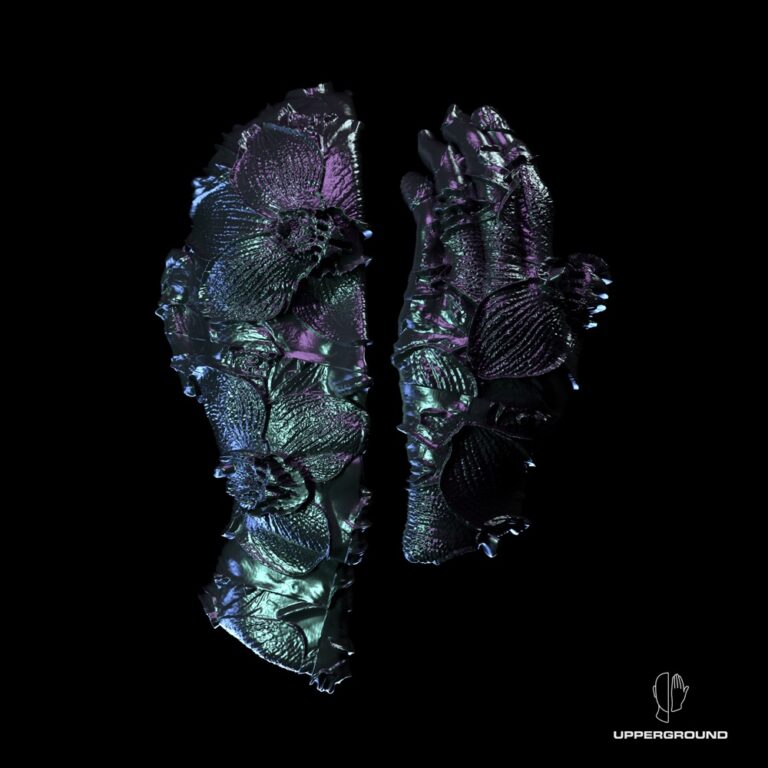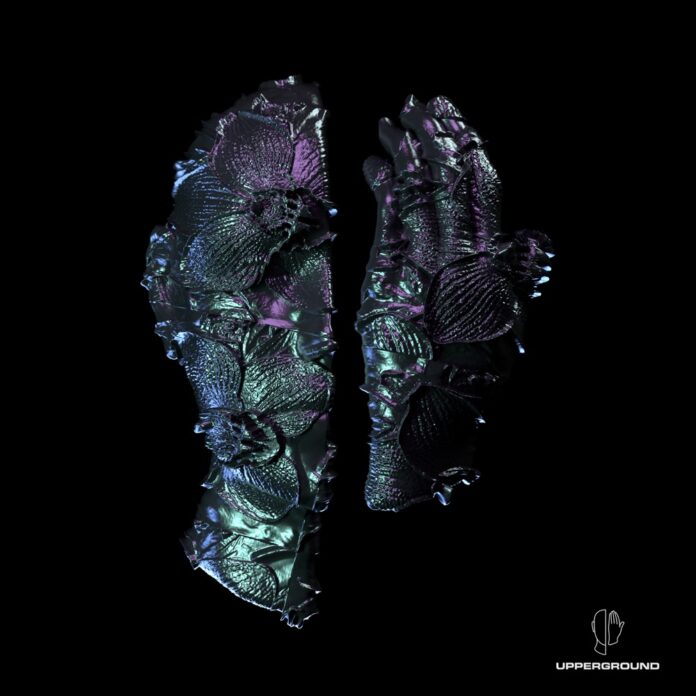 If you're looking for dark and driving Melodic Techno music, you've come to the right place; Liverpool artist Massano has been releasing music of this ilk since 2020, and three years on he's continuing the tradition with his new track Breathe.
Lifted from his Massano – Shapeshifter EP, Breathe utilizes unflinching Techno rhythms and hypnotic grooves to create a dark, aggressive, and ultimately addictive sound. From beginning to end the track barely lets up the pace for a second, inviting listeners to experience the feverishly powerful world created within this new Massano and UPPERGROUND song with raucous, rattling beats and a gradual ebb and flow of cold and gritty arpeggiated electronics.
Massano – Breathe also perfectly complements the other release we've heard from his Shapeshifter EP so far – the title track, which takes a slightly more eerie but equally memorable approach to the artist's unique style in that it focuses on cold, spooky melodies and oppressively intense production.
As for Massano himself, he's certainly been making waves recently, earning the attention of the likes of Pete Tong at BBC Radio 1 and Belgium's Tomorrowland festival. Breathe is simply another addition to the bold and distinctive body of work he's put out recently (including singles Nodosuba and his 2023 remix of Röyksopp's Control). Throughout its six-minute duration, it's so easy to get sucked into the intense, constantly-shifting melodies of this new Massano and UPPERGROUND song, as well as the artist's unique style of sound design, which is a good deal more insistent and assertive than even the most hardcore fans might be used to, and which was cultivated on what the artist dubs the "outskirts of a thriving electronic music culture in Liverpool".
Make sure you keep an eye on Massano because if the dark and driving Melodic Techno music sound of Breathe is anything to go by, he really is on the brink of something special.
Stream Massano – Breathe on Spotify below!
Looking for more music like Breathe?