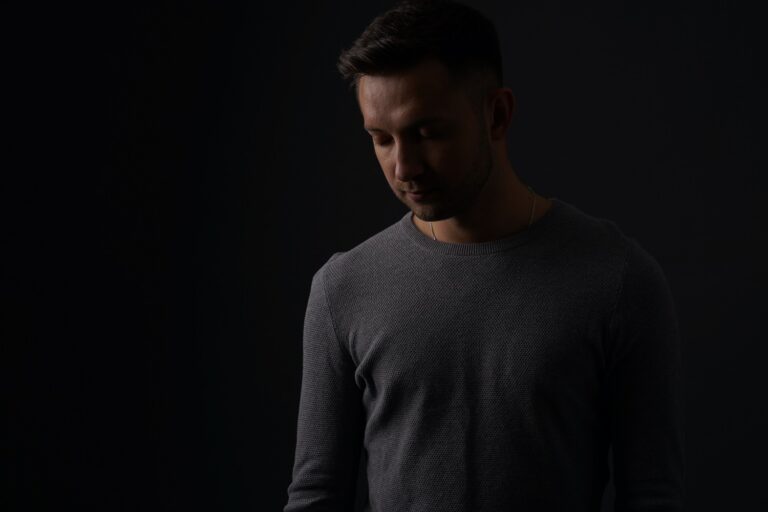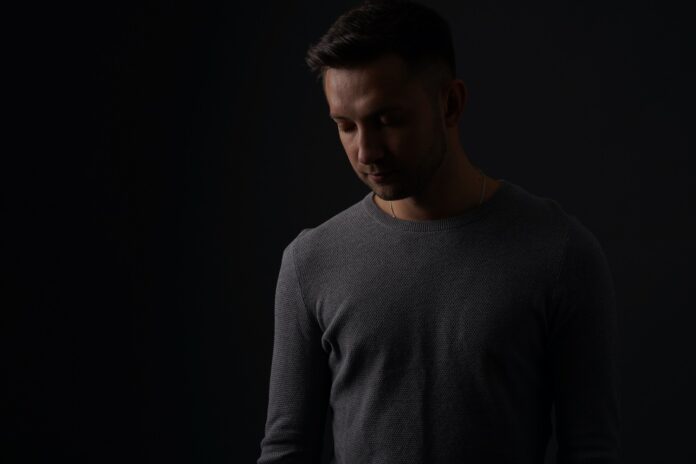 You might already be familiar with KILE, a German artist whose past achievements include being selected for Spotify's notable Chill Tracks playlist and having his acclaimed single Black Hole supported by artists like Nora En Pure and Sultan + Shepard. Now though, KILE has set out on a new leg of his journey as a producer, taking on the alias of PUROFY and releasing a new deep and emotional single called PUROFY – No Turning Back.
The track is also the new Enormous Vision single (having been released on the Enormous Tunes sub-label earlier this month), and like many past releases on the label, it encapsulates a cool underground club music sound. It's also a track that's unafraid to take its time to unfold, and as such gradually develops into an atmospheric Melodic House and Techno opus that's sure to draw you in with its reflective vocals ("no turning back / I can't go back") and celestial synthesizers.
But don't think that PUROFY – No Turning Back is simply a song to chill out to; it's actually a track with lots of different faces, later featuring a spacey breakdown and an intense, rhythmic build-up. In fact, according to the artist, this new deep and emotional PUROFY and KILE single "retains a solid tension, ensuring its impact", and overall is likely to leave listeners wanting more of its chilled and melodic but radiant feel.
There's also an extended mix of the song available which is well worth listening to, adding an extra minute and a half to its running time and intensifying No Turning Back's underlying Techno feel. 
It is the original version of this new Enormous Vision single, however, that comes with the highest recommendation, and it's a track that we're sure is going to be making waves for KILE's new alias PUROFY.
Stream PUROFY & KILE – No Turning Back on Spotify below!
Looking for more music like No Turning Back?