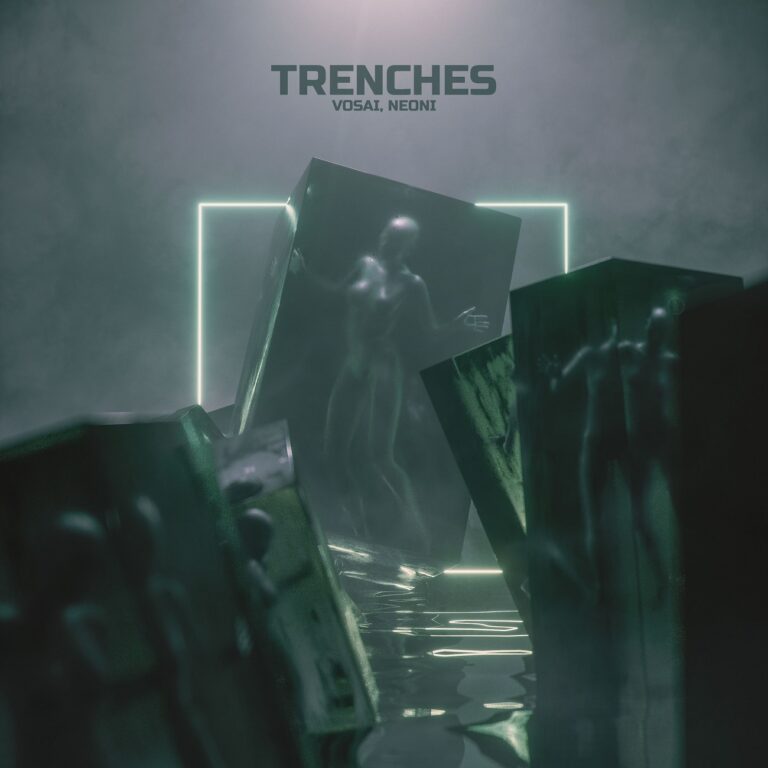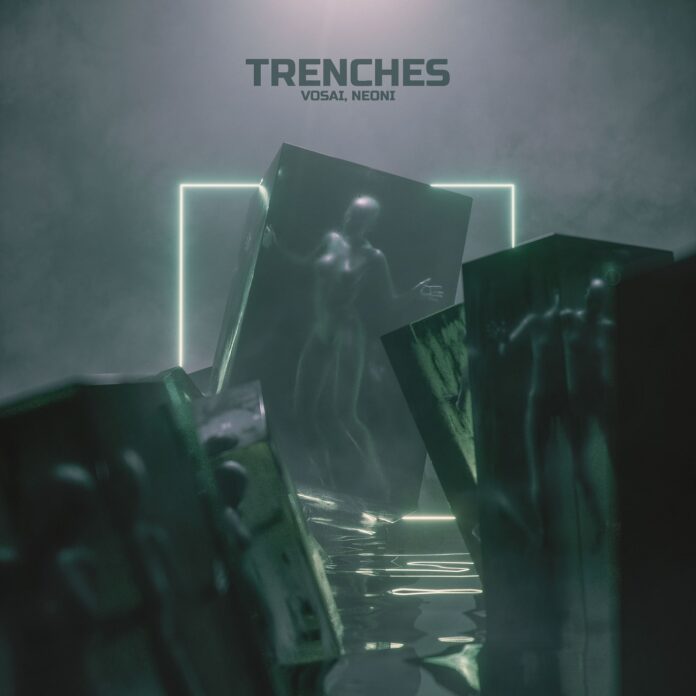 Vosai is a rising talent from Denmark who has managed to grab major eyeballs by releasing hit tracks such as, "Crossed the Line," and "Get My Way." This dynamic artist is on his way to explode on the EDM circuit big time. And his latest release "Vosai – Trenches" feat Nēoni tells us that he is ready for the game. Landing on the Cloudkid Future Bass portfolio, this emotionally-charged single has a delightful anthemic resilience to it. This new Vosai music finds its grit in the storming grooves. Props to the deeply alluring vocals from the sisterly duo, Nēoni, the tune is a curveball of glimmering emotions. This song will surely become a dance anthem for festival-goers this season.
"Vosai – Trenches" (feat Nēoni) is a dark and luscious affair that will hit you on a vivacious momentum. This Cloudkid Future Bass release opens with a crowded and simmering sonic treatment that leans into a propelling violin section and deep bassline. The enticing vocals engulf your senses in warm ecstasy with just the right punch. The intense and oscillating synths collide with melodic rhythms and pulses to send the listeners on an uncharted high. This new Vosai music is perfectly hyped with moving croons layered over heavy buildups and crashing drops.
Vosai has delivered a shattering and striking sound design on this Future Bass gem. The celestial rise and fall of this lyrical banger will sweep you off your feet. From its fiery instrumental arrangements to a stunning display of vocal performance, "Vosai – Trenches" is a power-packed emotional journey. This creative team-up between Vosai and Nēoni has definitely put us in a great mood. You can stream this new Cloudkid release on Soundcloud below and discover more streaming options HERE.  
Stream "Vosai – Trenches" on Spotify below!
Looking for more music like "Vosai – Trenches"?