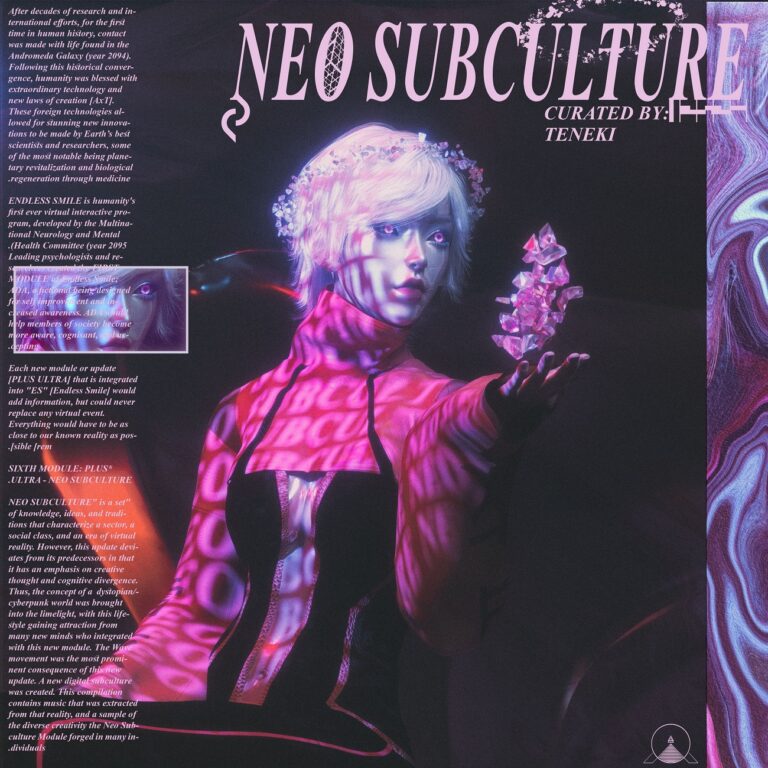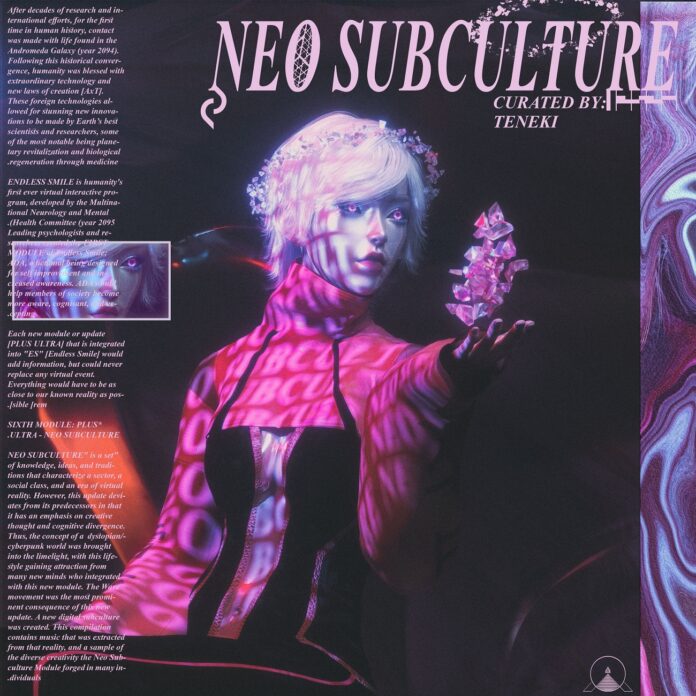 SBU has been steadily rising through the ranks of the producers who are ruling the Wave and Hardwave movement right now. The talented artist has been grabbing major eyeballs with his remixes and collaborations like his killer remix of "Motion" by hyperforms. Still to this day, it is one of our favorite Hardwave anthems here at EKM, check it out, it will blow you away! If SBU hasn't been on your radar yet despite his rattling releases, then his latest stunner "Ultimatum", featured on the Wave music compilation Neo Subculture: Curated By Teneki, will make you a believer in his brand of music. This new compilation features heavyweights of the genre like Obsidia, Bafu, Teneki (obviously), and Serenity among others. It is absolutely worth checking out. However, in our case, it is "SBU – Ultimatum" that totally caught our attention with its futuristic, dark and mysterious vibe. All in all, this new Interval Audio music is a must have for Wave, Hardwave and Melodic Bass music fans.
Featured on the new Wave music compilation – Neo Subculture: Curated By Teneki, the track "Ultimatum" is treated with doomsday-like urgency and transporting futuristic elements. The tune launches with a suspenseful ambiance that is carried forward by robotic vocals and a dramatic ascension. "SBU – Ultimatum" does not waste away time and pulls you right into the onslaught of spine-breaking hits and fierce synth work. The beats and pulses on this mind-bending assault will shake you to your core. From catastrophic bass to reflective and glitchy rhythms, this new Interval Audio music does not hold back at all.
The powerful drops and fiery rhythmic electricity of "SBU – Ultimatum" are so fluid and magnetic, they will spellbind you and make you think about your existence and life choices. This dazzling arrangement of insane hooks and beat-crazed energy has the potential to catapult you into the throes of darkness with its menacing aura and shadowy variations. With this Wave heater, SBU has proven that he has the grit and mettle to dominate the genre. "Ultimatum" is now available to stream on YouTube below and you can also download it for FREE HERE.
Stream "SBU – Ultimatum" on YouTube below!
Looking for more music like "SBU – Ultimatum"?