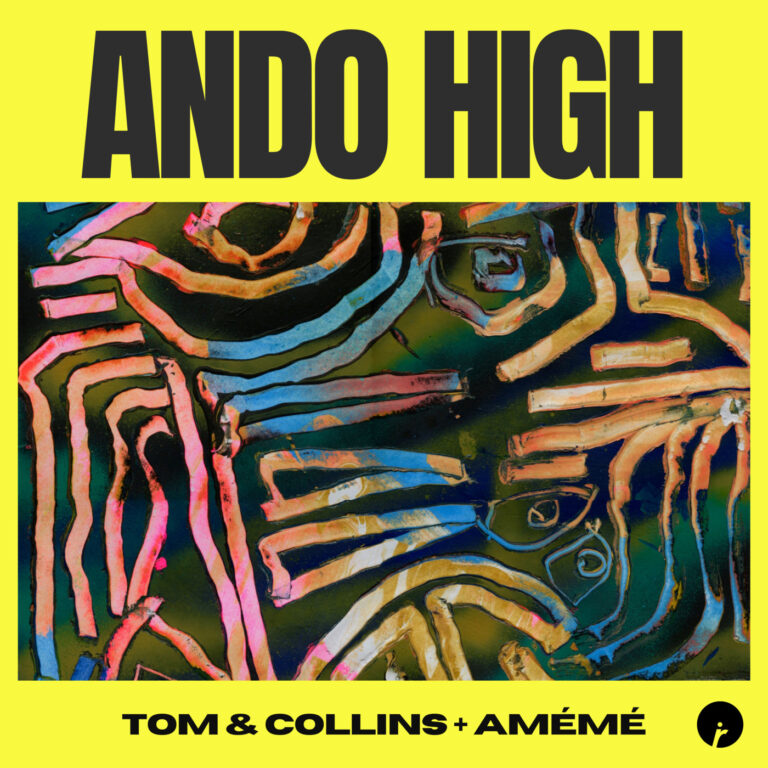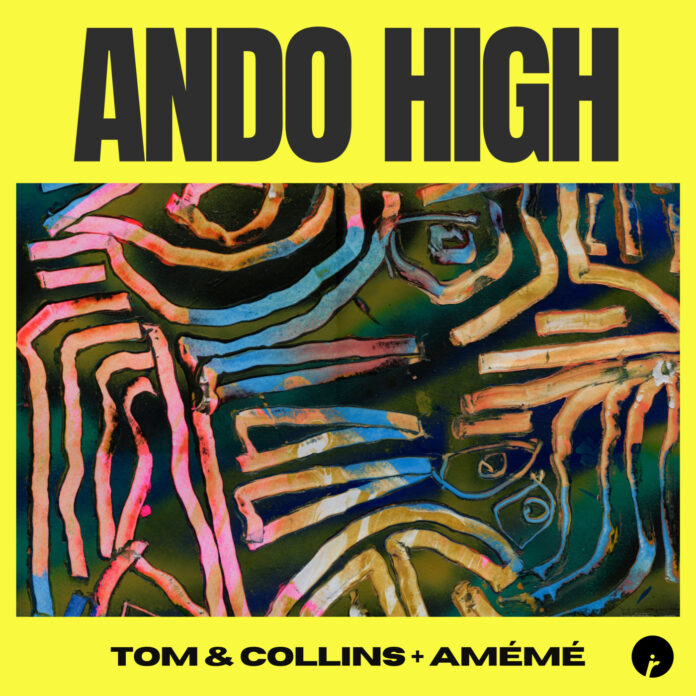 The new Tom & Collins and AMÉMÉ song Ando High is an all-out party track, bringing the Afro and Latin Tech House music vibes to your playlists, and no doubt big music festivals in 2024 too.
In fact, it's probably fair to say that the Mexican duo Tom & Collins have been on a bit of a roll recently, putting out great tracks including Se Va featuring Cumbiafrica, Honey in collaboration with Hollaphonic, and even a vibrant remix of Matroda's Gimme Some Keys, whilst their memorably-named Terms and Conditions record label has also been responsible for some killer tracks in the last few months. Then there's West African native AMÉMÉ, a producer with over 200k followers on Spotify who is best-known for collaborative tracks like 2022's Pliva with Jamie Jones and a remix of Jan Blomqvist's Back in the Taxi.
On Tom & Collins and AMÉMÉ – Ando High, meanwhile, these two artists have brought their collective talents to the table and produced a vivid, invigorating slab of Afro Beat with Tech House elements injected into its addictive chorus. At just under three minutes, it's not a long track, but it doesn't really need to be; the fact it's a track bursting with energy and momentum means that it's ready-made to be played multiple times in a row. The fast vocal delivery lends it a spirited, feverish Latin flavor, with the vocal line occasionally dissolving into a burst of synth melody that subsequently grows into an alarm-like wail that underpins the track's main refrain. Elsewhere a hi-hat-heavy rhythm keeps everything moving boldly along, with bongos and other percussive instruments also making an appearance to enhance its kinetic feel.
All in all, if you're looking for Afro & Latin Tech House music that's going to be a big hit amongst fans of the genre as well as at festivals in 2024 and beyond, then the new Tom & Collins and AMÉNÉ song Ando High is a track that you'll want to pay attention to.
Stream Tom & Collins & AMÉMÉ – Ando High on Spotify below!
Looking for more music like Ando High?