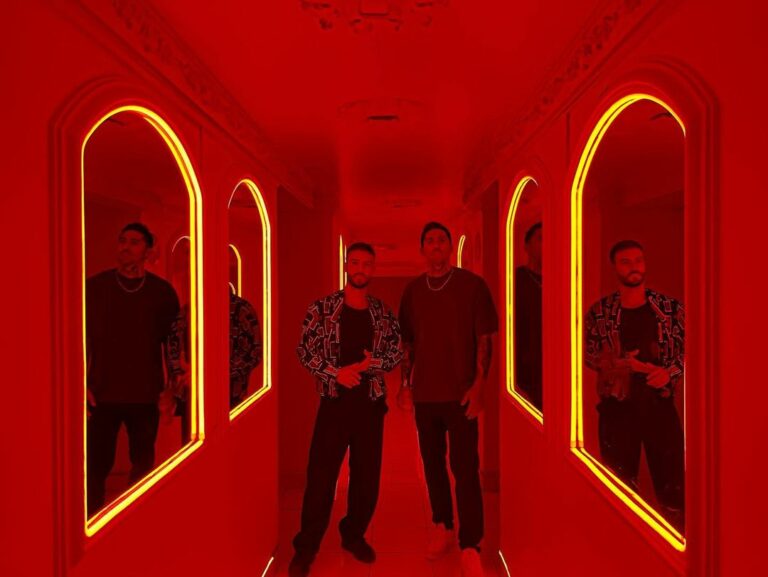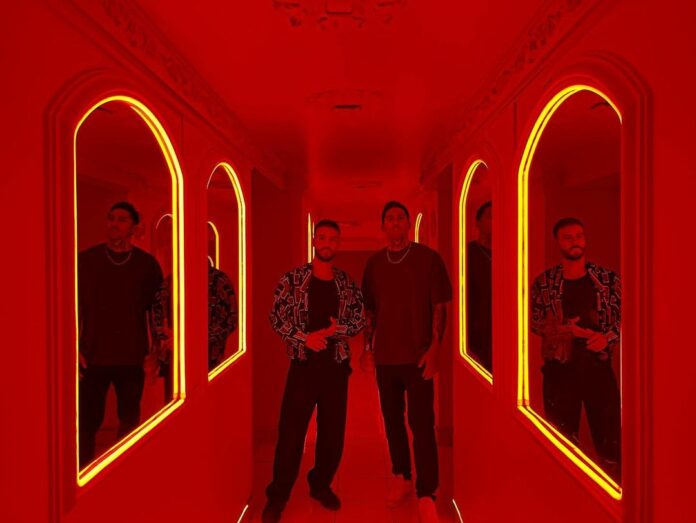 Feel the breeze of the Andean mountains with the warm embrace of African Sun on the new Tom & Collins & Cumbiafrica song Se Va. The feel-good Tech/Latin House summer vibes on the Mexican-Colombian tandem are the result of combining the traditional music of South America with African folk, and further electrifying it with warm and groovy production – the ultimate medicine to help you get rid of the Autumnal melancholy!
A rather subtle number for the Mexico-based duo that's known for their dense and bass-heavy production, the new Tom & Collins & Cumbiafrica song puts the emphasis on the finer details and their interaction with the groove of the song. Instead of grabbing the listener's attention by going all in immediately and keeping the levels of intensity mostly with the help of bass, the Insomniac release approaches the Electronic reading of Cumbia from a new angle.
With a certain amount of depth that makes it sound fresher, Tom & Collins – Se Va (ft Cumbiafrica) shifts the entertaining element more towards the active listening. However, this does not happen at the expense of the danceyness or the energy the duo is known for. The Tech/Latin House vibes are as recognizable as ever, with the only difference being in the way Tom & Collins and Cumbiafrica infect the listeners with feel-good summer vibes, encouraging them to also pay attention to the interactions that happen between the vocals, folk and electronic instruments.
And it's an interaction that's definitely worth the attention. The organic feel from the percussion, vocal melodies and choral chants of Cumbiafrica and the robustness of the rhythm-sections and synths by Tom & Collins sound like they've been made for each other. After hearing Se Va once, it's hard to believe that it's actually a collaborative effort and not a song by a quartet that has years-long experience of playing together.
Stream Tom & Collins – Se Va (ft Cumbiafrica) on SoundCloud below!
Looking for more music like Se Va?