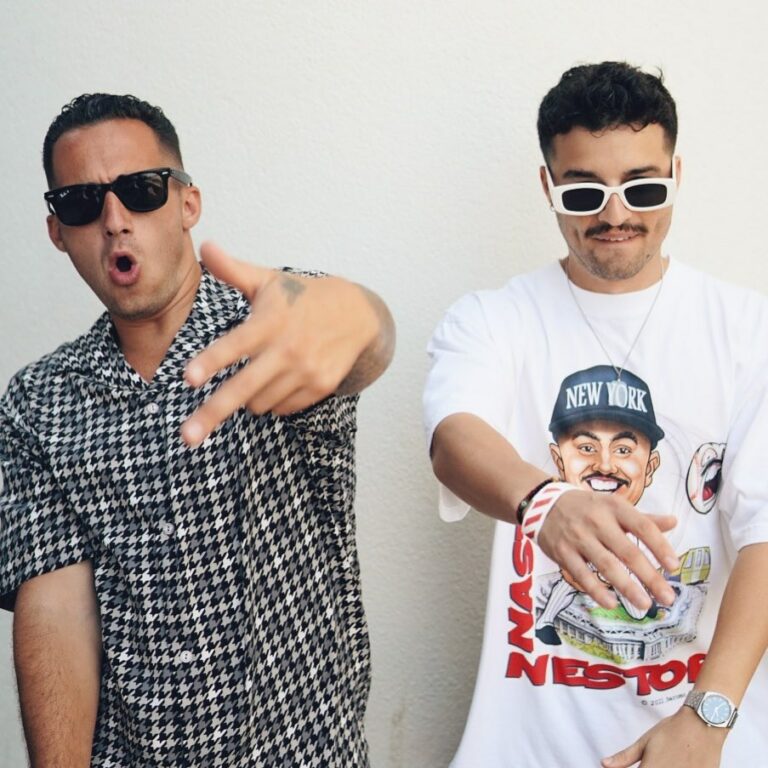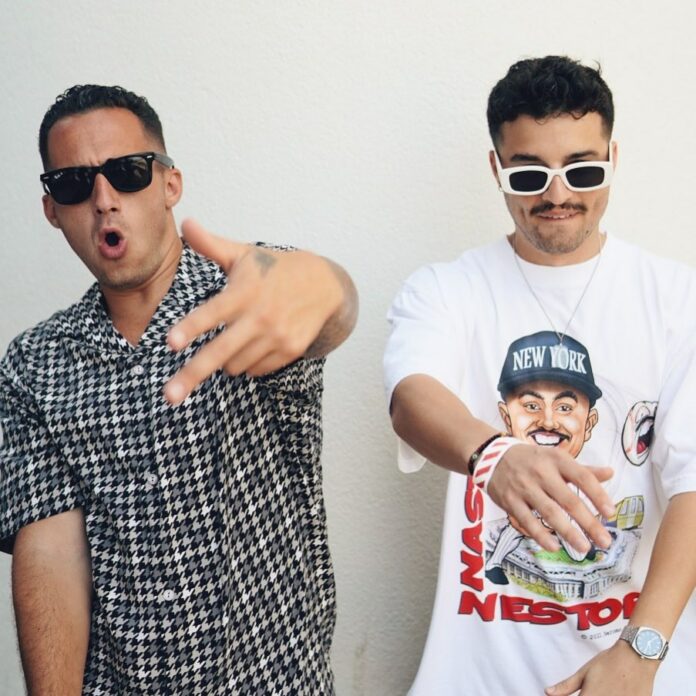 The new 4B & Mikey Barreneche song on HARD Recs sounds like a LOUDER and heavier EDM-interpretation of Amii Stewart's 1979 classic Disco record Knock On Wood. The 29 years old producer, who has deep connections to the Trap and Hip-Hop scenes with anthems like Going Nowhere with Trippie Redd and Se Acabo, flips the sample in a way that makes the over three decades old song sound modern without losing its old-school charm.
If you're familiar with the music of Bobby McKeon, you already know that 4B's greatest strength is his versatility and the ability to produce equally catchy bangers in multiple genres. 4B's contribution to what's known as Jersey club has been increasing in weight and value for almost a decade now. Similarly, the artist's appetite to redefine the genres he's working in, from early experiments with Grime that had a Punk attitude to it, to the festival-ready EDM & Bass House anthems like There 4 You and Turn Up, is not showing any signs of decreasing. In that sense, the new 4B & Mikey Barreneche song LOUDER has the maximum concentration of skills and hunger that comes from the American and Cuban-American producers.
But the duo doesn't merely bring some EDM into Amii Stewart's Knock On Wood, and leaves it at that. It completely reimagines the vibes of the late 70s Disco. For every element that was making the genre innovative back then, 4B & Mikey Barreneche have a modern alternative. Where there were stomping acoustic drum rhythms, now are the vigorous, much heavier and fatter drum machines, where there was the flanger on the guitar, now there are the impossibly complex fruits of digital sound design. The only thing that the two spare on LOUDER is the soul and festive atmosphere of the party.
Stream 4B & Mikey Barreneche – LOUDER on SoundCloud below!
Looking for more music like LOUDER?