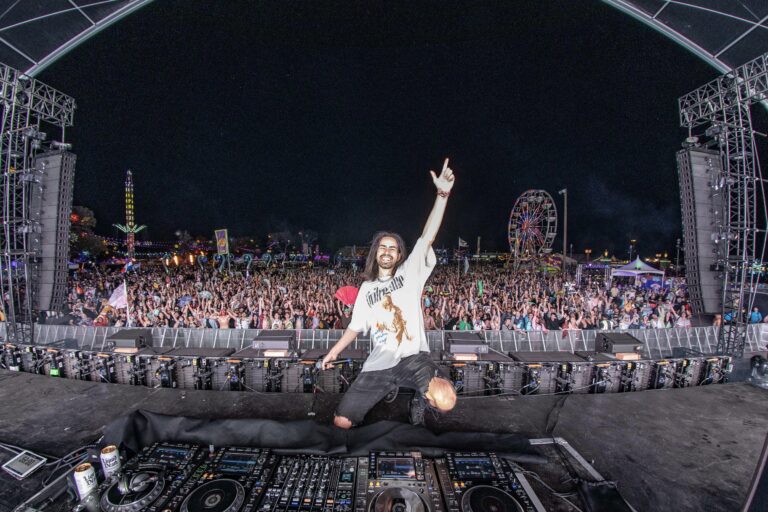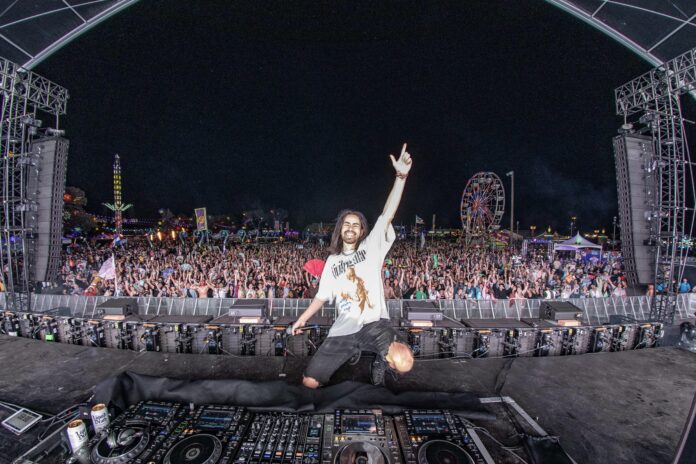 The Finnish label Future Generation introduces Up Until The Light, a new song by Highlnd & Taylor Kade that features Gracie Van Brunt's moving vocals, cutting-edge Emo Future Bass / Dubstep production wrapped into the energy of a Heavy Metal banger. The contrast between the aggressive instrumental by the Californian artists and Gracie Van Brunt's vocals creates an atmospheric brew that enchants the listeners from the first seconds of the track.
Highlnd's ability to create emotionally intense songs has been demonstrated on guest tracks like Knock On Wood, as well as lead numbers like Pseudo Love. And, the stylistic closeness to Southern California native Taylor Kade would be obvious to any fan who's familiar with the artist from his appearance on last year's Lost In Dreams Festival Compilation with the cosmic banger Satellite. Needless to say, their new song on Future Generation moves further and aims for the stars.
The new banger's exceptional genre explorations make it extremely appealing for both, those who have nostalgia for the late 2000s Alternative and Emo scenes and those who seek for fresh sounds in Future Bass / Dubstep. There's no better proof of the chemistry between the producers than the way Highlnd & Taylor Kade meticulously tailor the massive beat to work with Gracie Van Brunt's singing on Up Until The Light.
Indeed, with all the amount of energy on the instrumental, it seems like the only way to tame it is to introduce a force that is the complete opposite of it. And the LA-vocalist seems like the perfect match: Gracie Van Brunt's performance not only makes the song progress smoother, but also introduces organic and lively energy to the digital mayhem the producers unleash on the instrumental.
Stream Highlnd & Taylor Kade – Up Until The Light (ft Gracie Van Brunt) on SoundCloud below!
Looking for more music like Up Until The Light?