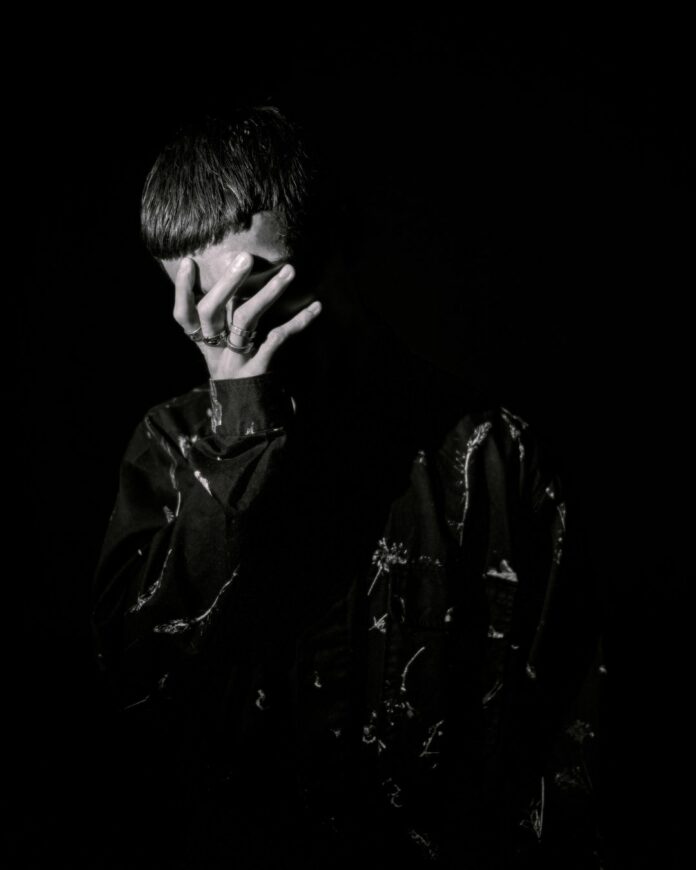 The San Diego-based Bass music innovator MAYKO's new song LOST tells a story of isolation and its consequences on mental health through rhythm and melody. The genre and mind-bending cinematic track that has Drum & Bass, Melodic Bass & Trap (EDM) influences progresses like a monolith structure thanks to its flawless production.
Another thing that helps the new MAYKO song's unusual structure to hold together is the artist's conceptual approach. According to MAYKO, LOST is the result of reflections he went through during the early stages of the COVID-19 pandemic in 2020. Divided into 4 distinct sections, the 6-minute opus represents different stages of the artist's mental state during the isolation. Hence, the fascinating and surprisingly smooth changes of mood and vibe that start from an anxious, disorienting intro and beautifully resolve into the orchestral, almost ambient-like outro.
The stuttering, pitched vocal sample that MAYKO pulls through the entire song, manipulating it in every possible way, can be viewed as the soul of the track. Although, it can hardly be considered as LOST's fundamental element, since the Californian artist's approach to melody and rhythm is way too complex and detailed to revolve only around one sound, rhythm or melody-pattern. Still, apart from that, the only things that reappear in almost all segments of the song are the drums and percussion.
It would take too long, wouldn't fully grasp the scale, nor would do justice to the new song if one starts listing every single ingredient on it. It's only worth mentioning that distorted 808s, melodic synth-keys, turntable scratching, cinematic strings and trumpets are all happening on one, even though genre-agnostic song, the influences of which range from Drum & Bass to Trap and all the way to EDM. And, of course, the important thing is that MAYKO makes that work, and the way it works cannot leave anyone who's into these genres emotionally neutral.
Stream Mayko – LOST on Spotify below!
Looking for more music like LOST?