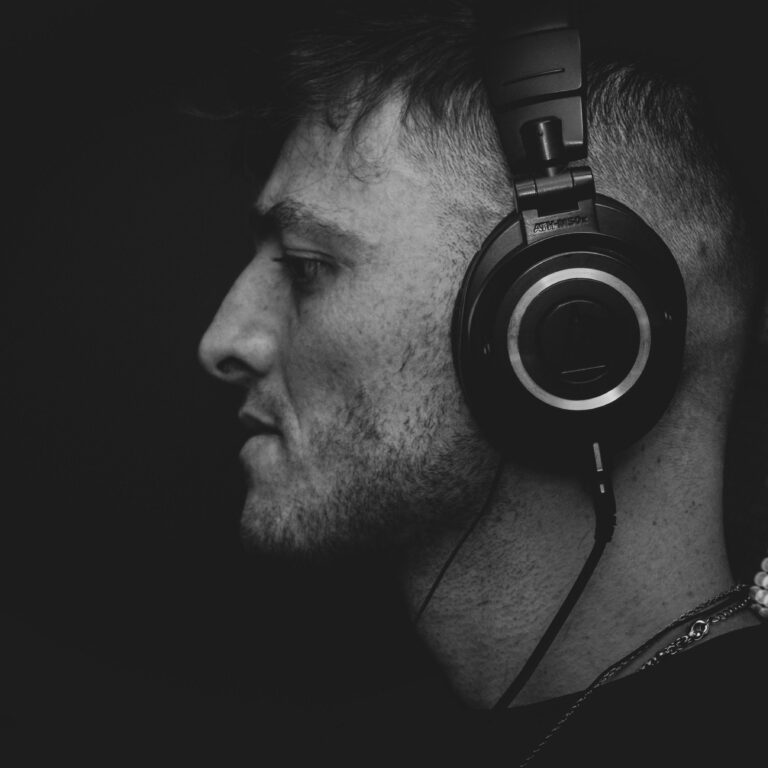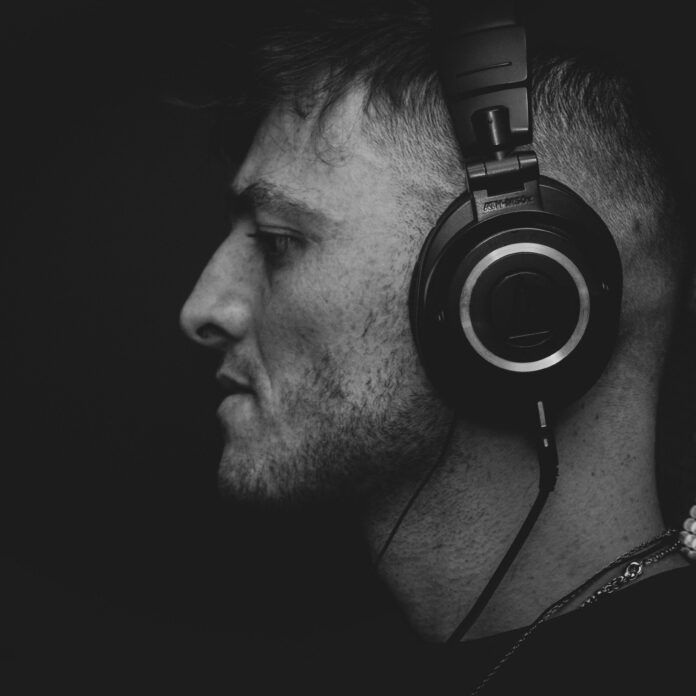 Cosmic Techno duo Pleasurekraft's annual Monolith compilations have begun to gain some serious traction in recent years, with the caliber of music featured on the albums seemingly increasing exponentially. One particularly notable track on the latest addition to the series – Pleasurekraft's Monolith compilation Volume 6 – is a new Sam Kitt and Kraftek Records song Redux, a momentum-filled seven minutes that's been described as a "powerful peak-timer" by its record label.
Sam Kitt is a DJ from South Wales who likes to use the analogy of a runaway train to describe his journey through the Techno scene so far. He's certainly got some excellent credentials, having been featured on the BBC during his first year of putting on live shows and being endorsed by names like Adam Beyer, Joyahuser, and Enrico Sanguliano. The fact his track Redux is being featured on a Monolith compilation is certainly going to give his up-and-coming career a boost too, and in a year's time who knows where this talented, passionate young man will be and what he will have achieved.
If he keeps releasing tracks like Sam Kitt – Redux, we can imagine he'll have achieved a great deal, given the track's impressively weighty bassline and its constant feeling of propulsion created by room-rattling synths and ominous, well-placed vocal samples. Admittedly the track is a little on the long side, although there are undoubtedly some listeners out there who can overlook an overly lengthy duration of a Techno track as long as its got a pulsing beat and some statement synth lines, which Redux certainly has.
Sam Kitt must surely be very proud to have his new song featured, not just on Pleasurekraft's revered Kraftek label, but also on their Monolith compilation Volume 6, which was released on 3rd November 2023. We think Redux is a powerful and potent Techno track that deserves all the acclamation it will no doubt have coming to it over the next few months.
Stream Sam Kitt – Redux on Spotify below!
Looking for more music like Redux?