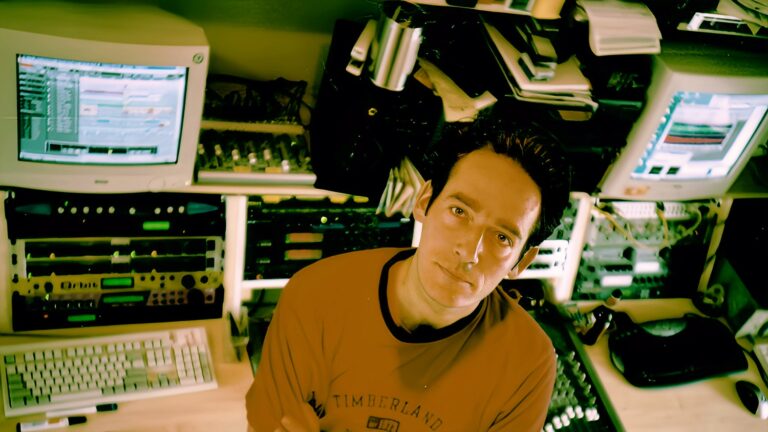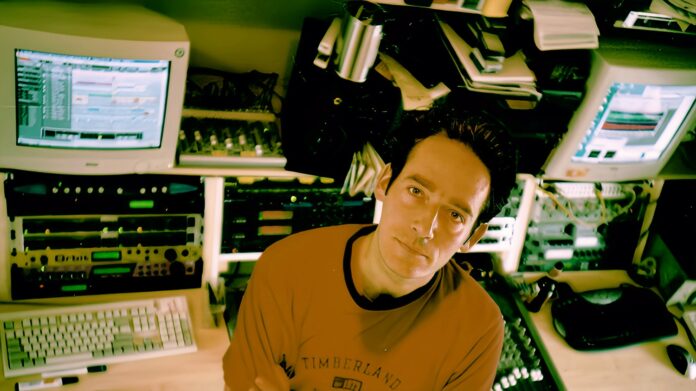 Sub Caesar has teamed up with vocalist Brunetti on a new Melodic House track that is dear to them both given the current world news revolving around the war in Ukraine. The new Sub Caesar & Brunetti song is titled Into The Oblast (When Will You Be Home) and it's the first collaboration between the two with more to come. Oblast is the Ukrainian term for region and the song is from the point of view of a family member waiting for a soldier to return home.
Sub Caesar – Into the Oblast (When Will You Be Home) covers three mood changes throughout the song with the first being a building evil presence and dread brought about by an invading army that is in motion in the song's introduction. A looping minor keyed synthesizer accompanied by swelling synths, bouncing bass lines, distant warzone ambiance, and vocalizations from Brunetti represent the army's approach with the stench of evil lurking from them. After a brief fade out of the synth motif, we hear what sounds like another synth swell, but, it is actually a recorded Ukranian air raid siren. The mood changes to one of hope as the first lyrics from Brunetti are beautifully recited while accompanied by warm synth bass drones and a pulsing synth vamp underneath. While there is hope to see your loved ones return from war there is still that feeling of uneasiness as the news coverage is constantly displaying the shocking sites from the front. The uneasiness feeling is well represented by the impressive sound design of a scratchy fluttering synth that enters after the first verse of the lyrics sung by Brunetti.
The song's outro is more upbeat amongst its groove as Brunetti repeats the hook that recites the days of the week while continuing to ask "When will you be home?". This represents a mood change to one of closure and resolution that is seen in clip after clip of soldiers returning home and being greeted by loved ones. Despite the happy reunion, the opening evil synth motif continues during the outro representing that the war continues with no end in site as it fades out bringing the new Sub Caesar & Brunetti song, Into the Oblast (When Will You Be Home), to its conclusion.
Stream Sub Caesar & Brunetti – Into the Oblast (When Will You Be Home) on Spotify below!
Looking for more music like Into the Oblast (When Will You Be Home)?