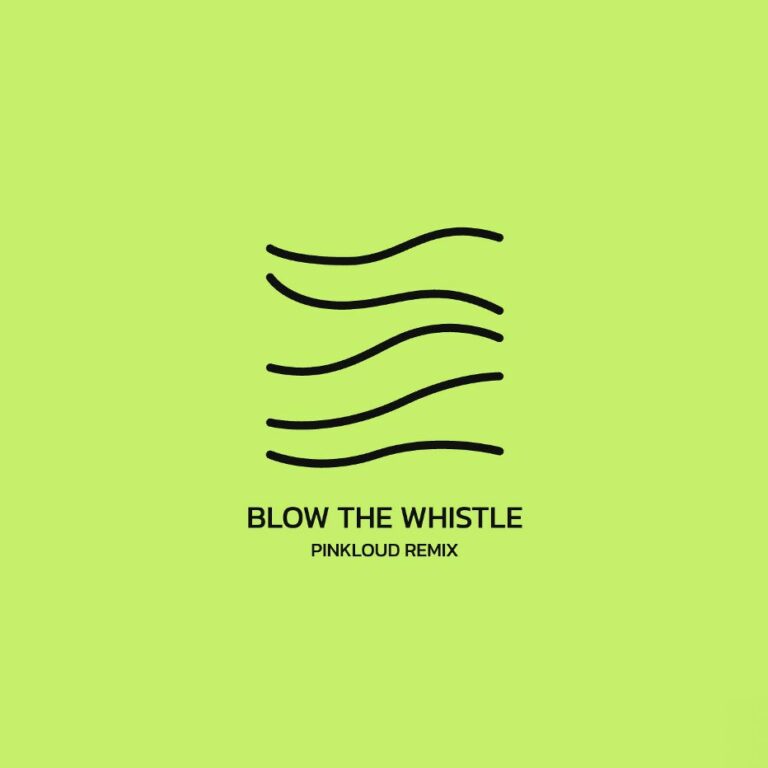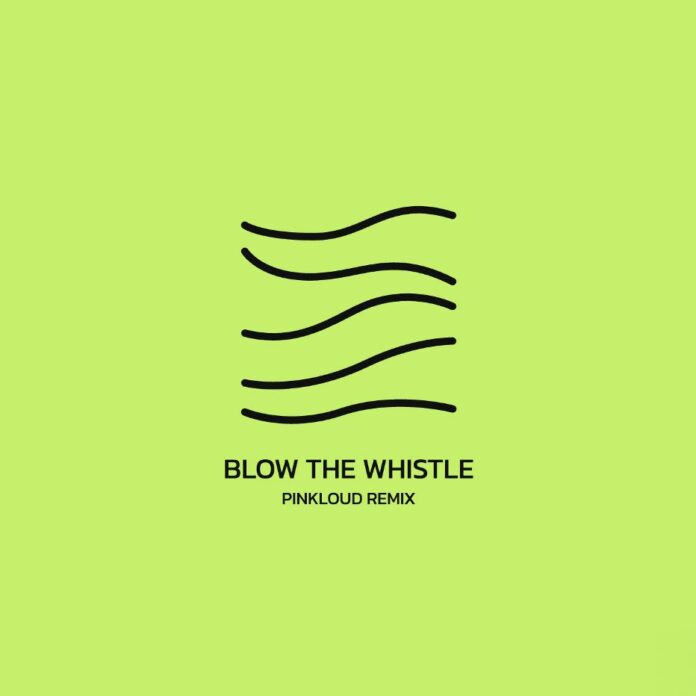 Describing his music as "cloudy with a chance of funk", Pinkloud is a New York City Tech House music producer. His new release Too Short – Blow the Whistle (Pinkloud Remix) is a Tech House remix of an old school Hip Hop classic track, and whilst the original track was released on Too Short's album of the same name in 2006, this new remix is sure to inhabit your playlists well into 2024 and beyond. 
The first thing you'll notice about the remix is its increased tempo in comparison to the original. This stylistic decision alone has helped transform Blow the Whistle from a fresh, swaggering slice of Hip Hop to an in-your-face dance track that doesn't pull any punches. Its stylish rhythms and crisp production leave plenty of room for Too Short's confident lyrics ("you know they can't play on my court / can't hang with the big dogs, stay on the porch") to take center stage as they do on the original track, although are also assertive enough to remind listeners of the presence of Pinkloud on this particular remix. The addition of some steel drum-esque synths also adds to the newly exotic flavor of this remix, and with the track clocking in at just over two and a half minutes you're also likely to find yourself reaching for the repeat button to experience its energetic, expeditious beats all over again.
With this Tech House remix Pinkloud has done a great job of transforming Too Short – Blow The Whistle, injecting it with his own distinctive style whilst still hanging on to the swagger and strut of the original. He's certainly a Tech House music producer to watch out for in 2024, with regards to both remixes like this one and his own original new music.
Stream Too Short – Blow The Whistle (Pinkloud Remix) on SoundCloud below!
Looking for more music like Blow The Whistle (Pinkloud Remix)?