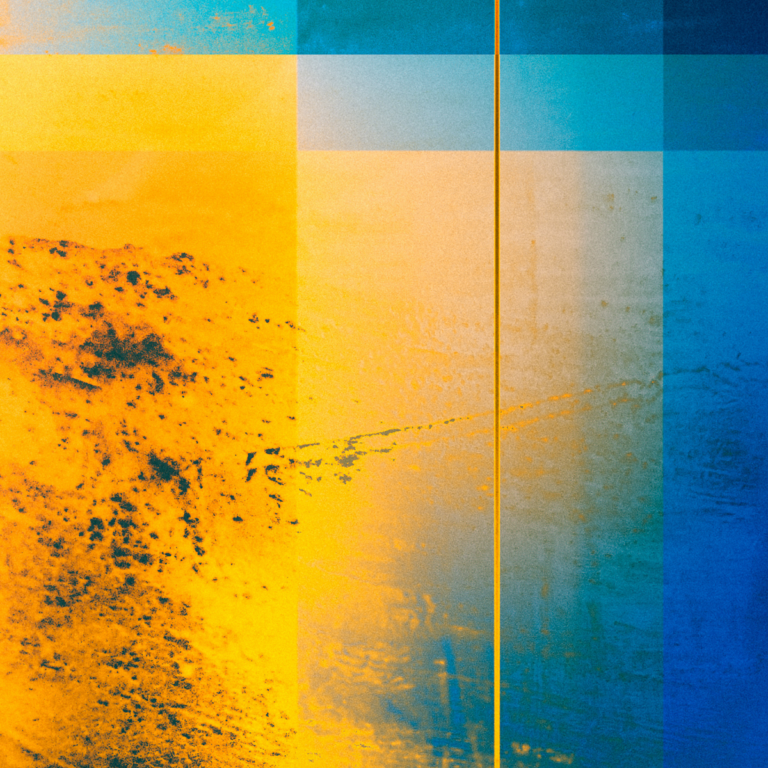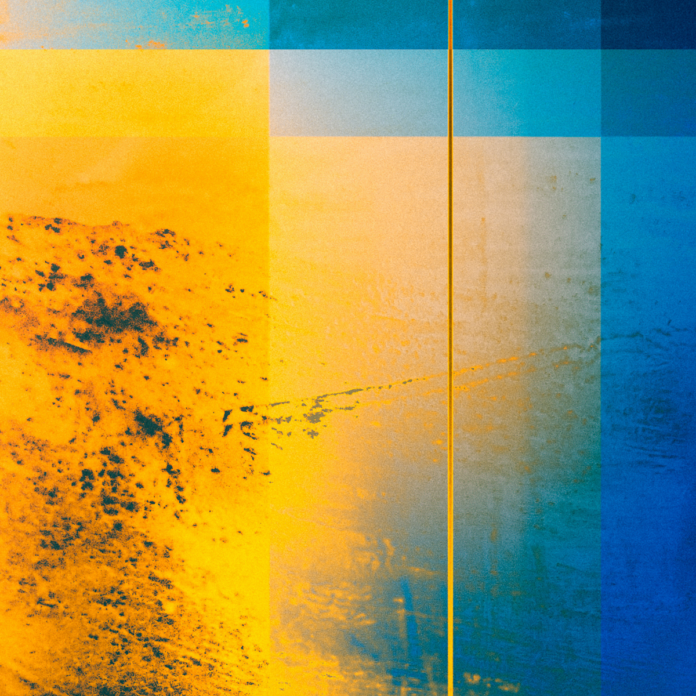 Changes is the immense new track from Baltimore producer/composer Greg Jung, also known as Dawn Chorus. Initially intrigued by the culture surrounding Electronic music, Jung later developed an interest in the production side of the industry, eventually releasing his first record in 2015. He prides himself on drawing inspiration from a wide variety of genres including Indie, Techno, Deep House, Breakbeat, and Ambient Downtempo, and is soon to release a new EP titled Parallel Realities, on which Changes features as the lead single.
Describing the track as a "compelling mix of uplifting euphoria and warm nostalgia", Changes kicks off with an unmistakably retro-tinged groove, which gradually develops into a busier, percussive rhythm full of inviting hiss and atmospheric noise as the track progresses. The ten-second mark sees the entry of an intricate, mellow synth melody which, again, slowly evolves into further synth lines – a pretty arpeggio pattern, a bubbling bass synth – as Changes moves through its three-minute duration. Overall it's a track that really brings relaxed vibes to its listeners, settling into a chilled-out rhythm by the halfway point and proving to be a smooth, relaxing listen as a result. Apparently, the key themes of the song are unity and duality, and this really comes through as a result of its polished mix of genres including Breakbeat and Downtempo.
According to Jung, in recent years he has found himself subject to "several long bouts of writer's block, self-doubt, and hiatuses away from music". Whilst taking a break from the world of production and composition can be important and indeed worthwhile for any artist, it's nice to see Jung back in the driving seat with Dawn Chorus – Changes. It will be interesting to see if his forthcoming EP Parallel Realities matches up to the same standards, although we have no doubt that it will.
Stream Dawn Chorus – Changes on Spotify below!