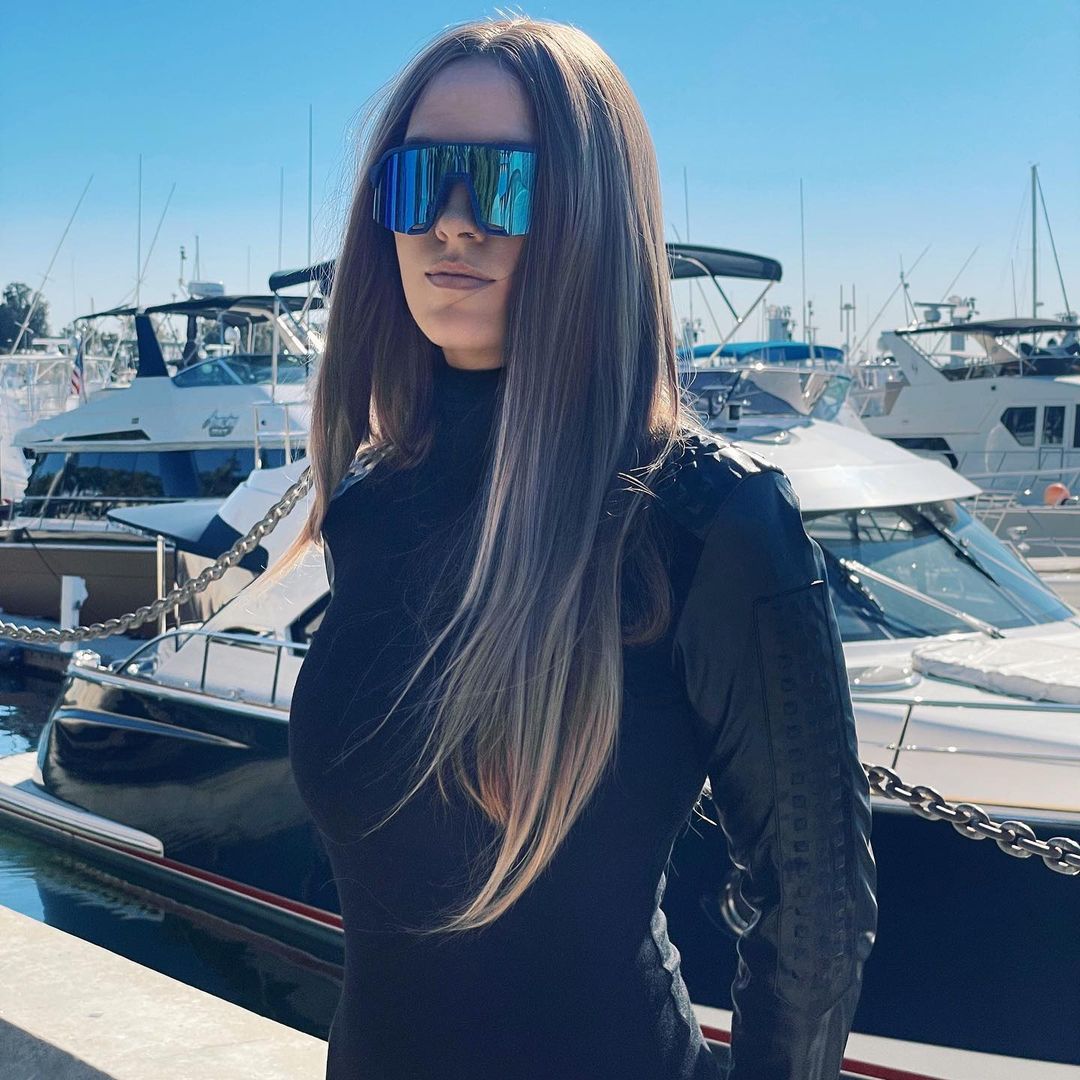 It was a busy 2022 for the LA-Based Techno artist Shay De Castro. Over that year she released 2 EPs with tracks numbering in the double digits. Fans who have been awaiting her first dark peak time festival Techno sound release for 2023 can now scratch that itch. This is because Shay De Castro has just released her new single titled Rapture. The song is being released by the Insomniac Techno music imprint Factory 93 as part of their MODULE 3 compilation. The compilation also includes tracks from A.D.H.S, Anakim, and Nicolas Taboada. Rapture, the new Shay De Castro 2023 song, is a driven and multi-layered Techno anthem that is well worth the half-year wait for its release.
Rapture is driven by a sixteenth-note monotone bass synth pattern that's combined with a four-on-the-floor kick drum pattern that briefly starts dense and rubbery, but then transforms into a bulky throbbing beat that remains for most of the song's entirety. A hi-hat is also present from the start joining the bass synth with its straight sixteenth-note pattern. With the song's groove established from those entities, Rapture then goes about developing ear candy around it. From siren-sounding edited vocalizations, to brief melodic punchy synth passages, as well as the use of moving resonance filters, Rapture constantly keeps the listener intrigued over its six-plus minutes of play.
Factory 93, the Insomniac Techno music imprint that released the new Shay De Castro 2023 song, has also recently graced us with other bangers including the celestial atmospheric Renaissance by Rinzen, as well as the bubbling pot of raging bass song Colonia by Space 92. Shay De Castro – Rapture adds another gem to Facotry 93's catalog with its propulsive dark peak time festival Techno sound. Just as other Shay De Castro releases have topped the Beatport charts, we fully expect Rapture to do the same.
Stream Shay De Castro – Rapture on Spotify below!
Looking for more music like Rapture?