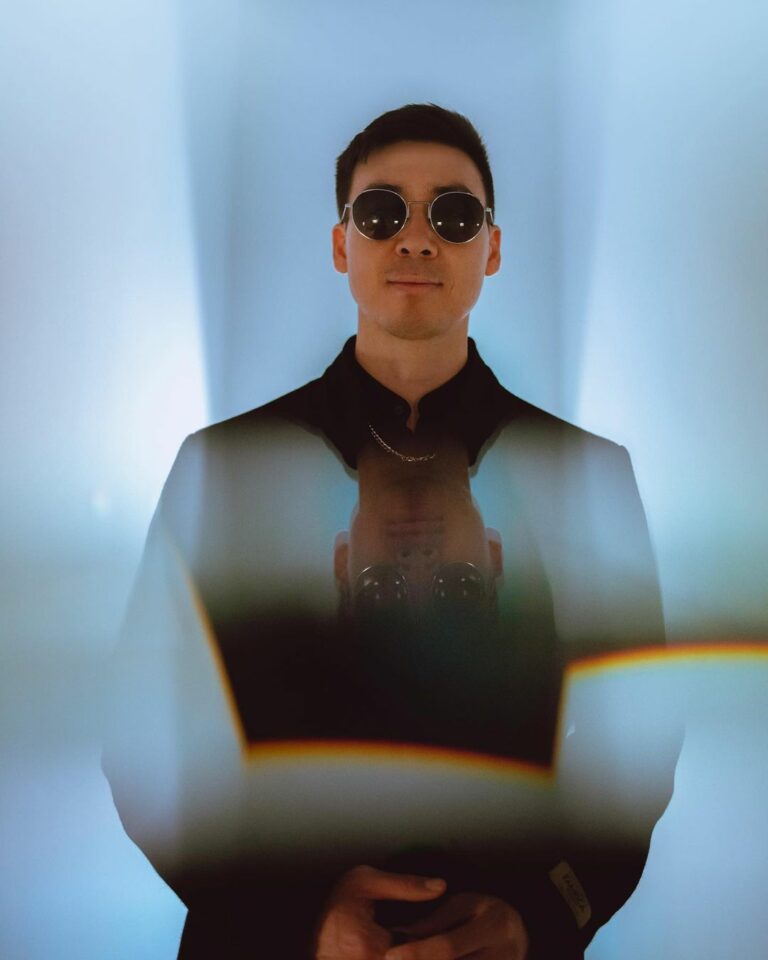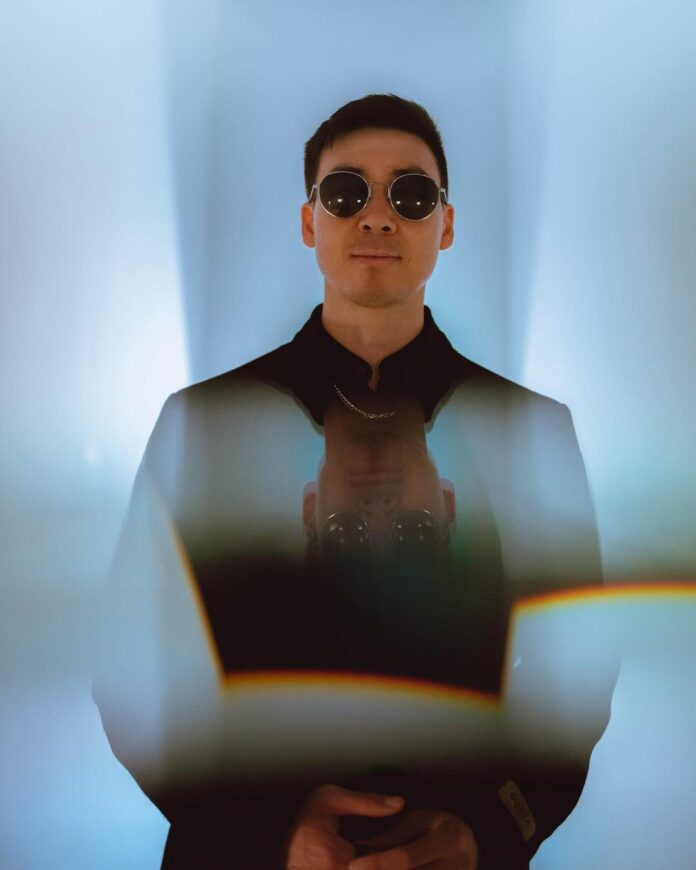 Rinzen & Factory 93 Records bring Renaissance, a new song that uses melody and gradually increasing momentum to submerge the listeners into its celestial atmosphere. The LA-based artist's driving Melodic & Cinematic Peak-Time Techno banger continues to develop the musical ideas generated during his insanely active year.
Renaissance structurally follows the concept that's mirrored in its title. Namely, after a dense and heavily layered first part, it dives into an ambient-like epic transition, only to revive the initial ideas with a greater scope and magnitude. As a Factory 93 Records release, the new Rinzen song Renaissance praises urban aesthetics through its production. The sonic-palette used by the artist is cold, straightforward, and with a lot of reflective surfaces in forms of delays and reverbs that sail on the surface of the track without ever trying to conceal themselves.
Closer to the middle, Renaissance flows into a serene and larger-than-life ambient section. Completely stripped off of rhythm, the interlude sounds like it infiltrated the track from an entirely different record. Yet, without it, Rinzen's driving Melodic & Cinematic Peak-Time Techno banger wouldn't sound complete. Especially given the fact, that after the initial introduction to this transition, Rinzen starts showing hints of where it is actually heading, with the main synth melody reappearing and bringing back the Techno-element to the track.
More rhythmic details resurface, finally we start hearing the bass, and, once the metamorphosis is complete, it's impossible to resist the enchanting energy of Renaissance's culmination. Over the slightly modified initial beat, we hear wildly diverse, but conceptually connected sounds that range from rubbery, ping-ponging bass to airy sound effects that make the track sound like it's a living and breathing creature. Truly an epic and rewarding way to finish a song.
Stream Rinzen – Renaissance on Spotify below!
Looking for more music like Renaissance?