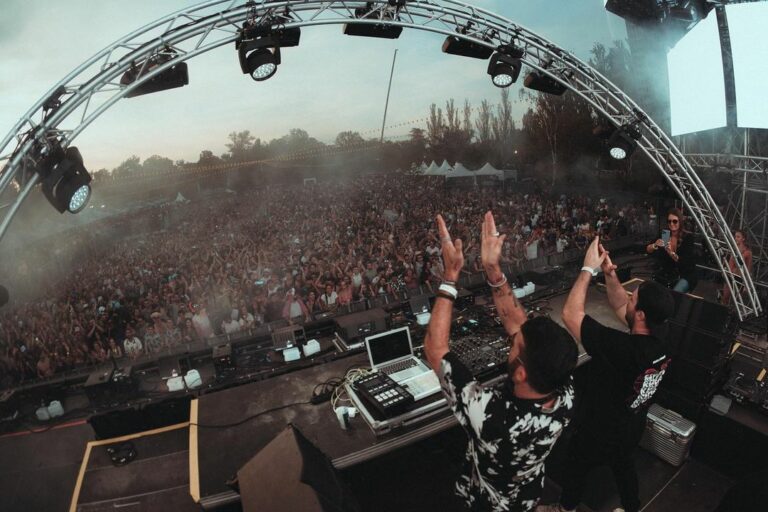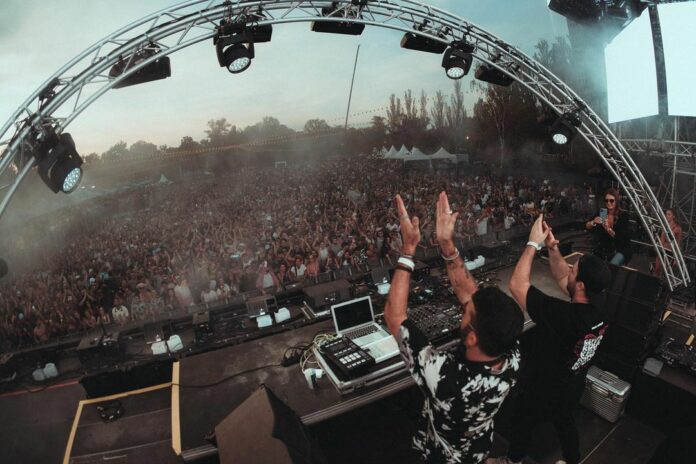 The new Space 92 & Factory 93 Records song Colonia is a bubbling pot of raging bass and enthralling atmospheres. The Melodic Peak Time Techno banger oscillates between the nostalgic elements from early Trance, Acid and cutting-edge production with the unmistakable underground charm of the LA imprint.
The pot comparison is not entirely figurative, since as a mix, Colonia's behavior is very similar to the one of a vessel full of liquid that's being gradually heated from below. The pulsating bassline is what drives the new Space 92 & Factory 93 Records song. It's also the most focused element on Colonia, since everything else, from the infinitely rising whirling sound effects to pads, synths, and percussion, are scattered all over the almost 4-minute sonic locomotive that the Space 92 song is.
The French producer organizes this chaos in a way that most of the layers on the dense release feel like they're spontaneous and don't interact with the fundament at all. Not only it's a trick that significantly broadens the sonic width and scale of the new song, but it also creates a contrasting motion with the rhythmic parts of it. Here and there, the short synth bits, claps, blurry arpeggios dissolve in the dark flow of the bass, but persist through reverb and delay tails, to resurface again for a short time like a meteor on a stormy dark night.
During the entire song, the feeling of long-distance travel doesn't leave the listener. Although, the tempo on Space 92's Melodic Peak Time Techno track is fixed, its less intense moments sound much slower, and its transitions are accelerations towards the culminating supersonic leading segments. The natural flow of Colonia, its subtle stylistic blend, and the raw, dark and fizzy atmosphere make it a perfect Factory 93 release.
Stream Space 92 – Colonia on Spotify below!
Looking for more music like Colonia?