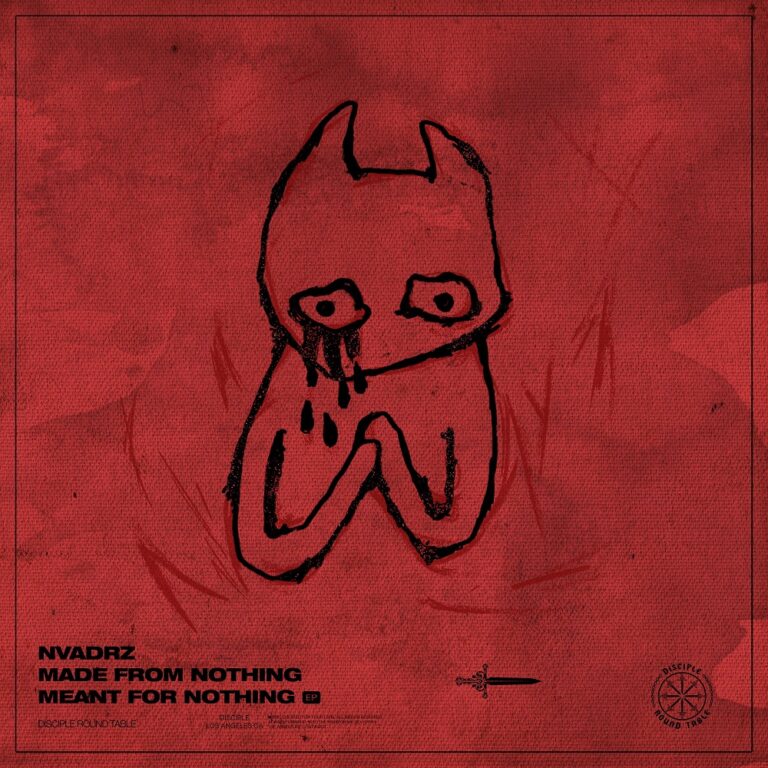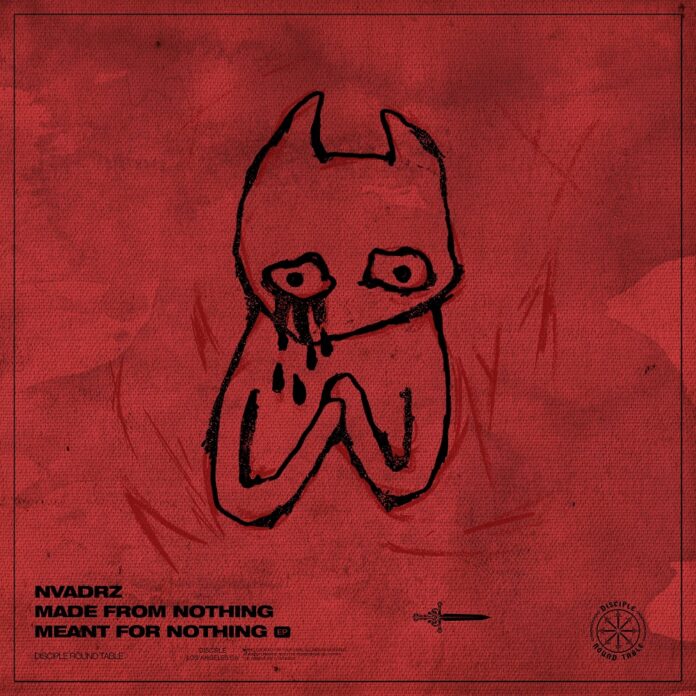 The much anticipated Made From Nothing Meant For Nothing EP has dropped by the Slovenian Dubstep artist NVADRZ. The EP has been released by the Disciple Round Table label and features a free music download of its opening track Yugo Connection. This new NVADRZ & Disciple Round Table 2023 song mixes some of the best skills in Dubstep production along with varying unexpected musical passages that both precede and conclude its journey. For those reasons, we highly recommend checking out the new NVADRZ & Disciple Round Table Dubstep music free download titled Yugo Connection.
NVADRZ – Yugo Connection begins with a blaring hype siren that is joined briefly by a reverberated fantasy music box interlude. This was quite a unique mix of sounds right off the start. The music box quickly makes way for the opening main synth melodic sequence while the siren continues. The sequence leads us to the first drum riser which is also accompanied by the siren. After the riser's build-up process reaches its peak, the siren is then abruptly and briefly left on its own. Pitch-changing industrial-sounding hits now join the siren in tandem and transition to the first Dubstep drop.
At the heart of the drop of Yugo Connection is a powerful rolling sub that vigorously shakes the floor. Two different drops separated by another riser fulfill the listener's bass cravings while listening to the track. The second round increases its level of intensity from the first using quicker rhythms and elevated pitches. As the second section closes the opening melodic sequence reemerges. An overdriven guitar now plays the sequence instead of a synth. The sequence then transitions to an even heavier-sounding guitar power chord passage. This new guitar section winds down Yugo Connection and brings it to its completion.
Disciple Round Table is the sister label to Disciple Records with an emphasis on Dubstep and Riddim music releases. Over the past five years, it has released dozens of great Dubstep tracks that include the head-banging Drop Out EP by Kozmoz, as well as the sonic voodoo doll of a track in Power Alliance by Barely Alive and Samplifire, and also the euphoric and shapeshifting song Iris by Sora. Yugo Connection, the new NVADRZ & Disciple Round Table song for 2023 adds another winner to that catalog of artists and releases. With that confidence in hand for Yugo Connection's release, the new NVADRZ & Disciple Round Table Dubstep music track has been made a free download for all to hear.
Stream NVADRZ – Yugo Connection on SoundCloud below!
Looking for more music like Yugo Connection?