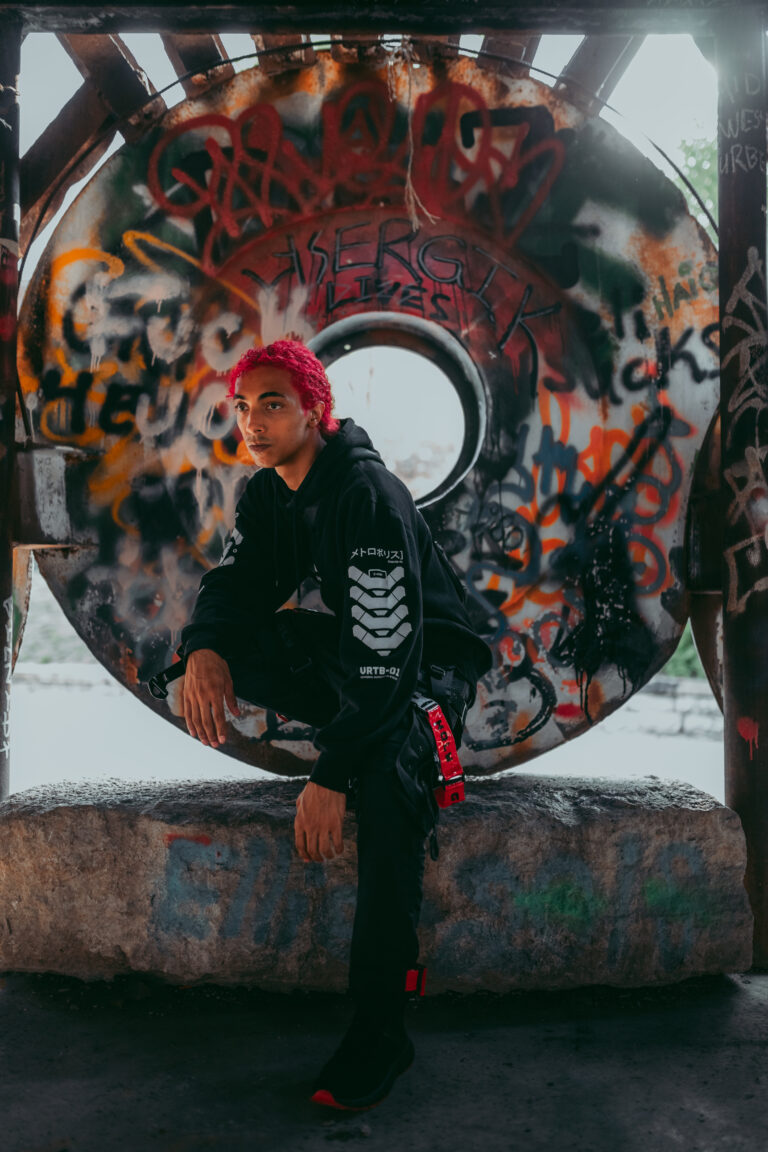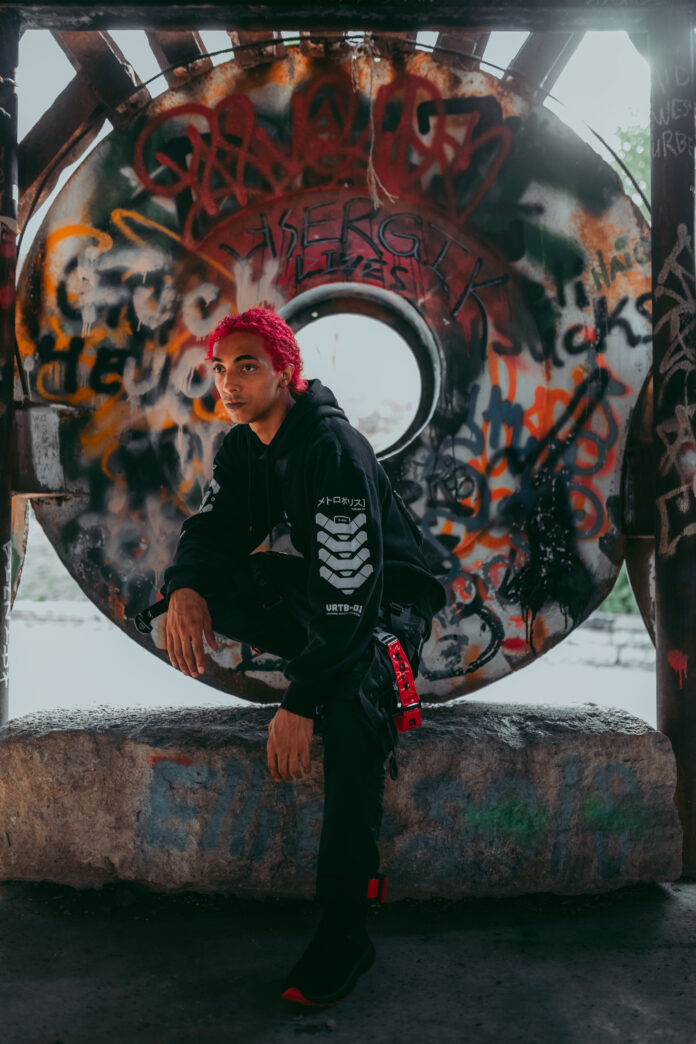 The Saint Louis based Dubstep innovator Matthias Seyss, known as Kozmoz unleashes a set of destructive headbanging Dubstep festival anthems with his new EP titled Drop Out. One annihilative wave after another, the new Kozmoz & Disciple Round Table music succeeds in delivering punchy and electric numbers, which, thanks to the interspersed contextual samples, are also highly entertaining.
Kozmoz opens the Drop Out EP with a collaborative Trap-influenced track that features MINDFVCK. Full of aggressive adlibs and crawling, impending rhythms, it serves as a great introduction to the 5-track EP. It's followed by the ominous and harsh KICK'N IN UR DOOR, a song that sounds like a soundtrack to a home invasion organized by a group of cyborgs. Kozmoz chooses to keep the overall tension on the EP escalating, with BOUNCE GATE being the culminating act.
Not that the following two tracks lack the energy of Matthias' previous destructive headbanging Dubstep festival anthems or their heaviness, but, FUCK RENT, for example, introduces a humorous and lighthearted edge to the record. The song features various voice messages from people who have been affected by Kozmoz's loud production, one way or another, including neighbors and the landlord. The track ends with the protagonist telling that after a successful release, he can finally stop worrying about renting apartments.
Emotionally, the ending track BLACK HEART, also a collaboration, this time with REIGN, is on the opposite side of FUCK RENT. Featuring a melody made of a chopped vocal sample, distorted blasts of bass and punchy drums, it's a dramatic and mesmerizing way to end the EP. Overall, the new Kozmoz & Disciple Round Table music sounds fresh and self-aware enough to appeal to wider audiences, apart from its main Dubstep fanbase. The Saint Louis producer's blend of genres and strong Trap influences make the Drop Out EP one of the most entertaining releases of 2022 in the genre.
Stream Kozmoz – Drop Out EP on Spotify below!
Looking for more music like the Drop Out EP?