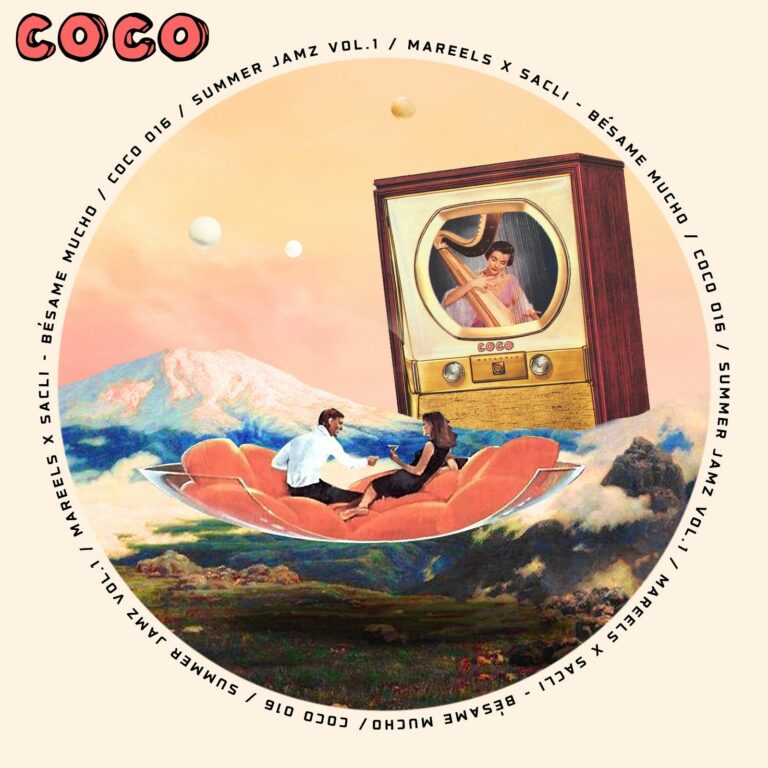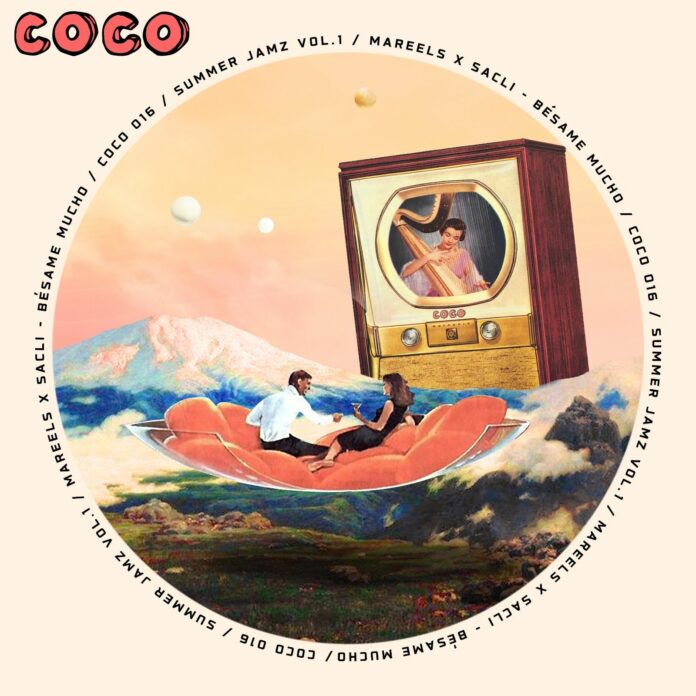 Jay Bradford, one of the UK's rising stars, better known as SOSA, releases his new trippy and extremely bassy House song titled Novela on COCO. Novela's exotic combination of melodies and instruments in the arrangement are two aspects that helped it get on the COCO Summer Jamz compilation, but the almost six-minute track has a lot of other aces up its sleeve.
SOSA (UK) handles the structure of Novela without mittens: once the listener hits the play button, the wall of bass unleashes through the speakers like a boulder, and there's no chance to escape its groove. Minimal at its core, Novela's focal points are the rhythm-section, a catchy, somewhat oriental melody performed by humming, and the playful flute, which serves as a perfect expansion to the latter.
The last two, however, provide the new SOSA (UK) & COCO song with enough self-sufficiency to question the need for any other styles of production, but the one chosen by Jay Bradford. Once you start thinking that SOSA (UK) introduced all kinds of variations to the main melody, the beat suddenly switches, and he introduces more of them. The humming turns into an electronic, synth-like supporting element and starts serving as an extension to the solemn rhythm-section, morphs back, fades into something that sounds almost like a pad and just keeps changing throughout the entirety of the song.
The same series of metamorphoses happen to the bass and the drums, and the only thing that stays stable on the new COCO Summer Jamz compilation song is the flute melody on the drop. A clever way to build a contrast between the ever-evolving build up parts and the drop, it also creates some kind of tension, which makes the drop sound more satisfying when it actually happens. However, the most illustrative thing about the song being a banger is, perhaps, the fact that you randomly discover yourself humming the main melody during the day, even long after you played it the last time.
Stream SOSA (UK) – Novela on Spotify below!
Looking for more music like Novela?