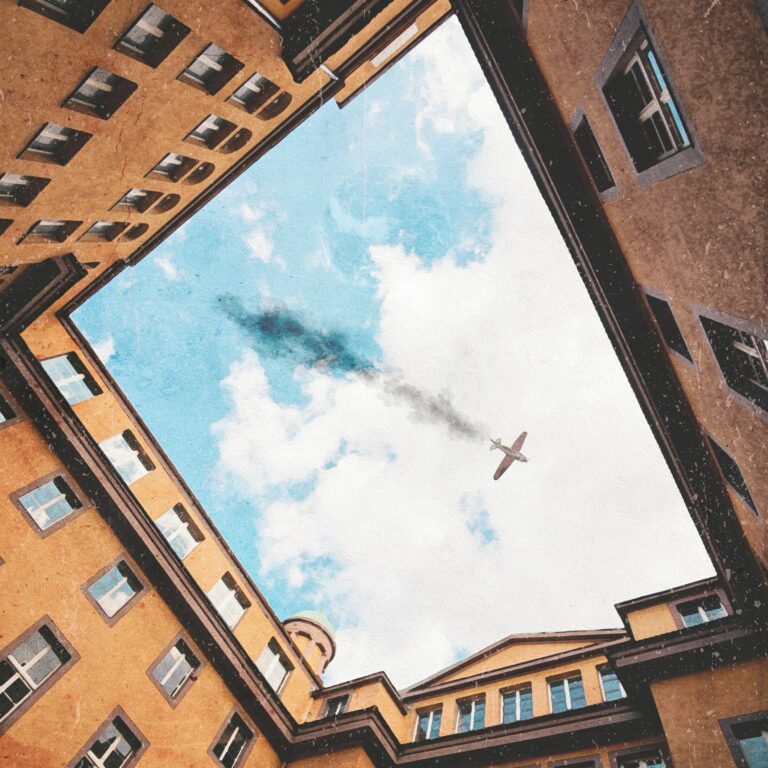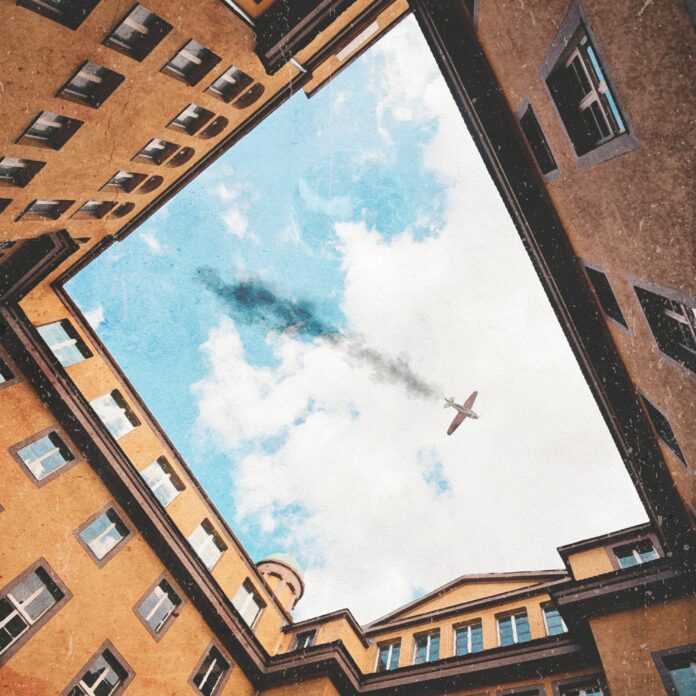 Moleman's first new song in nearly 4 years is titled Lost Control, and it's an epic return for the South England producer. With the signature liquid DnB roller sound as a foundation, Lost Control leaves the genre classification of the cinematic track to the fans and throws fireworks of influences from orchestral music to rock and ambient.
The electronic and organic sounds are in harmony on the new Moleman song. It starts with a beautiful string glissando, which smoothly morphs into a synth sound, designed with an homage to the classic Electronica in mind. As the vocals kick in, Moleman shows the true scale of Lost Control, which does not cease to impress even after multiple listens. Choir elements, electronic drumming and synths, combined with cinematic percussion and electronic guitar are flawlessly mixed, allowing the listener to enjoy every layer of the song.
Since at its core, Lost Control is still a liquid DnB roller, the intensification of the electronic breaks does not come as a surprise on the following parts of the song. However, the delivery of it and the way the UK producer manages to keep all the massive orchestral and rock sounds involved on the song organized and crystal clear are astonishing.
With all the weight thrown into the production, Lost Control feels feathery light. Surprisingly, this is noticeable especially during the culmination of the song. Despite its cover art and the title, Lost Control sonically feels like a gracious and impressive take-off, and its pilot, in the face of Moleman, is skilled enough to keep everything under control even if the engines of the plane have been resting for quite a while.
Stream Moleman – Lost Control on SoundCloud below!
Looking for more music like Lost Control?