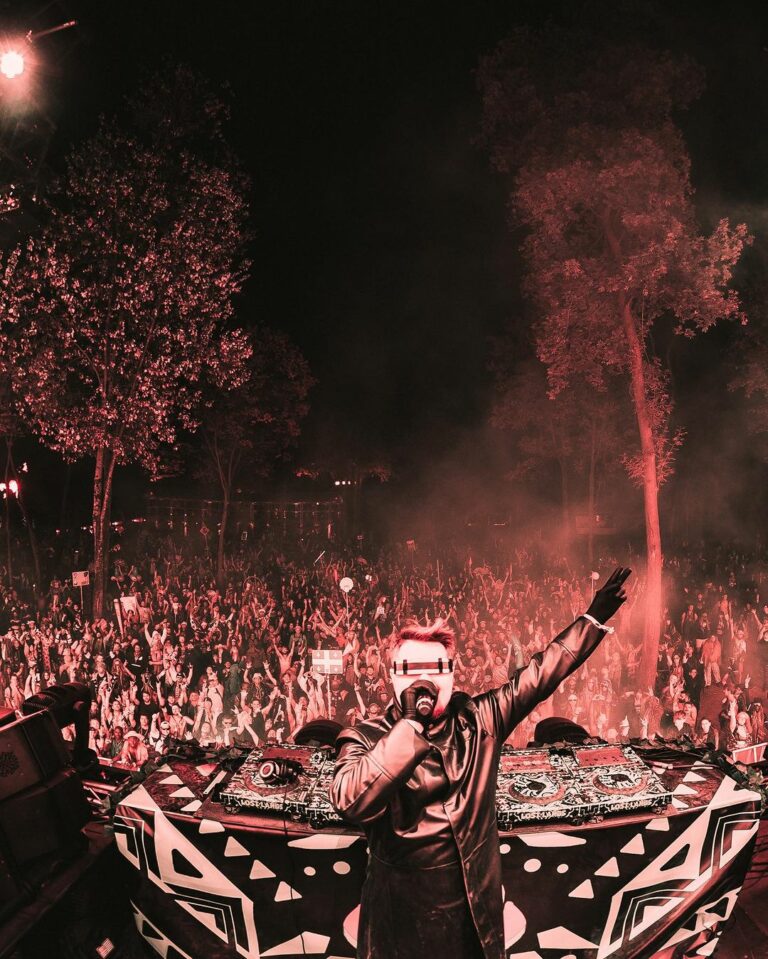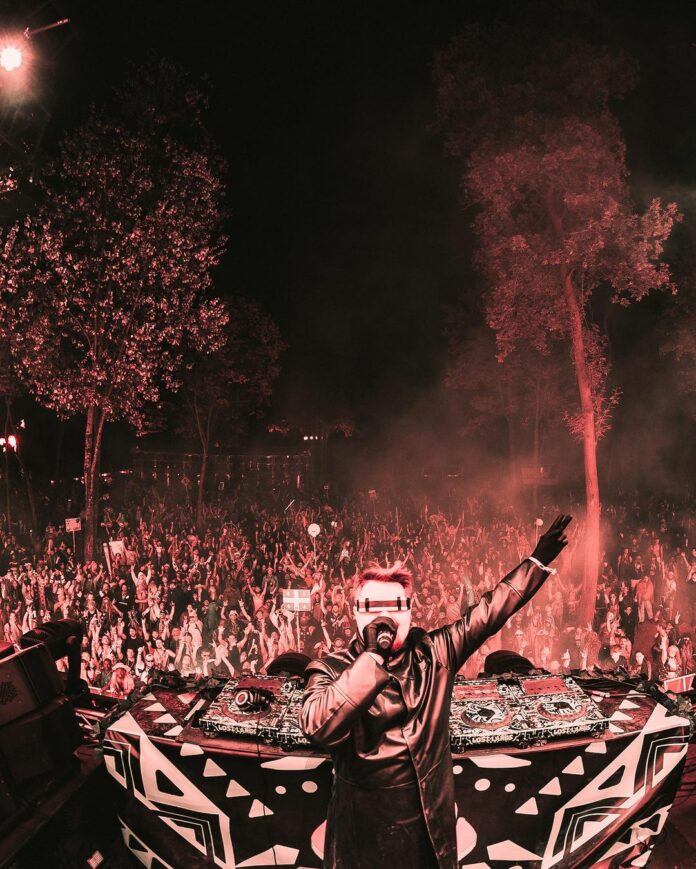 Hailing from Dallas, Texas, Dubstep and Bass music producer Perry Wayne is certainly not afraid to make a statement with his music. Many of the tracks he's put out in recent years – including WILD, YOU DIE, Rise of the Enterprise, and Ride or Die – carry his trademark unsettling but thrillingly dystopian sound, whilst his newest release Perry Wayne – Code operates in the arena of dark and haunting Dubstep / Tearout music and drops right on time for Halloween.
Beginning with eerie atmospheric sound effects, robotic bleeps, and a female gasp, Code soon descends into a haunting synth melody backed by rattling percussion that gradually gets louder and louder. By the time the track hits its drop and a female voice announces "code invalid" the music is actually so dark and oppressive that it's almost genuinely scary, an effect that's surely a testament to Wayne's unrelenting vision for his music and his clever production skills.
At this point, we're about halfway through the 3-minute-long track, with Wayne now introducing some high, ethereal choir sounds and truly ferocious chainsaw rhythms to push Code to its creepy conclusion. Although it's certainly not a track for the faint-hearted, or indeed one that will suit every dance floor or festival, Perry Wayne – Code still somehow makes you reach for the repeat button, its insanely hard-hitting production and no-frills musical approach giving it the makings of a future addictive classic for Dubstep and Bass music fans.
Again, given this track's overarching nature as dark and haunting Dubstep / Tearout music for Halloween, it's possible that there are listeners out there who will find it a little too brutal and dystopian for their tastes. But then it wouldn't be a Perry Wayne release if there wasn't some sort of otherworldly aggression contained in the music, and for us, it's Code's intense darkness and brutality that makes it such a fascinating and brilliant track.
Stream Perry Wayne – Code on Spotify below!
Looking for more music like Code?