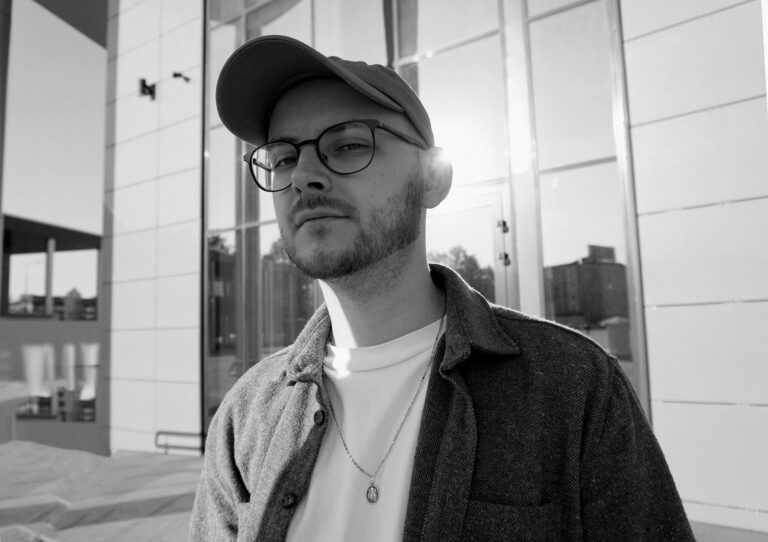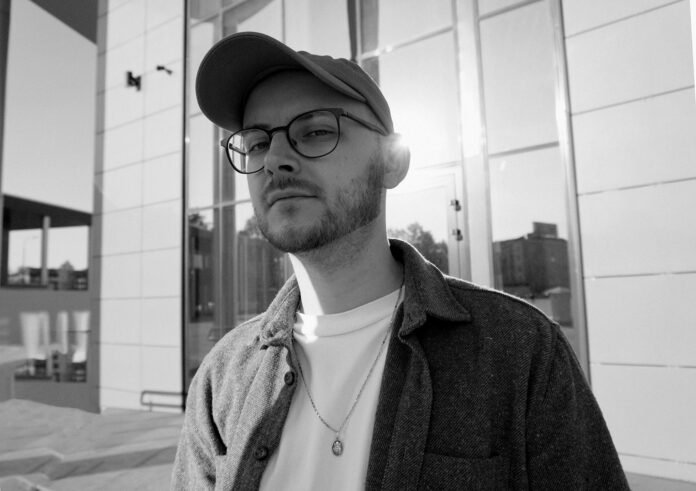 cutted files is Ilya Stolyarov, a Bass House and Garage music producer who merges elements of Lo-Fi and French electronic music with "excerpts of personal biography" to create a warm but unconventional sound. Later this month cutted files is set to reveal a new song titled Me + You, which focuses primarily on a raw Garage rhythm and a super catchy vocal that fans of experimental House are sure to love.
The title of cutted files – Me + You will probably give most listeners some indication as to the atmosphere the artist is trying to create with the track before they've heard a single note – an atmosphere that can be summed up as that feeling of melancholy when you're missing the person you love the most, combined with that feeling of pure exhilaration when you realize you're going to be seeing them again soon. Fortunately Me + You creates this atmosphere with great flair, effectively illustrating the ups and downs of being in love by moving rapidly between hyperactive vocal samples, rattling Garage rhythms, and the impassioned, yearning lead vocal ("long, long time we not see each other").
This results in a joyful but intimate feel coursing throughout the veins of this new cutted files song, one that's accentuated by the understated drops which rely primarily on the artist's trademark dense grooves for their potency.
Overall, cutted files – Me + You is an admirable example of modern Bass House and Garage music with an unusual experimental twist. For other tracks with a similar vibe, we also recommend Warm, another of cutted files' singles from this earlier year that achieves the artist's self-purported aim of inviting listeners with open arms to dance to his "pronounced warm and affectionate" grooves.
Stream cutted files – Me + You on Spotify below!
Looking for more music like Me + You?