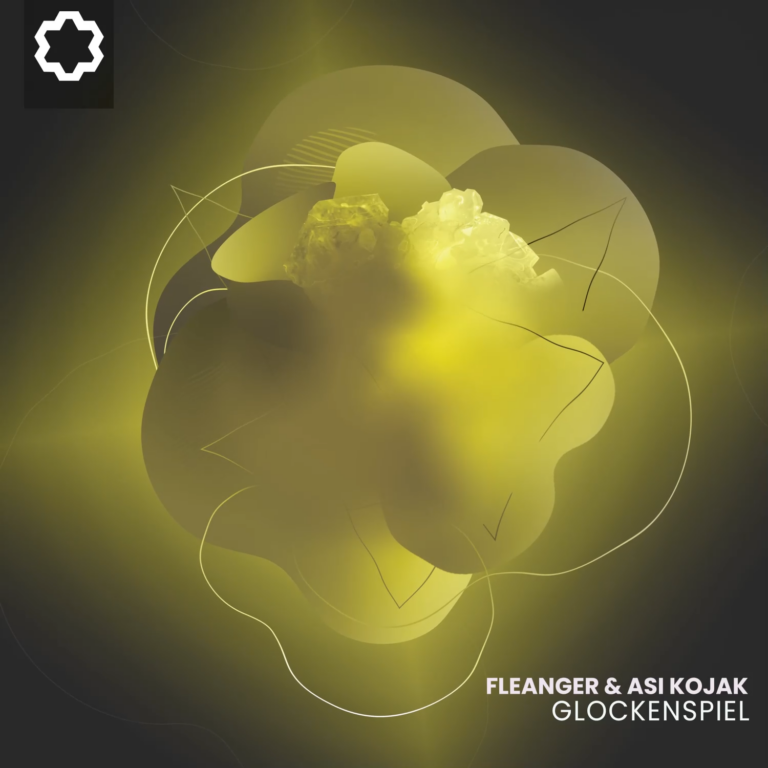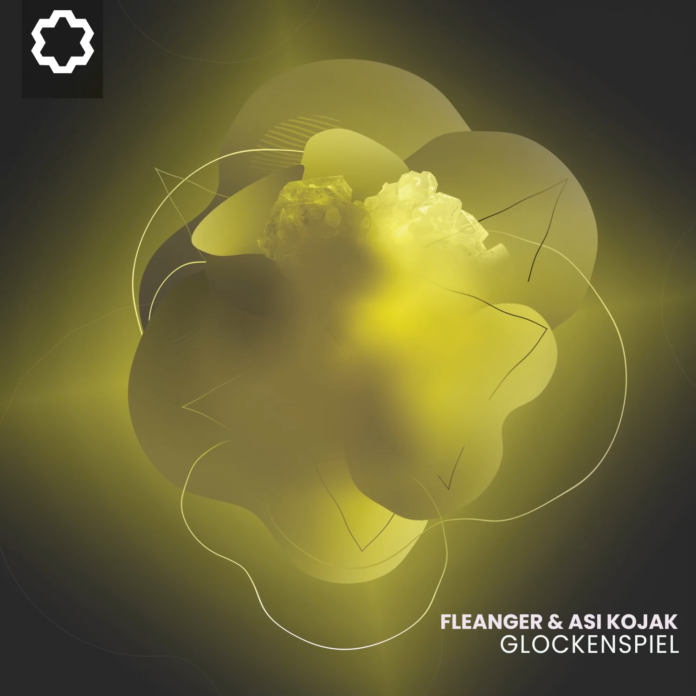 Taking his name from the 'flanger' music production effect, Fleanger is an artist who hails from Tel Aviv but currently resides in Berlin. Earlier this month he released a new song with fellow Israeli producer Asi Kojak titled Glockenspiel, a cool, mellow House track that is sure to transport listeners to a state of inner bliss.
Full to bursting with hypnotic bass rushes, atmospheric choir pads, and subtle melodic motifs that represent the artists' "innate passion for the harmonious convergence of sound and emotion", Fleanger & Asi Kojak – Glockenspiel really represents just how tranquil and meditative the pair clearly find the process of creating new music together. In fact, it is impossible to understate just how loose and transportive this track is, with the (somewhat unsurprising) focus on synthesizers steeped in the aforementioned 'flanger' effect helping to elevate listeners to a point where they might feel like they're almost floating above their own thoughts, or what the artists themselves describe as their "own mental landscapes". Furthering listening leads us to think that perhaps the word "escapism" is the best way to describe the effect of Glockenspiel; the track's warm, golden caress practically begs you to leave your worries behind for its six-and-a-half-minute duration and instead focus on its deep-seated rhythms, crystalline high piano notes and overall clear and clarifying sound.
It is very difficult to resist the mesmerizing temptations of Fleanger and Asi Kojak – Glockenspiel, despite the fact its sound is a bit of a sidestep for Kojak (who is a resident DJ at various clubs in Tel Aviv). On the other hand, however, going by the quality of this new song it's clear that the duo work very well together, so much so that we certainly hope we're going to be hearing more from them in the very near future.
Stream Fleanger & Asi Kojak – Glockenspiel on Spotify below!
Looking for more music like Glockenspiel?