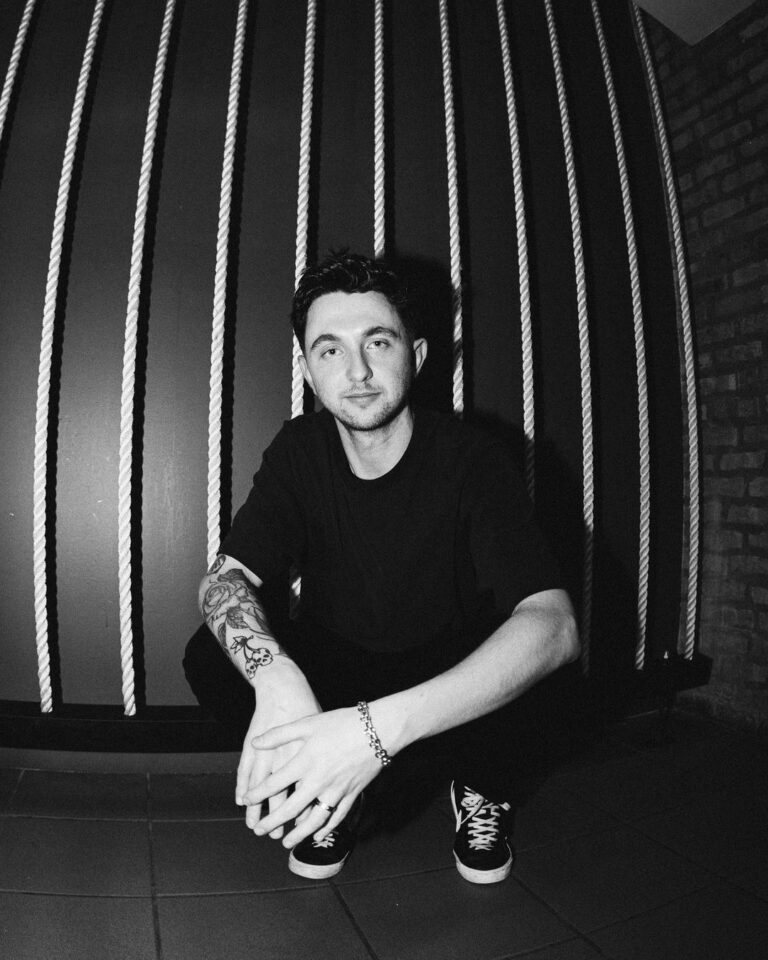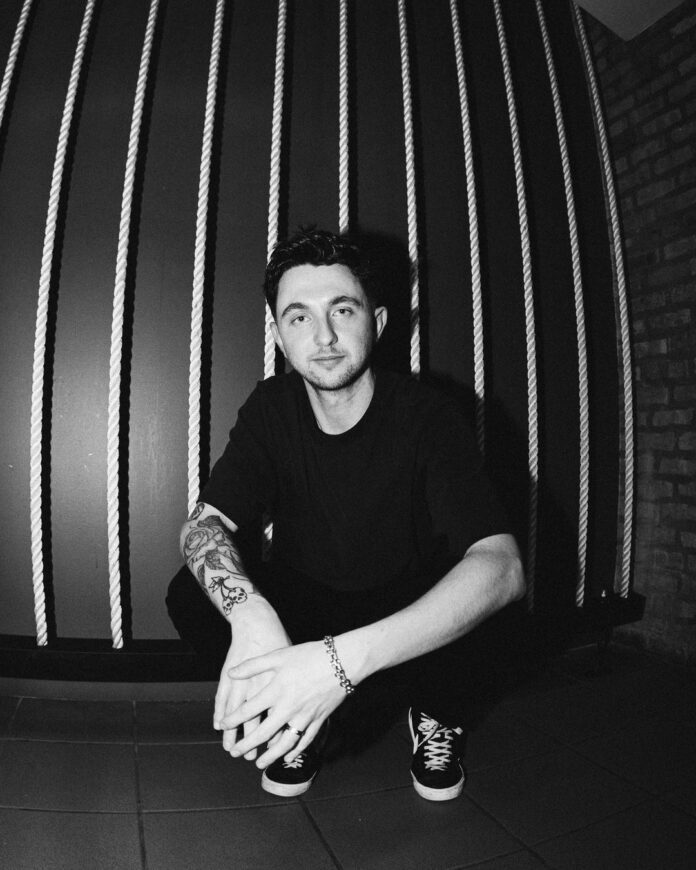 A new track is now out from Max Styler that will put a smile on your face and make your feet move titled Amazing. This new Max Styler & Insomniac Records song follows the intense and hypnotic single Lose Your Mind released by Styler back in June. Amazing is an uplifting blend of Progressive House, Tech House, and Trance music with inspiring vocals provided by Shayee. Its release lands amidst an already epic festival season of 2023 and will certainly rack up a high amount of plays in these coming months.
Shayee's vocals grab your attention immediately at the start of Amazing with her vibrant delivery of the song's signature phrase. An echoing and animated synth arpeggio quickly joins in with the vocals enhancing the song's introduction. Following the opening recitation of Amazing's signature phrase, a solo Techno synth enters that raises the roof and preps the listener for the increased energy that is about to come. After another recitation of the phrase is delivered in tandem with the Techno synth, a bouncing bass combined with a four-on-the-floor kick drum drops sending the track in full motion.
Following a high pass filtered sweep at the end of another recitation of the song's signature phrase combined with the full bass and drum groove, a new acid synth motif then takes over pushing the track and the dance floor into overdrive. Following the acid synth motif, Amazing then reverts to its introduction section once more to set up another go-around of its electrifying sonic road map. The second time through is highlighted with a powerful synth riser that will paralyze you in anticipation of the forthcoming drop. The satisfying drop finally comes to light allowing for both the previous Techno and acid motifs to appear once more and bring the track to its conclusion.
Insomniac Records has been pivotal in its contributions to 2023's festival season of music. Singles like the ultra-catchy Throw Your Hands by Matroda and the feel-good song Bless Me by Dombresky and Discrete have made waves recently following their releases in conjunction with Insomniac. Amazing, the new Max Styler & Insomniac Records song completes a trifecta of festival anthems for Insomniac that should be included on all playlists for this period. Its uplifting Progressive House, Tech House, and Trance sound will catch your attention and keep it as you'll find yourself hitting repeat often upon listening to it.
Stream Max Styler – Amazing on Spotify below!
Looking for more music like Amazing?