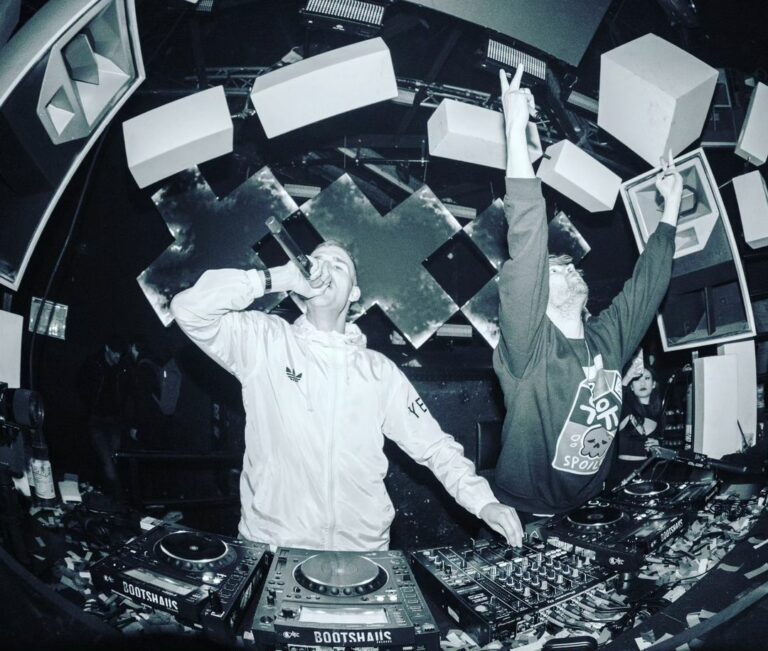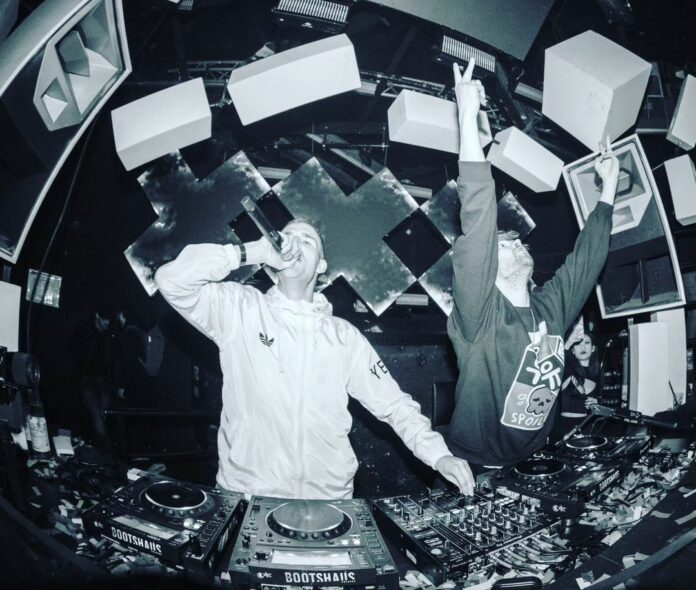 From the very beginning of the new Franky Nuts and Gud Vibrations 2023 song No Regrets, there's no doubt that the artist means business. Packed with extended build-ups and drops to make sure everyone sits up and takes notice, Franky Nuts – No Regrets will surely become a summer music festival Dubstep anthem in no time.
Then again, it must be said that the Dutch-based producer is no stranger to having big summer hits with his crystal-clear but deadly Dubstep sound, having received a couple of million plays on Spotify across summer 2019 and garnered support from big name acts like The Chainsmokers, Skrillex and NGHTMRE.
Back to his new release No Regrets though – a song that starts as it means to go on with an introductory cascade of ethereal female vocals that suddenly explodes into a relentless beat in line with the song's message of living your dreams and regretting nothing. From there the track barely lets up at all, cruising effortlessly from one drop to another and introducing a male vocal to sing the track's title to really hammer the song's subject matter home. By the last two minutes things get totally crazy, the vocals and rhythms becoming more frantic by the second before once again erupting into a drop that you know will be setting festival audiences alight with its sheer charisma and pace.
All in all Franky Nuts – No Regrets pulls no punches with its unfettered lyrics ("everything I need / come tomorrow no regrets!"), siren-like synths and volatile drops, making it a track that's bound to become a summer music festival Dubstep anthem for 2023.
And if you like this track, you might also want to check out the Franky Nuts x Axel Boy collaboration Louder which we've previously covered on our site. Happy listening!
Stream Franky Nuts – No Regrets on Spotify below!
Looking for more music like No Regrets?