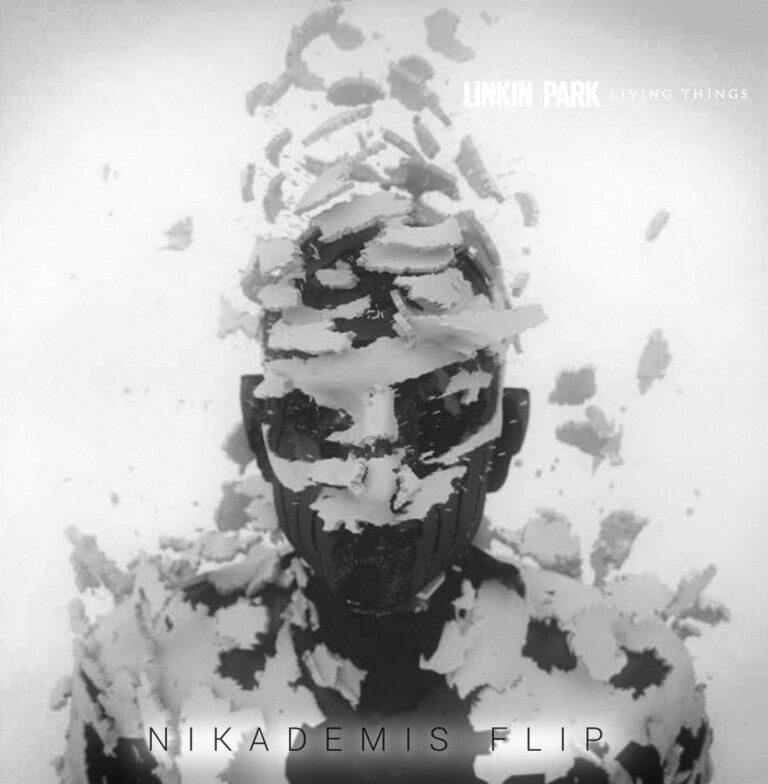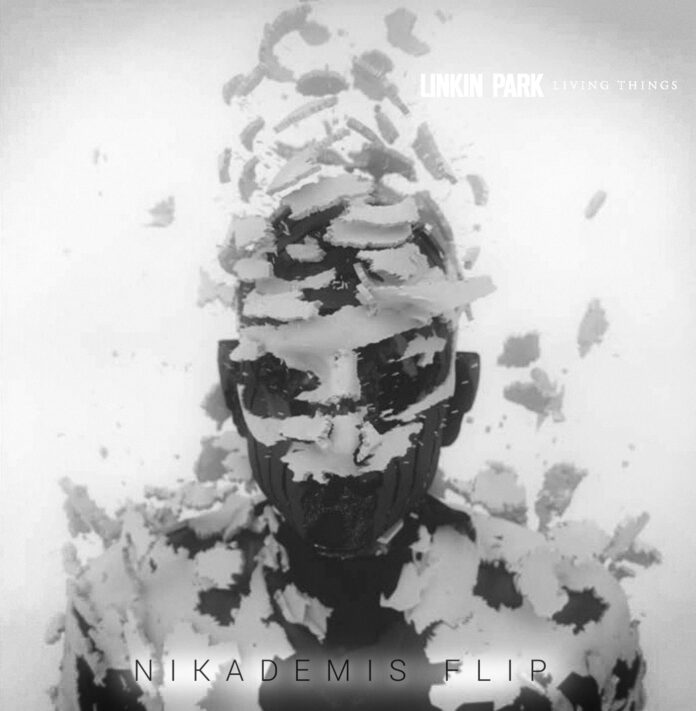 Nikademis has dared to tread where few producers are willing to go. That's right, we're talking about your childhood. The young Long Island-based producer has just dropped a Linkin Park – Burn It Down remix. Over the past year, Nikademis has been releasing flips and remixes of a lot of classic tracks. He's covered everything from Kanye to Fisher. You can check out his amazing remix for Big Gigantic HERE. He's also been working on original tracks such as All The Same. If you haven't heard of this guy already, this new Nikademis music will have you sold. The words 'A Linkin Park Trap remix' inspire both fear and excitement. Both are justified.
The opening takes you back to the days where everyone had a scratchy MP3 copy of Hybrid Theory on their iPod minis. Chester Bennington's vocals make an early appearance and set a huge dramatic tone for the rest of the track. The iconic synths lend their support and there's nothing too crazy going on so far. Then boom. Nikademis lays a HUGE synth line on us. It's a Linkin Park Trap remix they would be proud of. From here on out it's full throttle. The Long-Islander has a way of making his drums jump right out of your speakers. You check the volume to see if you accidentally turned it up, but no. It's actually that loud.
In a cute move, Nikademis has either recreated or sampled the original synth hook and brought it back at the end of his Linkin Park – Burn It Down remix. It's even louder and more epic than it was in Linkin' Park's version. He's done a great job of bringing even more intensity to an amazing track, using a combination of both original and new elements. Nikademis is one to watch for sure and we can't wait to see what he gets his hands on next.
Stream 'Linkin Park – Burn It Down (Nikademis Flip)' on YouTube Below!
Streaming Options:
Linkin Park – Burn It Down (Nikademis Flip) Apple Music
Linkin Park – Burn It Down (Nikademis Flip) Spotify
Linkin Park – Burn It Down (Nikademis Flip) SoundCloud
Linkin Park – Burn It Down (Nikademis Flip) FREE DOWNLOAD
Linkin Park – Burn It Down (Nikademis Flip) Download
---
More About Nikademis:
Nick Liuzzi aka 'Nikademis' is a 20-year-old electronic music producer and artist from Long Island, New York. Nikademis works to spread feelings and speak to others through his music to impact the world around him through an innovative sound. Nick began to teach himself how to DJ when he was 12 and took up an interest in the art after downloading a free piece of DJ software. He then purchased his first controller and taught himself basic mixing techniques. At 13 years old, he joined with two friends to invest in some basic equipment and began a local music entertainment business. During that time, one of Nick's friends showed him electronic music, and he quickly fell in love with the genre. He took up the hobby of producing music when he was 14 but faced some serious unforeseen health complications in high school. During those days in the hospital bed and recovering on his couch, he would spend time on his laptop working to improve his production. Nick now attends a local college after graduating second in his class, and while still maintaining a 4.0 GPA, and has recently landed an official remix opportunity for Kap Slap. One of his latest tracks 'Catch Me' featuring vocalist Amelia Cariddi is approaching nearly 120k plays on Spotify. He recently launched his crossover collaboration 'Be Mine' with talented LA singer, songwriter, and producer Adrian Delgado. Nikademis has gained more and more recognition for his tracks from industry-renowned artists. Labels like Revealed and Protocol have recently supported his tracks along with artists like Two Friends, Julian Gray, Robin Hustin, Kap Slap, Ruely, and others. He just finished up an international visit to Norway where he played a live set as the opening act for one of the countriess largest gaming events, 'The Link.' Nick hopes that his brand can one day grow big enough to where he can give back and do good for the world through music. His brand revolves around a dark and mysterious, yet emotional and uplifting set of feelings, which he hopes his music showcases as well.
'Music is such a common part of so many of our lives that we forget how much of an impact it can have on the world. I try my best to make all of my music come from the heart and make it about a feeling that can hopefully spread positivity to the world. This world is such a harsh place-life is tough out here for a lot of people. Many struggle day today for all kinds of reasons. I struggled for many years myself with my health and still struggle each day. Nothing would mean more to me than to help make this world a better place and create a better future through my passion for electronic music. I know in my heart that this is my true vision, and I will keep working until it is a reality'. Check out the new Linkin' Park Trap Remix – Linkin' Park – 'Burn It Down' (Nikademis Flip).