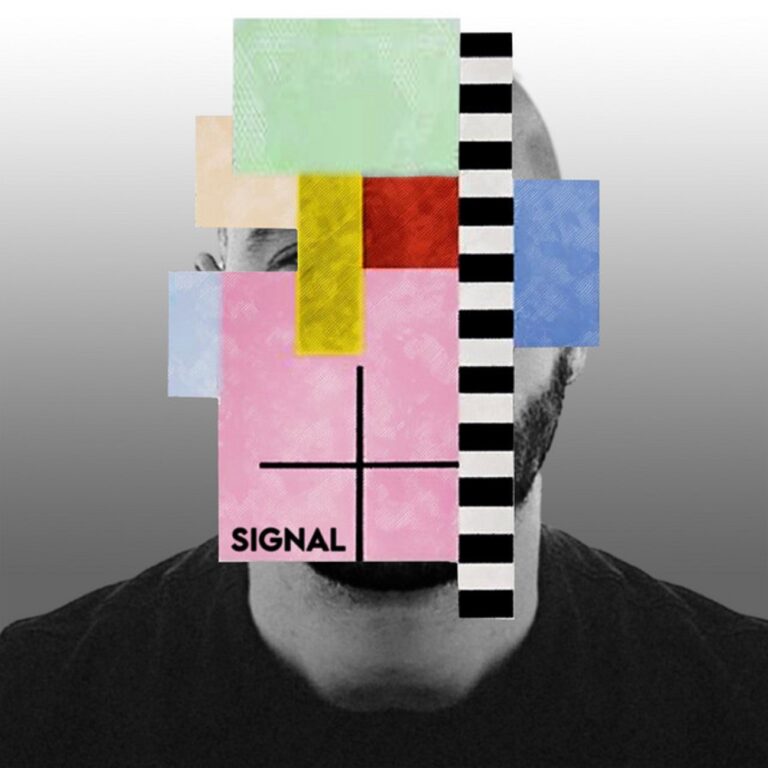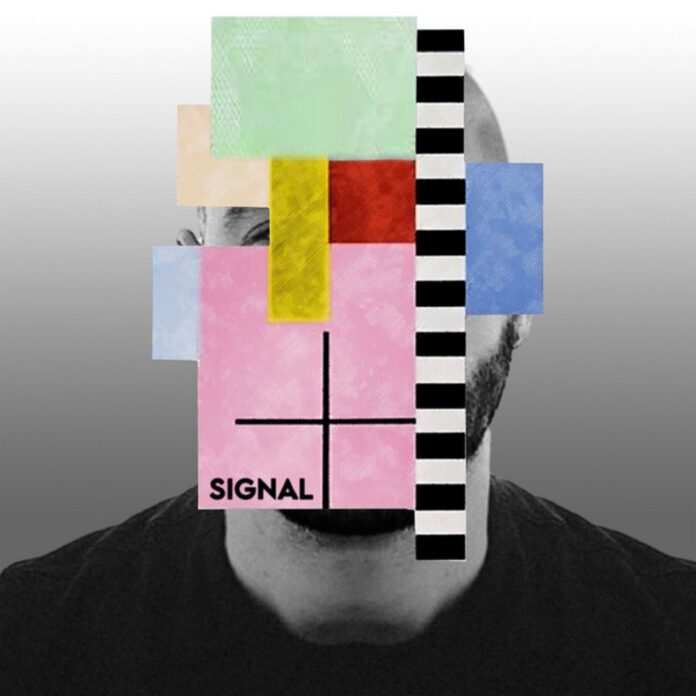 Yanni Pap is an emerging artist on the EDM scene with amazing releases like 'Touch' and 'Dystopian' to his credits. The recent addition to his growing discography is the track, 'Signal' which has been issued on Matheos Records. We're absolutely in awe of this infectious song. He has brought forth the stunning yet long-forgotten Breaks genre. This new Melodic Breakbeat music is fueled with a spirited British rave sound and old school vibe while consistently maintaining a modern touch.
Yanni Pap – 'Signal' is a pulsating and hair-raising affair that is high on booming temperature surrounded by the crashing breakbeats. This new Melodic Breakbeat music is trapped in a fluctuating dimension filled with massive bass and electrified synths. Released by Matheos Records, 'Signal' is designed with rhythmic patterns and fluid energy that will push the listeners into the throes of blissful and passionate arenas. The ambiance of this song has a shifting momentum that catapults from intriguingly calm to fiercely explosive diversions.
There is a simplistic intensity and expressiveness to this new Melodic Breakbeat music that will leave the listeners awestruck. Yanni Pap has charged 'Signal' with a swift pace while unleashing a heavy dose of hi-hats and stinging percussion that will leave you buzzing in its after-effects. Rolled out via Matheos Records, this track has a nostalgic flavor. It is a tune that will make you want to descend on the strobe-light floor, forcing you to lose yourself while tumbling down into the rhythmic hole. This addictive Breakbeat gem does not plunge into chaos, rather it is structured with nuanced 3-chord progressions followed by impactful soul-stirring swirls.
Simply put, Yanni Pap has layered profound and fervent elements with a hint of fierce power resulting in a stirring headbanger. The artist should take a bow for delivering an intense and stunning cut that will make its presence felt on every streaming platform, radio station, and playlists. This UK-based producer has certainly impressed us with 'Signal' and we can't wait to see what he does next!
Stream 'Yanni Pap – Signal' on YouTube below!
Streaming Options:
Yanni Pap – Signal Apple Music
Yanni Pap – Signal Spotify
Yanni Pap – Signal Soundcloud
Yanni Pap – Signal FREE DOWNLOAD
Yanni Pap – Signal Download
---
More About Yanni Pap:
Originally born in Thessaloniki, Greece. Living in Weymouth, UK.
Yanni Pap has always been music minded and has played the piano since he was 8 years old. He only started teaching himself to produce music in October 2019.