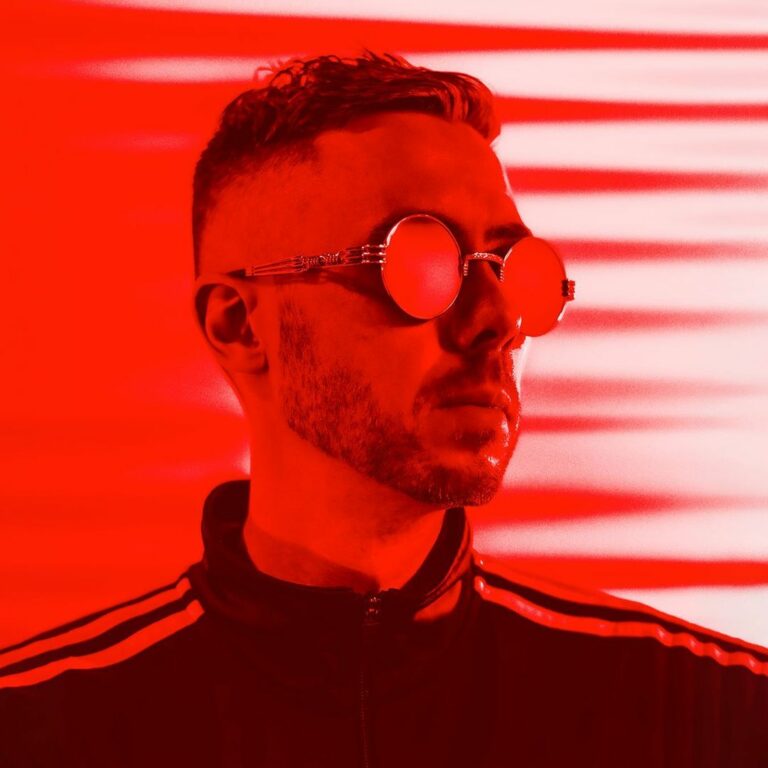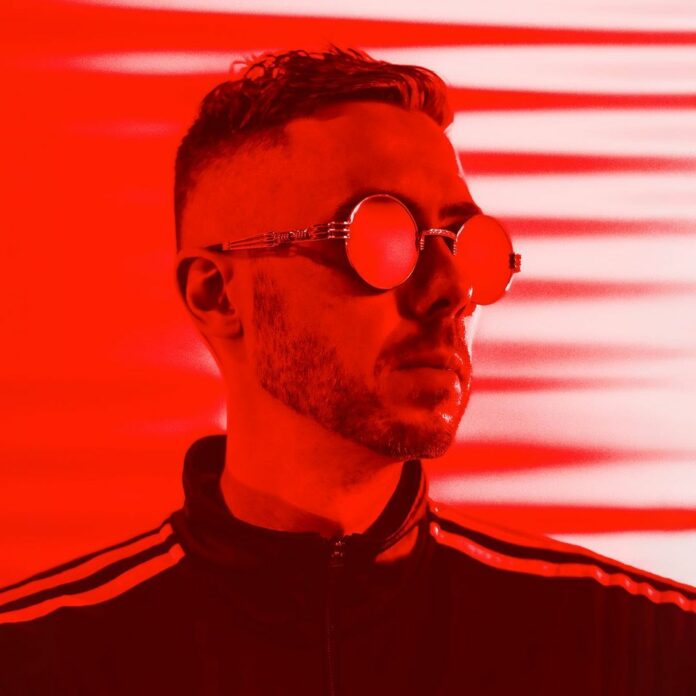 The formerly anonymous producer LINK released Mad House via Insomniac's Hard Dance label Basscon Records, a new glitchy cyberpunk song featuring a high-tech EDM music sound and attention grabbing vocals by Kelsey Ray that make you think of the future far beyond 2023. The anxious and highly atmospheric song features a hasty beat that puts you in the car seat of a vehicle moving through a dystopian city of the future at an extreme speed.
After revealing his identity with the release of I Can't Take It and getting featured on NIGHTMODE's This Is Cyberpunk compilation, LINK was busy consolidating his skills and dropping memorable releases that featured his signature sound design and enhanced focus on aesthetics. Some of these numbers, like I Belong To You, were showing a lot of versatility when it comes to working with different genres, while others were demonstrating the artist's ability to use the modern production tools at their maximum capacities to create texture-rich and immersive sound.
Mad House is the combination of both, and a logical development of the ideas featured on previous releases. The instrumental on the new LINK & Kelsey Ray song Mad House feels like a constantly expanding digital shockwave, a sonic weapon developed by an AI and aimed at enslaving the humanity. Kelsey Ray's vocal performance, on the other hand, is what makes the soul of the track. The artist manages to transmit sadness and hopefulness at the same, creating a contrast both, within itself and between the instrumental, which leaves a long-lasting aftertaste from the Insomniac's Hard Dance label Basscon Records release. If you're looking for a song with similar vibes and impactful production, but can't wait for the new EDM / Hard Dance music releases of 2023, Vodenik & Kelsey Ray's Bad Dream is definitely worth checking.
Stream LINK – Mad House (ft Kelsey Ray) on YouTube below!
Looking for more music like Mad House (ft Kelsey Ray)?