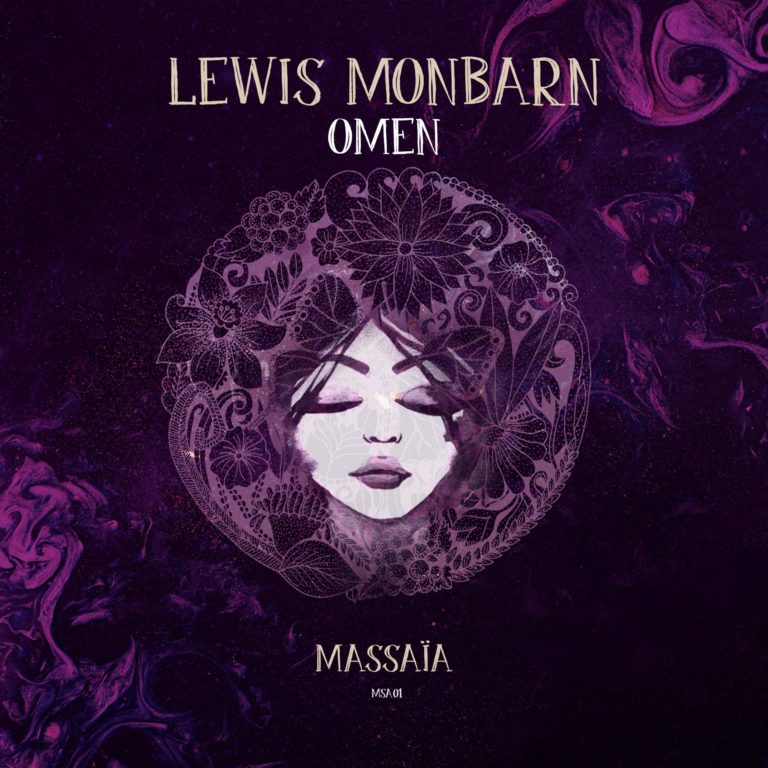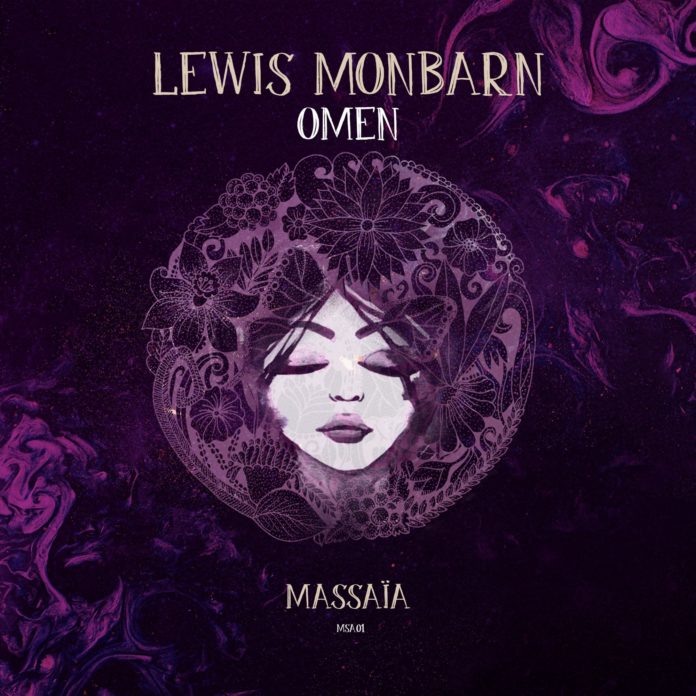 We've been waiting for a certain album to cross our path that would open up new horizons in sound. This is it! Massaïa Records' label owner Lewis Monbarn dropped, "Omen." A fusion of melodic deep house, afro house, techno and minimal which will have you seduced every bar of the way. Monbarn's drums patterns are so interesting & complex that you'll for sure be left in the unknown about what's coming next. Yet, this is what makes the tracks so enticing. No douhbt spiritually infused music with psychedelic vibes, the album "Omen" will put you in trance mode. Not many vocals are displayed here, yet none are needed for how deep these tracks will take you.
The album is euphoric, satisfying and enchanting. Lewis Monbarn's detail of sound are precise and his melodic basslines will have you on the edge of your seat. The whole album is good but a few are worth mentioning, "Mythical creatures", "Hunting with Jaguars" and "Ancient Wisdom" are our personal favorites. There is a mystery feeling about this album which reminds us of artists such as Solomun, and ARTBAT. These unique array of vibes will have you listening through the entire album and even on repeat. Check out Lewis Monbarn and be prepared to really listen to a great music producer out of Amsterdam.
Stream "OMEN" on Soundcloud and Spotify below and grab your copy on Beatport.
More on Lewis Monbarn:
Lodewyck started making electronic music at the age of 12 for his school musical. In the vinyl days his brother taught him to play trance and hard techno. Years later they would perform under the name Ruttenbergs and release music on Parquet, Traum and Manual just to name a few. At the same time Lodewyck started Valrave and In the Cloud Festival. This resulted in more than a 100+ organized parties over a span of five years. After this period came a time of development, Lodewyck moved to Ibiza and there he decided it was time to fully focus on producing and performing as Lewis Monbarn. Since the first release every track has hit the charts and with releases on Nervous Records, Datagroove and his own new label Massaïa the flood of new music is not stopping any time soon.
Join us on: